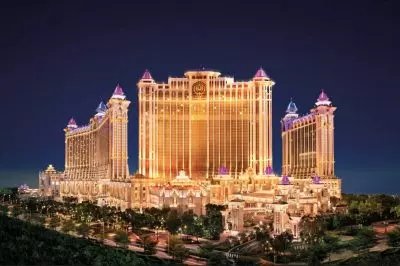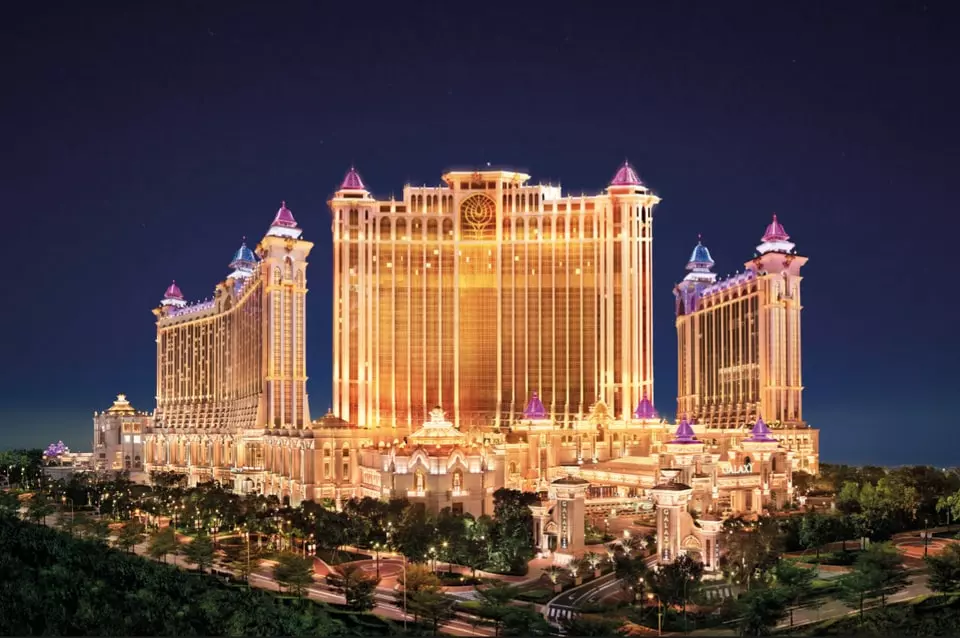 A total of 35 people linked to Suncity in Macau have pleaded guilty to alleged criminal activity at a Wenzhou court. The individuals faced accusations of being part of a cross-border gambling organization enabling Chinese residents to travel to so-called VIP junket operations in Macau and overseas destinations.
As CasinoGamesPro previously reported, the chief executive officer of Suncity Macau, Alvin Chau, was arrested in 2021 under the allegations that he had made billions of dollars while overseeing the junket channels that involved more than 60,000 agents. Junket operators not only organized special trips because agents would also promote online gambling platforms based in the Philippines that offered customers the chance to gamble for a lot of money.
The defendants were indicted by Wenzhou prosecutors in November 2021, along with the CEO and chairman of Suncity, Alvin Chau. Only several days later, Mr. Chau was arrested in Macau and faced charges of operating a criminal syndicate that offered unlawful online overseas betting from the Philippines. Suncity's boss was also charged with money laundering.
He is due to appear in court in Macau on September 2nd, along with 21 other defendants. For the time being, it remains unknown whether his request to be extradited to mainland China will be granted.
Suncity Has Been the Biggest Junket Operator in Macau's Casino Sector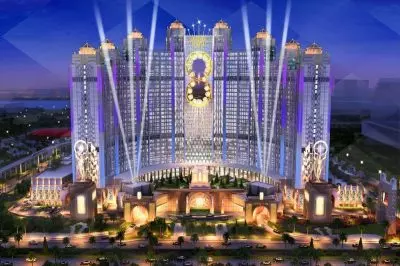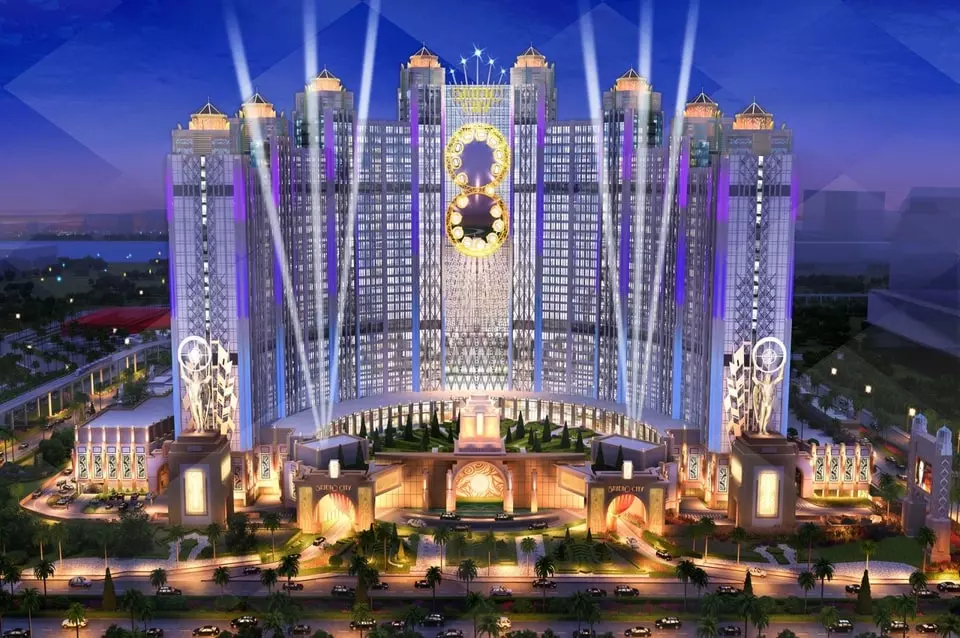 Until recently, Suncity was considered the largest operator in the junket industry, driving massive revenues into the casino sector of Macau. According to Wenzhou prosecutors, the company had used asset management firms and underground banks in order to make cross-border money exchange and settlement services.
The Macau casino industry reached its highest point in 2014, when gambling revenue was estimated at more than $45 billion – a figure that was three times bigger than the revenue generated by the Las Vegas casino sector. The larger part of this revenue (60%), was generated by junket operators, with Suncity accounting for approximately 40% of the junket market. Those numbers were significantly reduced in size in the ensuing years as the special administrative region of Macau started to reduce its reliance on the high-roller gambling market.
Alvin Chau's arrest in 2021 was the final deathblow for the local junket operators, as it officially proved that the Government of mainland China had lost its tolerance for an industry that has been blamed for capital flight, money laundering, and an increase in criminal activity that severely disrupted the social order.
As previously revealed, the junket industry originates from the triad criminal organizations that fought wars for control of both the legal casino VIP rooms and illegal gambling dens in Macau back in the 1990s. According to the Australian government, at the time, Mr. Chau was a member of the 14K triads but he turned down those allegations.
Alvin Chau has unsuccessfully tried to legitimize the junket industry. After he was arrested late in 2021, the junket unit of Suncity – Suncity Gaming Promotion Company Ltd – was dissolved, and the operations of its high-roller gambling rooms in Macau casinos were ceased. For the time being, Mr. Chau is still a major shareholder in the wider Suncity Group, which currently owns and operates casino venues in Vietnam and Russia, and is building its Manila-based Westside Casino Project.