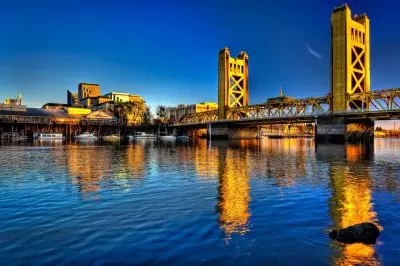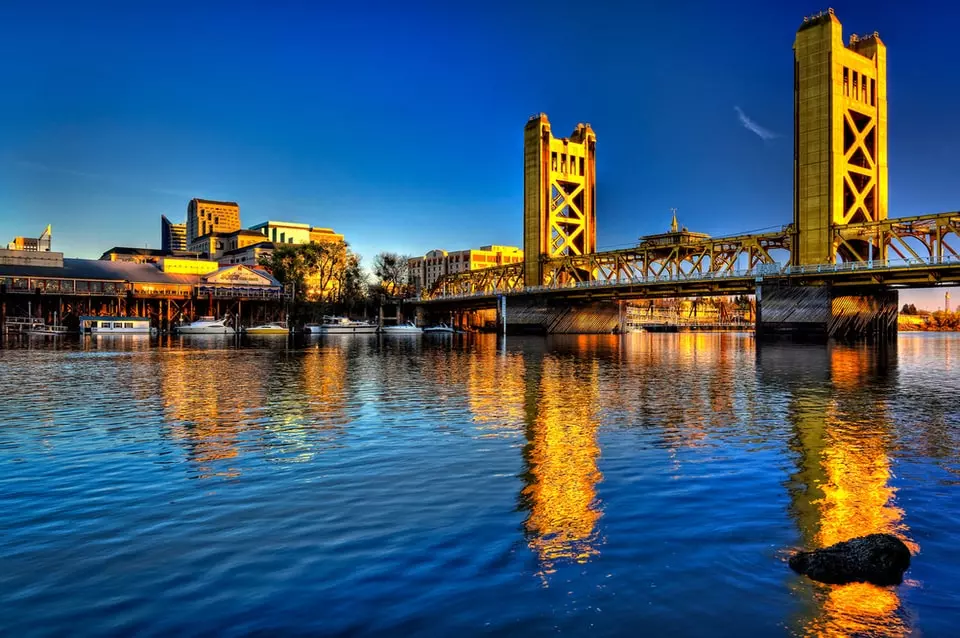 Members of the San Jose City Council unanimously oppose Propositions 26 and 27, which aim to bring legal sports betting to California. Residents of the Golden State will cast their votes on a potential sports wagering expansion in November. However, San Jose officials argue the move could negatively affect local casinos and cause a decline in the gambling revenue they generate for the Silicon Valley city.
If approved, Proposition 26 would enable tribal gaming venues and thoroughbred horse racetracks to legally accept in-person wagers on sporting events. It would also grant the tribal operators the legislative authority to pursue legal action against local cardrooms that offer sports betting without authorization.
As for Proposition 27, it could bring legal sports wagering across the state via online sportsbooks and mobile applications. If approved, it would tax online betting revenue at a 10% rate after the deductions for licensing fees, regulatory costs, payouts, and license renewal fees. As many as 15% of the remaining money would go to the tribal nations to be used for their governments' expansion, infrastructure improvements, health, and education.
According to Dev Davis, who represents District 6, tax revenue is the primary concern of the officials. Local cardrooms are taxed at a 16.5% rate and annually contribute roughly $15 million in revenue for San Jose. Davis is concerned the city could lose business and thus, revenue as a result of the potential sports betting expansion.
The other issue with Proposition 26 is that it would enable tribal operators to file lawsuits against locally authorized cardrooms, potentially driving them into bankruptcy. Ronald Werner, Vice President of the Bay 101 cardroom, fears the tribes could use petty lawsuits as a harassment tactic to drive their competitors out of business.
Opportunities Are Not Equal for All Industry Participants, Opponents Argue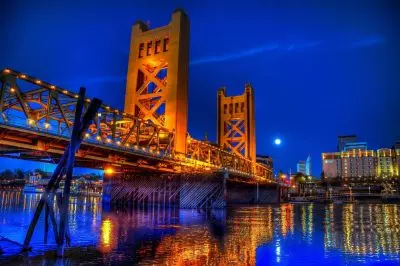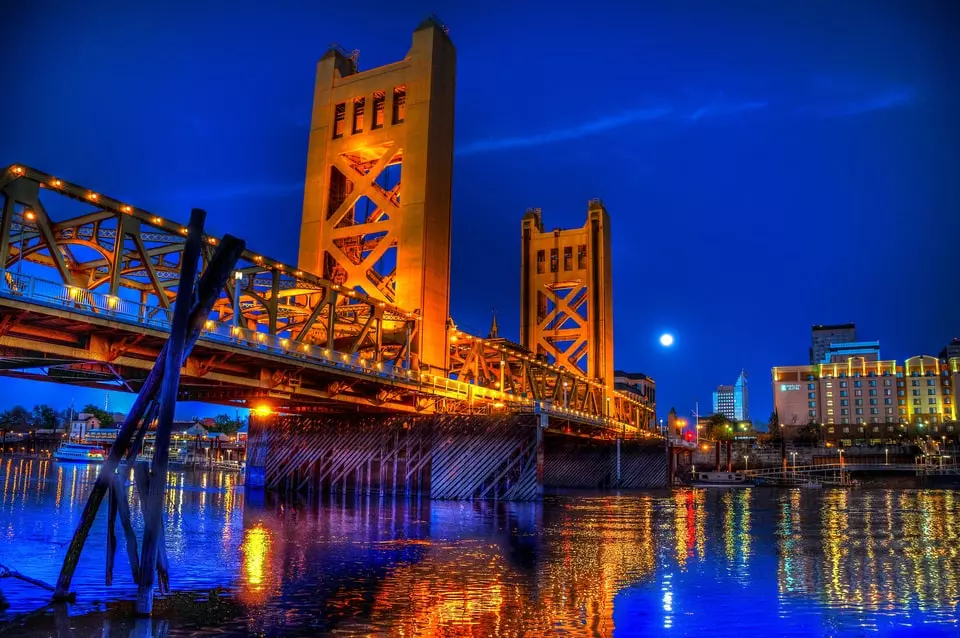 Another issue Werner took with the two propositions is that they do not provide equal opportunities for all participants in the local gambling industry. Legal cardrooms, certain racetracks, and non-tribal venues would be unable to tap into the lucrative sports wagering market.
Card rooms are not against the legalization of sports betting per se, Werner insists. The ongoing monopoly of specific groups is the primary issue here. Proposition 26 has received strong support from several local tribes, namely the Barona Band of Mission Indians, the Yocha Dehe Wintun Nation, and the Pechanga Band of Luiseno Indians.
Supporters have collectively raised over $73 million in campaign funding. The biggest opponents of Proposition 26 are companies related to the gaming industry, such as the Hawaiian Gardens Casino and the California Commerce Club. The California Cities Gaming Authority and the California Contract Cities Association are also against the proposed moves.
Proposition 27 is supported by a similar group, which also includes non-profit organizations like the Sacramento Regional Coalition to End Homelessness and the Bay Area Community Services. Several mayors from Sacramento, Long Beach, Oakland, and Fresno have also expressed support for the measure, largely because they hope legal betting could generate more revenue to combat homelessness.
San Jose council members are not as confident about this, however. They argue the proposed measures do not communicate how much of the funds would go toward the local municipalities. Vice Mayor Chappie Jones and Council Member Dev Davis stressed they are not against gambling per se, but the state should be more mindful when it comes to expanding it.
Unlike them, San Jose's Mayor Samuel Liccardo is a stark opponent of gambling due to the harm it could cause to the most vulnerable local communities. Mayor Liccardo cited debt, domestic abuse, higher poverty rates, and child neglect as some of the negative effects gambling could have on the local community.