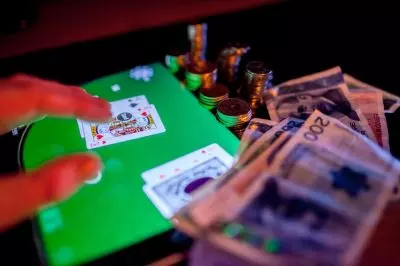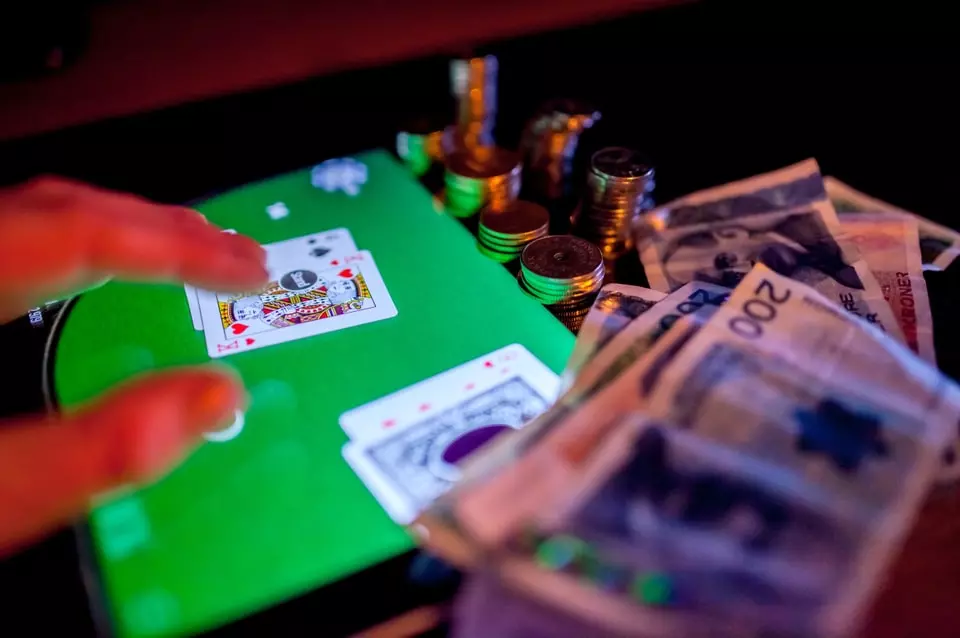 Over the last few years, illegal sports betting has been on the rise in Canada. Last summer, the country brought an overhaul in its legislation by updating its federal laws on gambling and making single-event sports betting legal. The new piece of legislation officially gave the green light to the local governments to regulate sports betting in their jurisdictions in line with their regulatory framework.
At the time, the Province of Ontario welcomed the opportunity and started offering commercial operating permits to gambling companies, while other provinces across the country, such as Alberta, took a totally different approach. The authorities in Alberta decided that the province's sports betting, casino gaming and lottery would be offered through its own service called Play Alberta.
A large number of sports betting operators have started ignoring local laws and heavily advertizing their services, although the required regulations were not available. As a result, some organizations from several Canadian provinces have joined efforts against the sudden rise of illegal sports betting. So far, gambling and lottery corporations from the provinces of Alberta, Quebec, British Columbia, Atlantic Canada, and Manitoba have started working in collaboration in order to deal with illegal online gambling.
Legal Gambling Service Providers Call for Stricter Regulatory Measures against Illicit Online Gambling Operators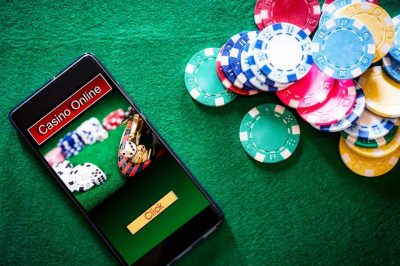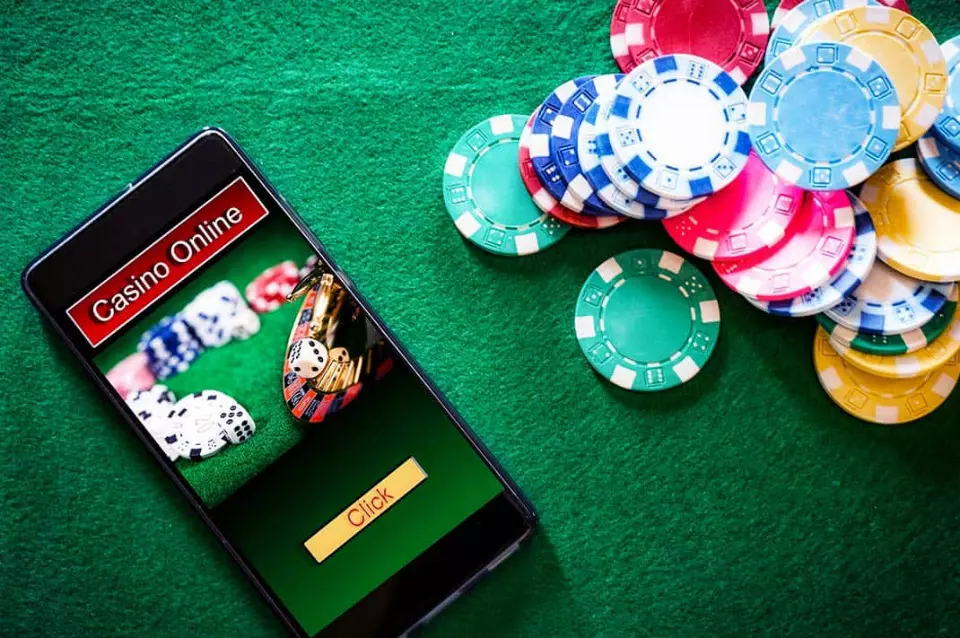 A new survey held by H2 Gambling Capital in June 2022 showed that the gambling business in Canada is currently worth CA$3.8 billion. According to projections, the figure is set to increase to CA$6.2 billion by 2026.
The CEO of the regulatory body of Alberta, Kandice Machado, shared some concerns that punters could start visiting illicit online gambling platforms that do not offer adequate customer protection. For the time being, the Alberta Gaming, Liquor, and Cannabis (AGLC) is the only gaming regulator in the Province.
Ms. Machado further added that gambling and betting companies made significant investments in advertising despite the stricter laws, as they aimed at dominating the market.
According to the CEO of the Province's gambling regulator, Canadians could be negatively affected by misleading marketing, which could also unknowingly engage them in unlawful gambling. Ms. Machado also explained that the majority of provinces in the country have seen a massive increase in offshore gambling operators popularizing their services during national broadcasts, especially at the time when high-profile sporting events are being held. The increased number of ads, however, blurs the lines between illegal gambling sites and regulated operators.
The aforementioned partnership between different Canadian organizations aims at investing in increasing public awareness of gambling operators that illegally offer their services and work with media platforms to help them with regulatory compliance by refusing to work with websites that are not licensed and regulated by the competent province and federal authorities. On the other hand, provincial corporations also called for the federal authorities to enforce stricter measures and take action against companies that do not comply with local gambling regulations.