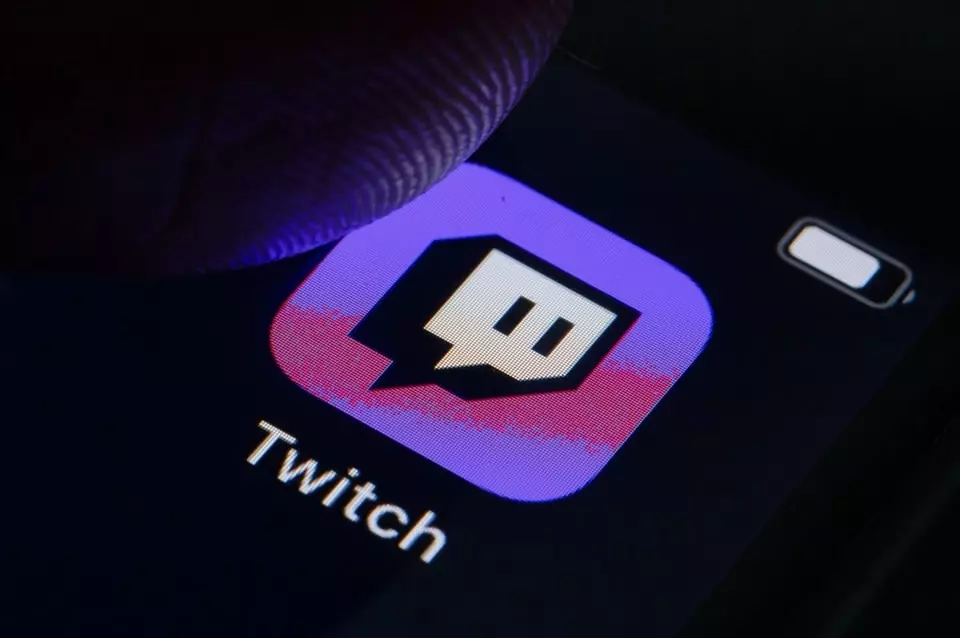 The professional player "Mande" from Apex Legends has decided to share with the wider public how he was once pursued by a gambling operator. With a relatively big number of followers, considering the fact he has about 300,000 subscribers to his channel on Twitch, the player decided to open up about what gambling operators tend to offer when they approach popular streamers.
Mandle's revelations about the incentives offered by gambling operators to popular Twitch streamers come after some of his "colleagues", such as "Xpozed" and "Trainwreck" have either been streaming gambling sessions for quite some time or have also unveiled some details about the relationship between gambling and channel-holders on the American video live streaming service. Earlier in 2022, another popular streamer in the same vertical, "xQc", decided to return to gambling broadcasts after sharing he was a gambling addict and had a controversial reception from other users of the service.
Mandle, on the other hand, managed to resist the sponsorship deal and the lucrative conditions offered by the gambling company that approached him. He shared how an unnamed gambling operator approached him with an offer of between $300,000 and $400,000 for 6 months and a 4-hour workweek. The operator suggested paying the streamer a flat $15,000 rate along with $6,000 to spend on gambling no matter which way he chose.
The Apex Legends' streamer did not provide much information on what made him choose to reject the proposed deal. He, however, published a video confessing that turning down a deal that had been able to change his life was not an easy thing to do but he was happy with his choice and his current routine.
Gambling Promotion on Twitch Faces Criticism from Users and Streamers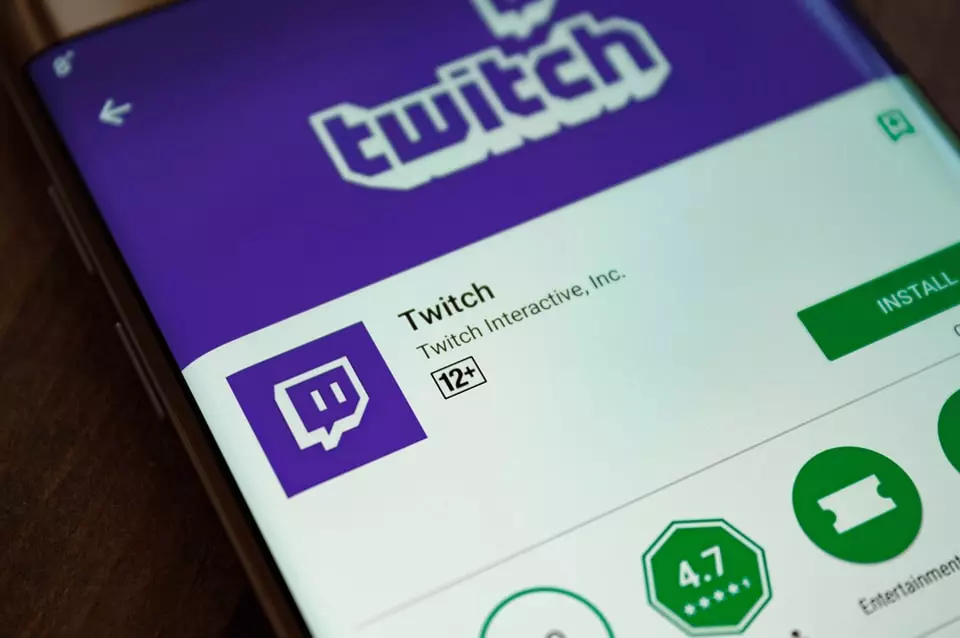 As CasinoGamesPro previously reported, the rising popularity of the gambling streams on the American video live streaming service could not be denied. Currently, there is a special category on Twitch aimed at appeasing audiences and it has so far been successful. "Slots" has been consistently one of the top performers on Twitch in this category, ensuring many followers to streamers who preferred to publish such content on their channels.
At the time when one of the most popular streamers on the service – xQc – decided to switch from gaming to gambling content, the Slots category became even more popular thanks to the player's own interest in gambling and the large Twitch community following him. Currently, Slots remains among the Top 10 content categories on Twitch.
As mentioned above, there has been a lot of criticism towards gambling content on the American video live streaming service, especially considering the fact that some of the most-liked streamers have been aimed at popularizing such services among Twitch users. In May, there was a petition that sought to effectively put an end to such gambling sponsorship deals but so far, the Amazon-owned streaming giant has remained pretty much silent on the matter making almost no commentary on the issue.