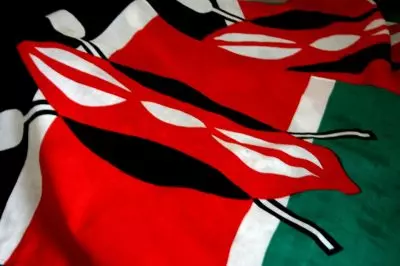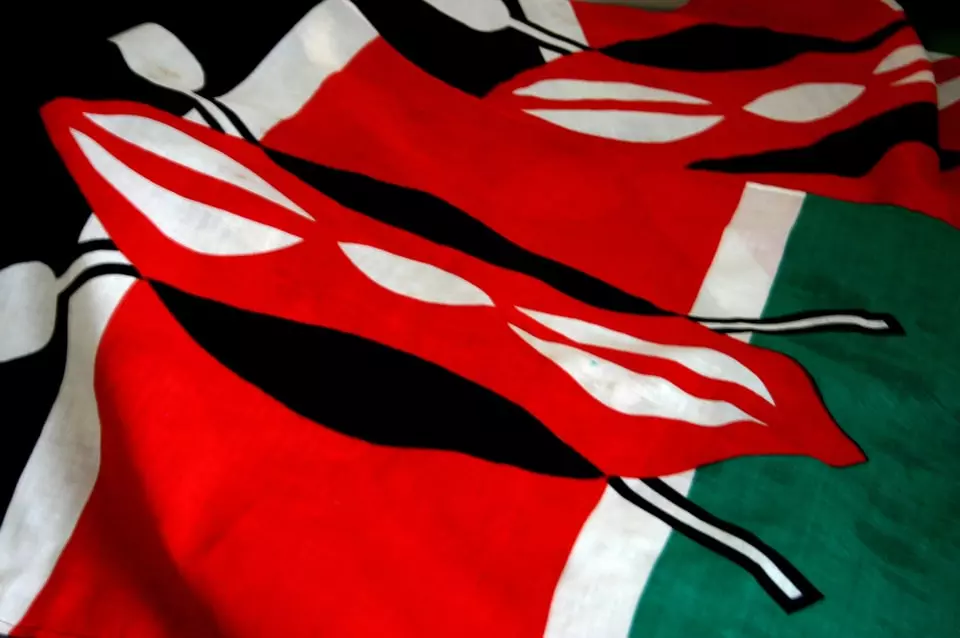 Kenyan authorities have warned that some lucrative jackpot wins could be potentially tied to money laundering. The review was initiated by the country's interior cabinet secretary Fred Matiang'i, who noted that the owners of gambling companies may be using the wins as a way to launder billions of dirty money.
Under the current Kenyan laws, gambling operators are not required to report any types of suspicious activities to the Financial Reporting Center (FRC) – a governmental body that specializes in dealing with potential illegal cash.
The report filed by Mr. Matiang'i has unveiled that, after taking them into consideration, the risks were evaluated as too high for the owners of local gambling companies. Furthermore, it warned that sports betting proceeds could be mixed with crime funds and then given as winnings, and there may be a collision when it comes to the ones who benefit from the winnings. Apart from that, the report said that the winnings could either be taken back to the criminal organization or could be transferred outside of Kenya.
For the time being, jackpots offered across the country have an average high worth $2.1 million following the Government's decision to introduce measures to tackle excessive wagering. Some of the measures unveiled as part of this policy include higher taxes for both gambling operators and their customers.
Central Bank of Kenya to Monitor Gamblers Making Large and Suspicious Transactions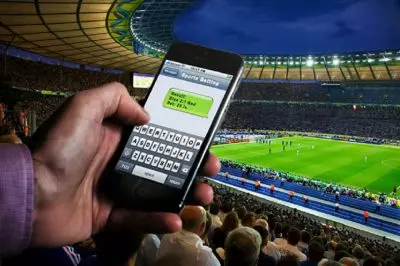 After jackpot wins have been described as potential money-laundering activities, the Central Bank of Kenya (CBK) revealed that it will start monitoring gamblers that make large transactions. As explained by the bank, these punters are likely to place a lot of money in their betting wallets and stake only a small part of it. This is exactly why the country's Central Bank will monitor all gamblers, no matter if they make small, regular or larger (and, obviously, more suspicious) bets.
Online gambling platforms that operate illegally in Kenya have been causing major problems for local authorities.
As mentioned above, Kenyan gambling laws do not require gambling operators to share information about any activities that may be considered suspicious. Because of this, it is a bit hard for the Financial Reporting Center to deal with transactions that are unlawful. Despite that, the regulatory body still unveiled allegations against SportPesa of potentially breaching anti-money laundering legislation. At the time, the watchdog accused the sports betting operator of transferring KES3.3 billion to offshore accounts back in 2020.
As previously reported by CasinoGamesPro, the case was brought to the Kenyan High Court and eventually, SportPesa ended up winning the legal action, which resulted in the Betting Control and Licensing Board (BCLB) of the country lifting the suspension of the gambling company.
Lately, the Betting Control and Licensing Board reported that the majority of gambling companies that offer their services to Kenyan players have been unable to comply with the requirements under which they would receive an operating permit by the competent regulators. As a result of the lack of compliance, many companies' applications for new licenses and license renewals have been rejected.