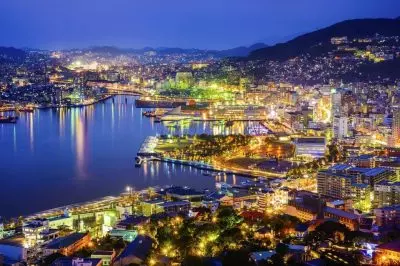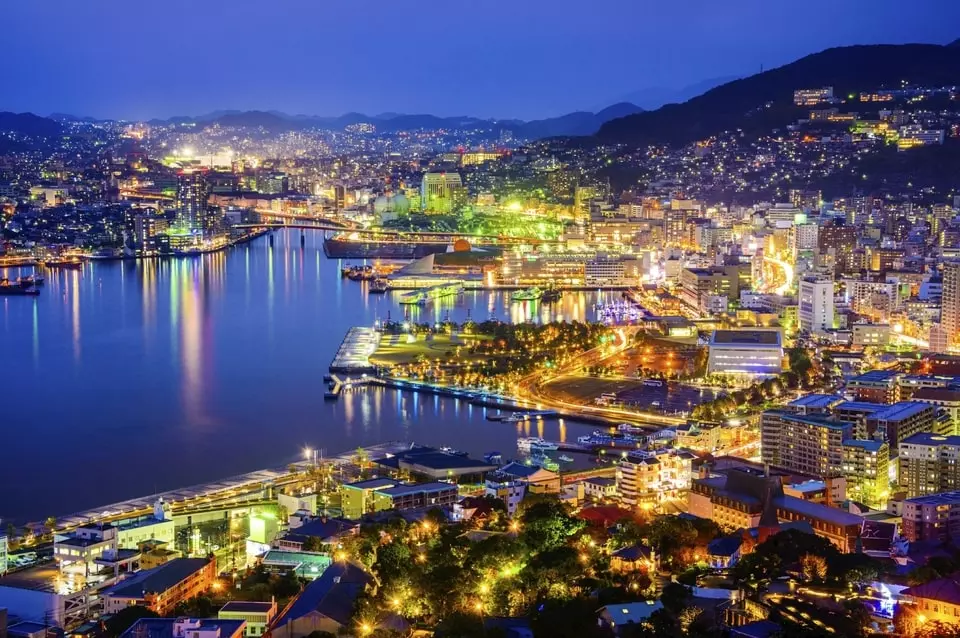 Recent reports that the Huis Ten Bosch Dutch theme park in Nagasaki Prefecture may be sold have added to the uncertainty associated with the fate of a planned integrated casino resort there.
The theme park, which started operation in 1992 in the port city of Sasebo, has experienced certain financial problems that led to it going into bankruptcy in 2003 because of low attendance. For the time being, the largest shareholder of the park that recreates the atmosphere of a traditional Dutch village is H.I.S. travel agency, which holds a total of 67% of the venue.
Smaller shares in the Huis Ten Bosch theme park are currently owned by Saibu Gas Holdings, Kyushu Electric power, Kyudenko and Kyushu Railway.
As revealed by H.I.S., the company is currently negotiating with a number of entities but no timeline for the completion of a potential sale, nor specific conditions under which such a sale might be executed, have been unveiled so far. Considering how vague the details about the theme park currently are, the uncertainty around the planned integrated casino resort, which is expected to start operation in the autumn of 2027, intensifies.
Casinos Austrian International Japan to Operate Proposed Integrated Casino in Nagasaki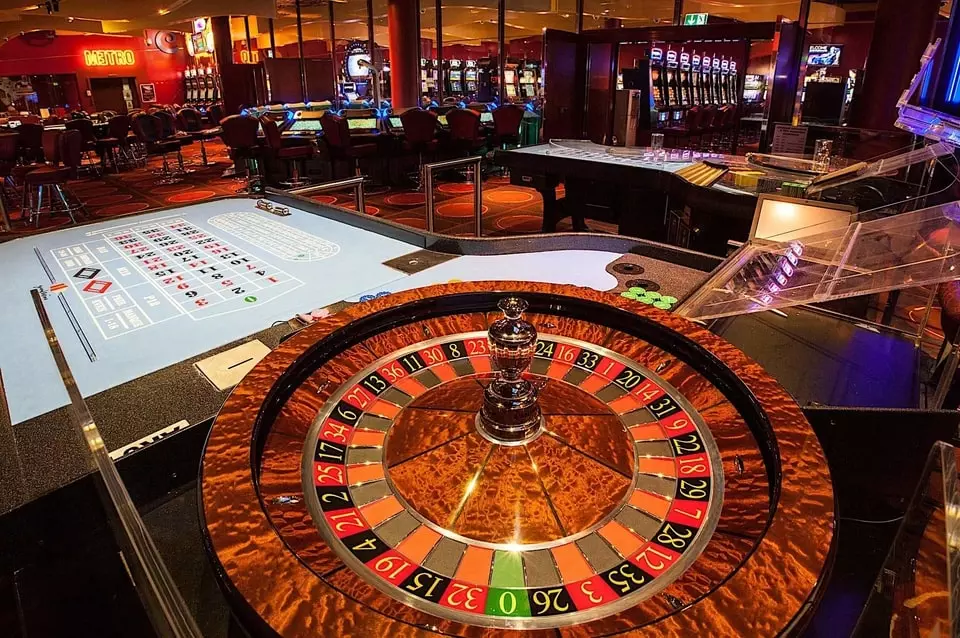 At the time when the Nagasaki Prefecture unveiled its project for the establishment of an integrated casino resort, the officials shared that the casino would feature a total of 400 table games and 3,000 electronic gambling machines. It would also involve convention facilities with an overall capacity of more than 6,000 visitors. Furthermore, 4 hotels featuring over 2,500 rooms in total are also set to be established as part of the resort.
The construction costs for the integrated casino resort have been estimated at ¥438.3 billion. Casinos Austria International Japan has been unveiled as the operator for the Nagasaki integrated casino project.
Prefecture officials have predicted that the resort would attract about 6.73 million people every year. The project is expected to generate ¥271.6 billion in the fiscal year that is set to start in April 2031.
For the time being, the integrated casino project presented by Nagasaki Prefecture is being reviewed and assessed by the Central Government of Japan. A final decision on the competent authorities is expected to be announced later in 2022.
After the news that the uncertainty linked to the possible Huis Ten Bosch sale emerged, the mayor of Sasebo city, Norio Tomonaga, explained that it was unlikely for the sale to put the integrated casino resort project in danger because the casino resort's operator has already inked an agreement with the amusement theme park itself rather than the owner.
According to the Carter Group market research agency, a sale of the Dutch theme park could actually help the integrated casino resort plan get more public support. If successful, such a move would make a step toward greater respectability for a casino resort in the Prefecture.