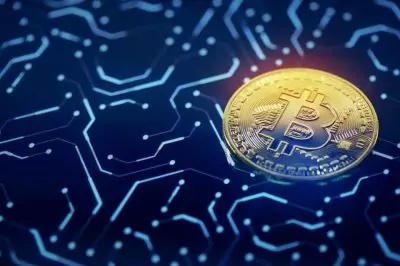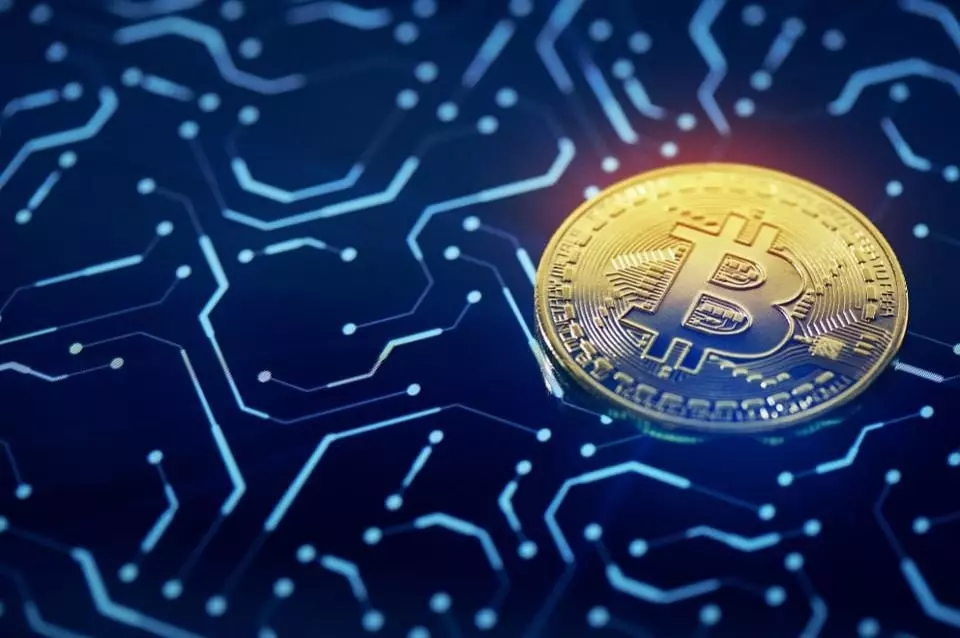 The last few years have seen PayPal boost its popularity as a preferred payment method at online casinos, just like cryptocurrencies. So, the good news for all gamblers is that PayPal is currently enhancing its links with cryptocurrencies.
Recently, the American financial technology company announced that its platform can be used to receive, send and transfer various types of cryptocurrencies, such as Bitcoin, Ethereum, Bitcoin Cash, Litecoin, etc. On the other hand, online casinos has been glad to accept PayPal as one of the payment methods available, with users of the financial service being able to use PayPal for making valid money transactions in online casinos across the world.
What has made PayPal a very much preferred payment method is the fact that customers are required to use only their email address as a piece of personal information, which means more safety for customers' funds and transactions in cases of a security breach because fraudsters would practically not have any access to other personal details of users.
On the other hand, PayPal also requires authentication checks to be carried out before accessing the account to make its services safer. The speed of the financial transactions through the financial technology service has also been considered an advantage, just like the quick withdrawals.
Cryptocurrencies Feature Similar Characteristics as PayPal Transactions at Digital Casinos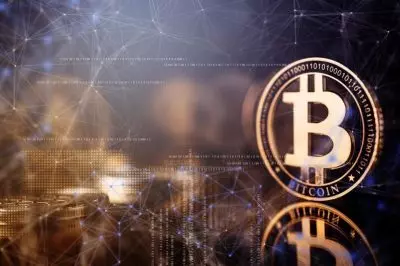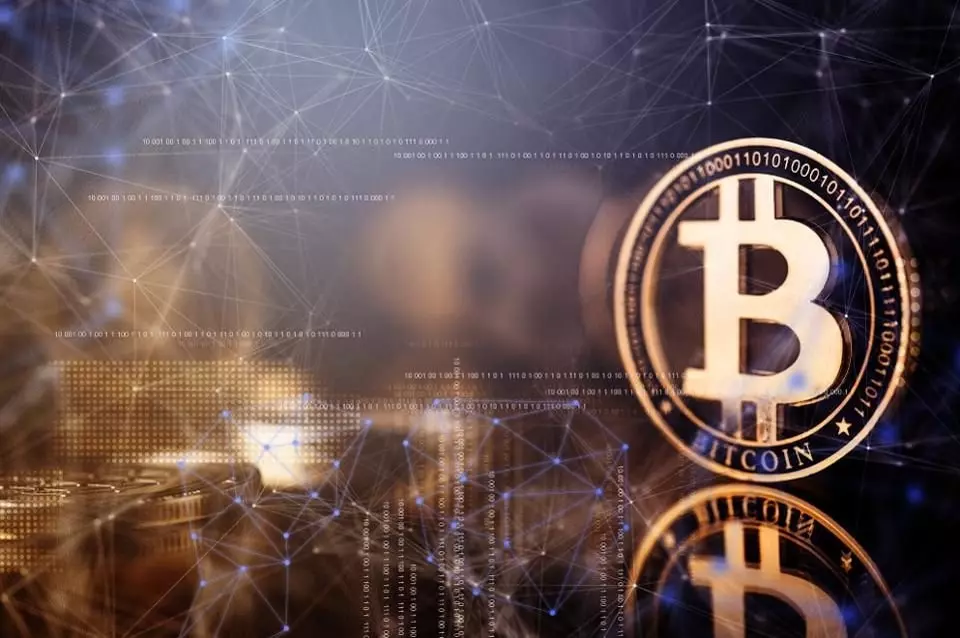 Cryptocurrencies may be a lot newer but they feature pretty much the same characteristics when it comes to money transactions at online casino platforms. In this sense, the connection enhancement between PayPal and cryptocurrencies seems logical.
In October 2020, PayPal started using some types of cryptocurrencies as a valid form of payment, with the growing acceptance of cryptocurrencies benefitting this decision. Although there have been some concerns regarding the volatility of cryptocurrencies' value, especially considering the fact that the last few months have not been easy for cryptocurrencies at all. On June 7th, 2022, PayPal issued a major announcement, saying that cryptocurrencies had been officially introduced on the platform. Before that, there was no way to move the digital assets away from the platform.
Considering the massive wave of digitalization literally in every aspect of our lives, the rising popularity of online gambling services and cryptocurrency transactions is not surprising at all. PayPal has already become the first company to hold a conditional Bitlicense, which has now been converted into a full one. According to experts, the American financial technology operator is likely to improve its connections to cryptocurrencies even more, with the company having already shared that it was willing to create a financial system that is more efficient and inclusive.
The more accepted cryptocurrencies become the better news that would be for the digital gambling sector in terms of valid payment methods. Analysts believe that more businesses, including online casino platforms, are likely to consider the implementation of cryptocurrencies as a way for consumers to make financial transactions and pay for the products and services they use. Apart from that, PayPal has announced the implementation of an additional identity verification process that is set to improve the protection of personal details.