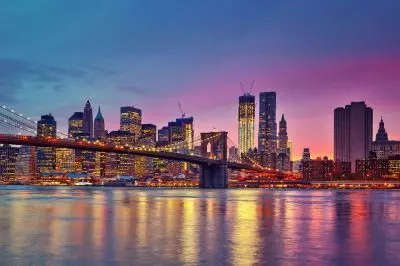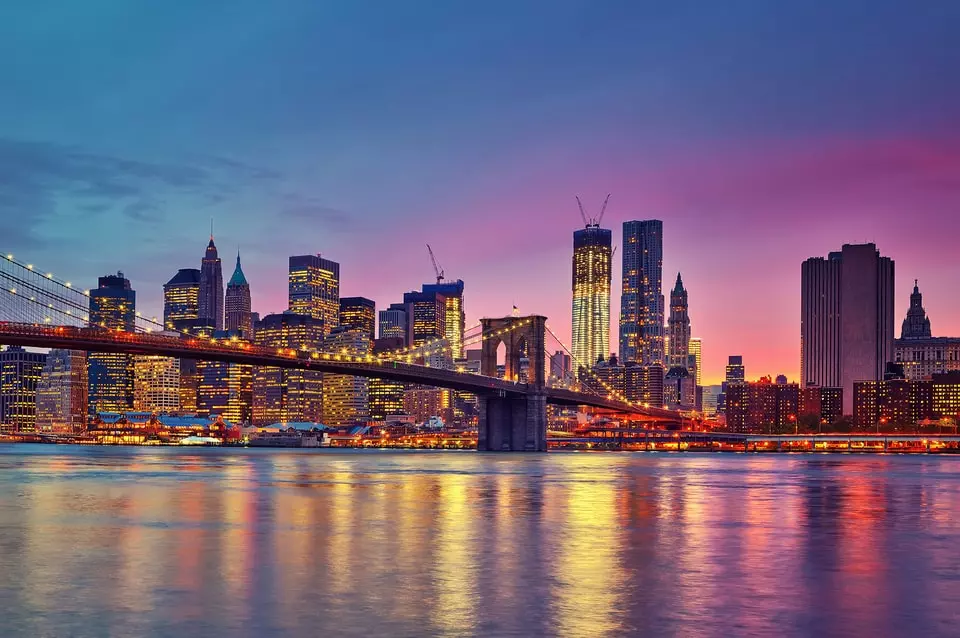 Governor Kathy Hochul revealed that the mobile sports betting program of the state of New York has managed to surpass every other state in the country, as well as the Budget's revenue projections for the 2022 fiscal year, in less than 6 months.
According to official data provided, the state of New York has generated mobile sports betting tax revenue worth over $302 million since January 8th, 2022. The entire amount of the proceeds is set to be spent on helping education, youth sport, and funding various responsible gambling programs. In addition, the competent authorities officially authorized Bally Bet, which is the ninth and final operator in the state, to accept sports wagers as of July 7th, expanding the sports betting offering and revenue channels in New York even more.
Governor Hochul explained that in only 6 months, the state of New York had managed to become a leader in implementing successful gaming policies among US states. She also noted that the new form of gambling had brought hundreds of millions of dollars that were being redirected to important programs that would improve local residents' lives.
Ms. Hochul confirmed that online sports betting operations would provide essential revenue to fund youth sports programs, education, and problem gambling support. She also shared that she was looking forward to continuing the enactment of responsible gambling policies in order to make sure New Yorkers of legal age are given access to exciting new entertainment options.
New York Collects More Than Any Other US State in Mobile Sports Betting Revenue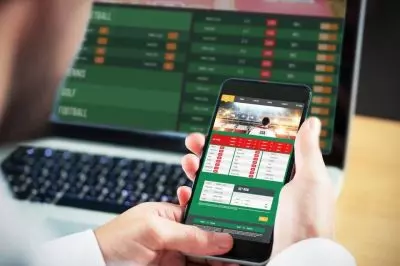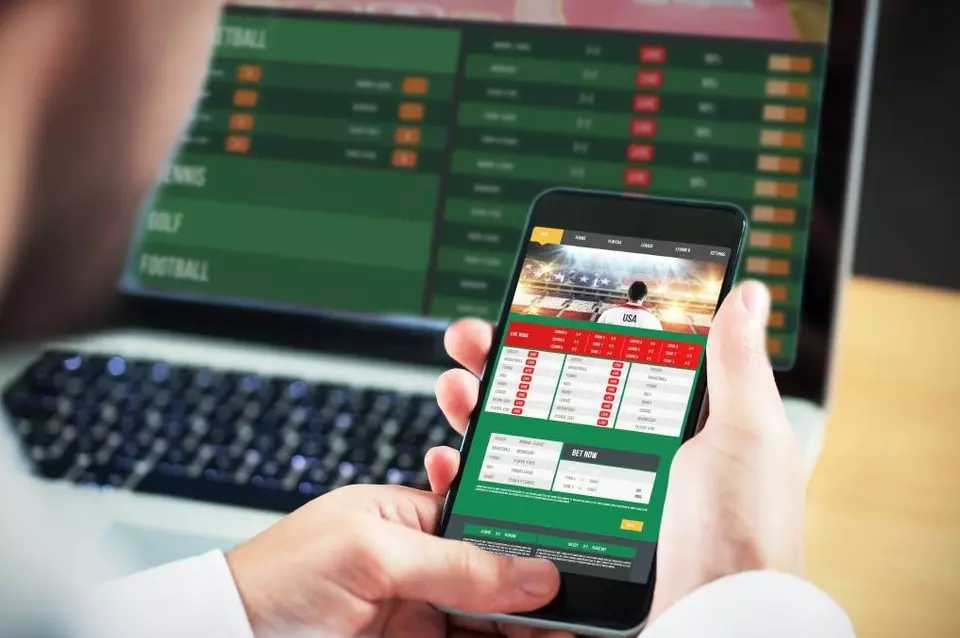 Reportedly, the mobile sports betting revenue that New York has collected over the past 6 months was bigger than the overall sports betting revenue that any other state across the country has generated over the last few years both in retail and online offering.
In the period from November 2019 to May 2022, the state of Pennsylvania has collected overall sports betting tax revenue worth $265.6 million. The amount generated by the state of New Jersey since June 2018 was $237.1 million.
The mobile sports betting tax revenue in New York for the 2022 fiscal year that was projected at the beginning of the year amounted to $249 million, including $200 million in already-collected license fees, while overall collections amounted to $361 million, including the gathered license fees worth $200 million.
As of April, the state of New York projected that its mobile sports betting tax revenue in the fiscal year 2023 will reach $357 million, and this amount will continue to rise in the upcoming years as follows – $465 million in the 2024 fiscal year, $294 million in 2025 fiscal year, $509 million in the fiscal year 2026, and $518 million in 2017 fiscal year. Additionally, license fees worth $25 million have been collected by the state from 8 mobile sports betting operators, which brought more than $200 million to the state.
The mobile sports betting tax revenue gathered by the state of New York is currently being redirected to elementary and secondary education. It is also used as funding for various youth sports programs, as well as funding for the prevention and treatment of gambling-related harm. The entire license fee revenue has already been redirected to educational programs.