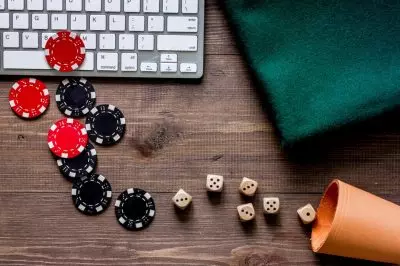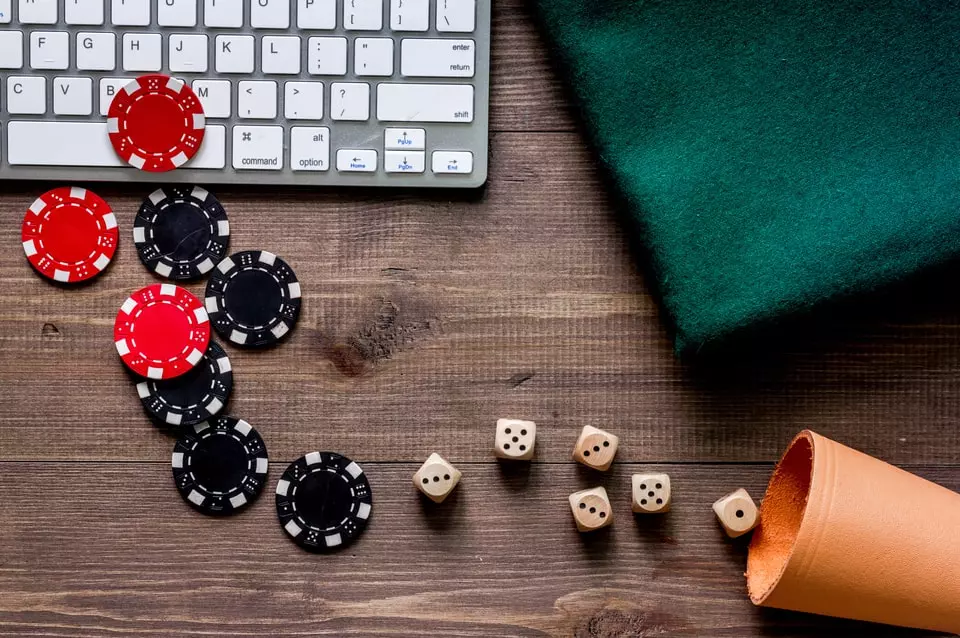 American lawmakers, casinos, and other gambling operators are urging federal prosecutors to crack down on illegal offshore online gambling platforms that have been reportedly evading customer protection regulations. The effort comes at a time when the US sports betting sector has rapidly expanded, with over 30 states and Washington D.C. currently allowing legal sports betting services to be offered within their borders.
In a letter sent to Attorney General Merrick Garland in the spring, the American Gaming Association (AGA) asked the Justice Department to investigate some popular offshore online gambling sites that it believes to be openly violating both state and federal laws and are heavily spending on advertising that targets US gamblers.
Later, at the end of June, over 20 members of Congress also sent a letter urging the Justice Department to investigate and prosecute illegal sports betting operations of offshore companies.
According to the AGA experts, the challenges for the local gambling sector have escalated quickly as customers' demand rose faster than their search for regulated operators. As a survey carried out and processed by the Association showed, more than 50% of gamblers share that they still use the services of offshore online gambling platforms.
In an interview for CNBC, the CEO of FanDuel – Amy Howe – said there were hundreds of illegal or unregulated gambling companies that are accepting sports bets on a daily basis, with potentially $15 billion going through some of the offshore operators' websites.
Illegal and Unregulated Online Gambling Sites Take Advantage of Their Customers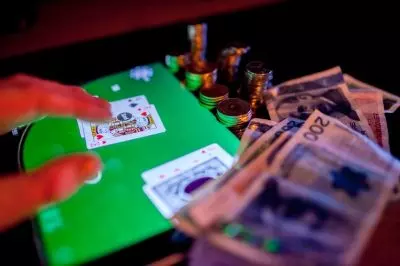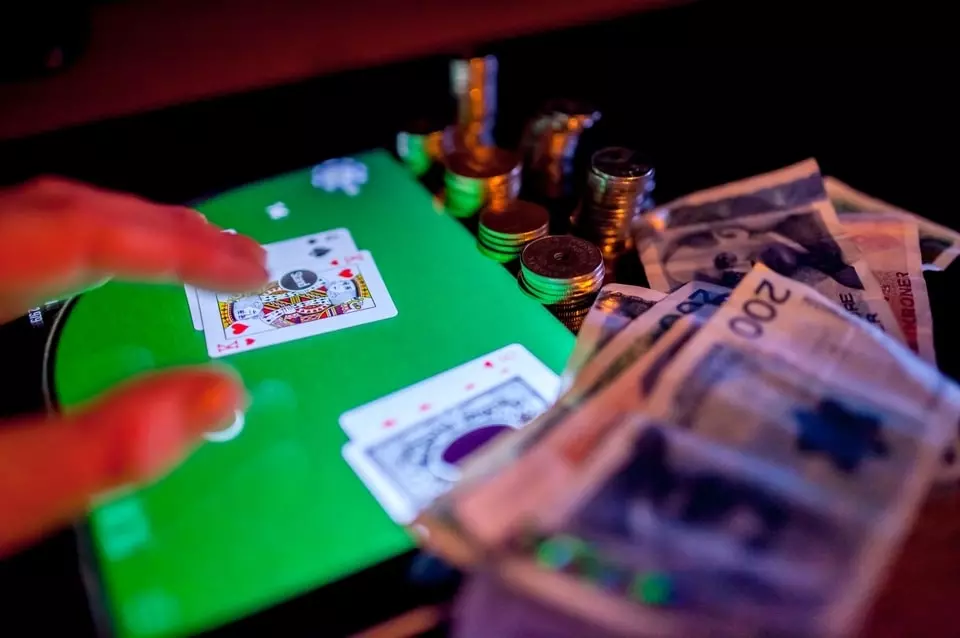 Legal gambling companies, including DraftKings, FanDuel, Caesars Entertainment, and BetMGM, normally spend billions of dollars on licensing, marketing and lobbying for the expansion of legal sports betting services in more US states. According to these companies, offshore operators that do not have their services licensed often use this as an advantage whenever they compete for customers because they do not have to invest in lobbying, licensing procedures, federal, state, and local tax payments, etc. This provides them with the chance to offer better odds to the customers.
The services of offshore bookmakers have been used by gamblers for years before the US Supreme Court's decision to lift the sports betting ban imposed by the Professional and Amateur Sports Protection Act in 2018, which practically paved the way for states to legalize sports betting across the country.
Unfortunately, no matter how attractive such gambling may seem to consumers, unlicensed and unregulated websites frequently ignore the responsible gambling measures that US operators have in place in order to be allowed to keep their licenses. Many customers eventually make a decision to switch from illegal operators because they were not paid their winnings.
Some more experienced gamblers still prefer using unregulated online gambling sites, mostly attracted by more favorable odds or promotions, or because such websites often allow high-roller gamblers to bet on credit. Furthermore, experts share that some offshore sites often offer far higher limits that could go up to $50,000.
Now, the casino industry, lawmakers, as well as the AGA are asking for a further crackdown on unlicensed gambling machines, online gambling websites, and operators that offer their services without the official permission of the competent authorities. The AGA is also looking to join forces with Google and other internet search engines in order to prevent results with illegal gambling websites from turning up.