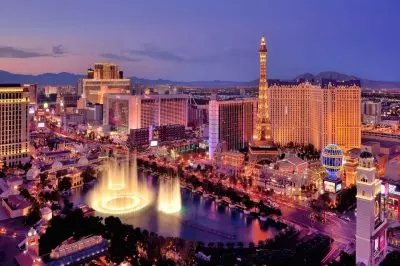 On July 8th, developers will finally break ground for the construction of a luxury hotel and casino that is planned to be established on the south Las Vegas Strip.
Shopoff Realty Investments and Countour announced that it is to start the construction of Dream Las Vegas, a 20-story hotel and casino resort, at the end of the week. The new property that will be part of the Las Vegas Strip is expected to start operation in late 2024, offering 531 guestrooms and suites, a bar, a number of dining and nightlife facilities, a 3rd-level pool deck, and a lounge concept on the gambling floor, etc.
In February 2020 it was announced that the property will be situated at 5051 S. Las Vegas Boulevard after its owners purchased 5.25 acres of vacant land from Lily Funds especially for the project, with the price of the deal estimated at about $21 million. The sale of the land was finalized on February 14th, 2020. The property's hotel is set to be managed by Dream Hotel Group, a company based in New York.
At the time when the casino project was first announced, the President and CEO of the development company, William Shopoff, noted that the company anticipated that ground would be broken either late in 2021 or (more likely) early in 2022.
The New Casino Resort to Be Built in Close Proximity to the Airport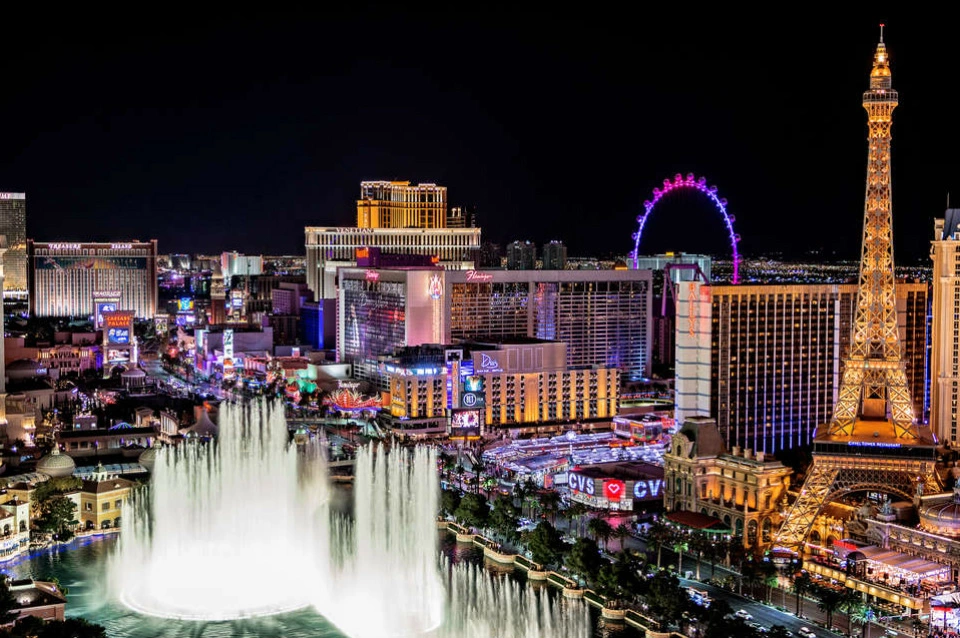 Jay Stein, the CEO of Dream Hotel Group which is set to run the property, shared that Dream Las Vegas is planned as an establishment like no other on the Las Vegas Strip. Mr. Stein further noted that the new casino and gambling resort will offer a new go-to destination for local visitors and people who seek out-of-town attractions.
The Covid-19 pandemic surprisingly resulted in a major construction boom in Las Vegas, although the city was pretty much forced to shut down for some time, and casinos were fully closed. The iconic Las Vegas Strip has managed to rank among the destinations that offer the most valuable real estate on a global scale, with the land being available for outrageous prices, and land that was once considered not worth any development has now become valuable.
The establishment of the new Dream Las Vegas is expected to bring a casino and hotel resort to an area of the Las Vegas Strip that has not been explored so far. The new resort is planned to be established in the south part of the Strip in close proximity to the area where the airport is being built.
The location of the new casino will be particularly convenient for people who visit Las Vegas for a quick engagement or meeting, even though the airport is not so far away from the heart of the Las Vegas Strip.