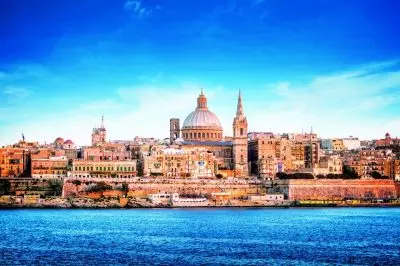 The Malta Gaming Authority (MGA) has granted a new national lottery operator – the National Lottery PLC – an official operating permit after winning a substantial contract under which it will be allowed to operate the lotteries, its products and services for a 10-year period through 2032.
This is the first time the original operator, Maltco Lotteries Limited, has been replaced since the lottery's inception. The national lottery in Malta was launched in 2004 and has so far been exclusively run by Maltco. Back in 2012, the company's 10-year license was renewed for another ten years after being up for re-tendering.
The latest tender for the national lottery's operating license, however, was decisively won by a new player – the National Lottery PLC – and as a result, the company inked an agreement with Malta's Ministry for the Economy. Under the agreement, the company has been given the exclusive right to run the products and services offered by the national lottery. Now, with the operating permit's granting by the country's gambling watchdog, the company is considered officially able to take over from Maltco Lotteries and become the official national lottery operator for the following 10 years.
The operations of the National Lottery PLC are set to be monitored and controlled by the country's gambling regulatory body but experts believe that a change in operations before the expiry date of the new operating permit is highly unlikely.
National Lottery PLC to Take Over the Operations of Incumbent Company Maltco Lotteries Ltd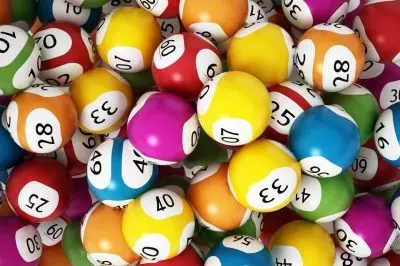 After the Malta Gaming Authority officially unveiled its decision to grant the operating license to the National Lottery PLC, the company's chief executive officer Johann Schembri welcomed the opportunity, describing the MGA's decision as a new era for the establishment. He praised the new national lottery operator for the hard work that its team had been undertaking and its commitment to delivering a forward-looking, innovative, fair, and transparent service to the country's residents.
The recent change of the national lottery operator and the subsequent license issuing following careful consideration and evaluation of the product provided by the National Lottery was welcomed by the CEO of the Malta gambling regulator, Carl Brincat. Mr. Brincat has explained that the decision was made after the watchdog made an assessment of everything that the company brought to the table. He further noted that the new operator of the national lottery has managed to meet the highest level of compliance and operational standards in the country.
The top executive of the MGA also shared that he was confident that the National Lottery PLC will make sure it will actively work on tackling gambling-related harm and will make sure it does everything possible to protect players from the negative effects they could face after interacting with the national lottery products. The games to the Malta national lottery are set to be provided by EveryMatrix.