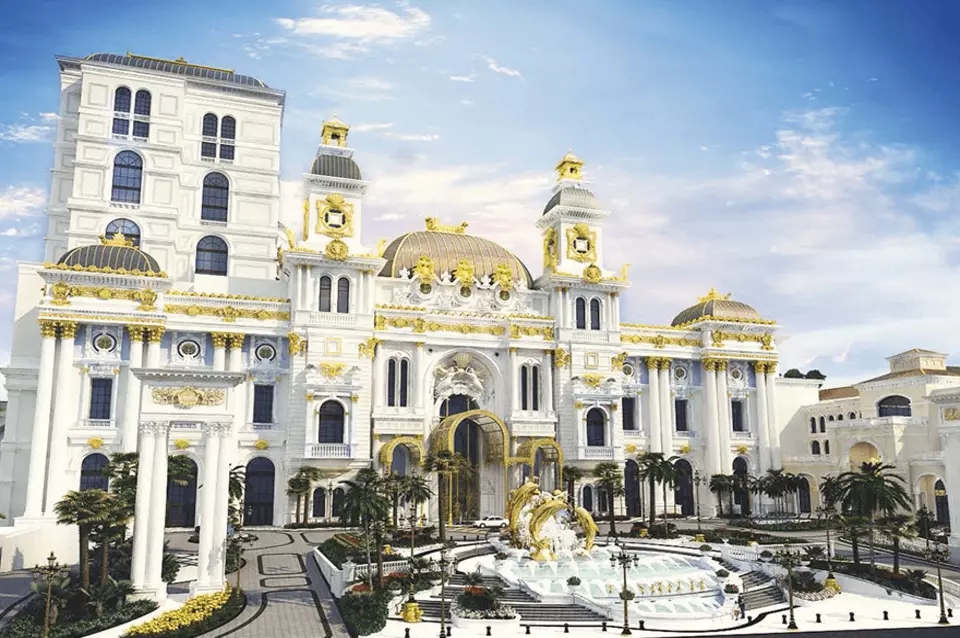 The Assistant Attorney General of the Northern Mariana Islands, Carl Dela Cruz, revealed that the Commonwealth Casino Commission does not object to the sale of the casino gaming machines of Imperial Pacific International LLC (IPI). As a representative of the Commission, Mr. Dela Cruz filed an official statement of non-opposition to the aforementioned sale following the receivership that was established in the case between IPI and USA Fanter Corp.
On June 9th, the District Court Chief Judge Ramona V Manglona tabled an order, under which the Commonwealth Casino Commission had to file its objections, if any, to the sale of the casino gaming machines of Imperial Pacific after the receivership that had already been established in another legal action against the company. Since the Commission has not objected to the sale, it is deemed to have its consent given to the deal.
The gambling operator has opposed the lifting of the stay on the limited receivership in the legal action filed by 7 former employees who took the casino developer to court over allegations of human trafficking and labor abuse. The seven plaintiffs once worked for MCC International and Gold Mantis, Imperial Pacific's former contractor and subcontractor. Both companies have already made settlements with the employees.
IPI Failed to Pay Judgment of a Previous Legal Action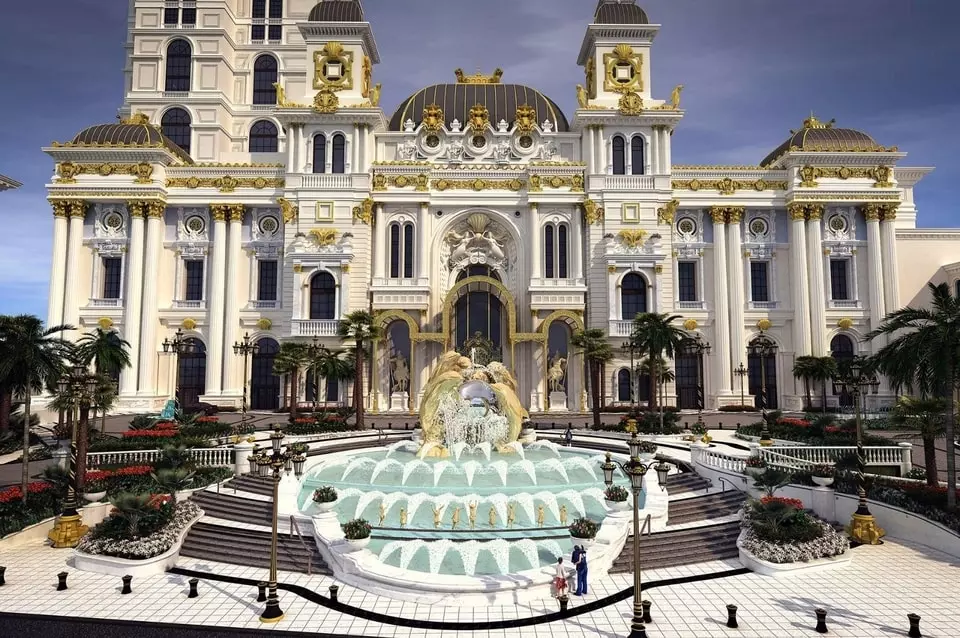 In May 2021, the federal court ruled in favor of the workers, with the company also forced to pay post-judgment interest and attorneys' fees, amounting to $5.9 million. Imperial Pacific, however, failed to pay the judgment, which eventually led to the federal court's decision to grant the plaintiffs' application for a writ of execution for the seizure of the company's personal property, including the casino gaming machines of IPI.
A stipulation was granted on March 16th by the court. Under the stay agreement to enforce the writ, the court brought an amendment to the receivership in the Fanter case in order to add the 7 former employees – Dong Han, Tianming Wang, Liangcai Sun, Yongjun Meng, Duxin Yan, Quingchun Xu, and Youli Wang – as additional creditors of the company, who had the right to enforce the court's judgment owned to the plaintiffs. The company recognized that it failed to stay in line with the stay agreement, so plaintiffs would have the right to proceed with enforcement action via the aforementioned receivership. On May 27th, IPI was found to have defaulted on the agreement.
The seven plaintiffs, named above, have requested the court to lift the stay on the limited receivership in order for IPI's casino gaming equipment to be sold so that the judgment is finally satisfied. According to the latest reports, the court did not oppose the sale of the casino gaming machines of IPI, so the execution of the judgment is set to be completed.