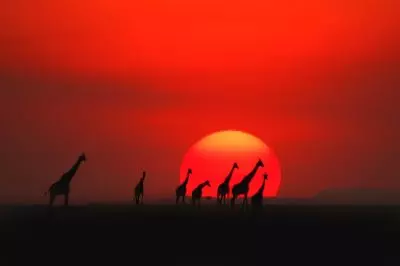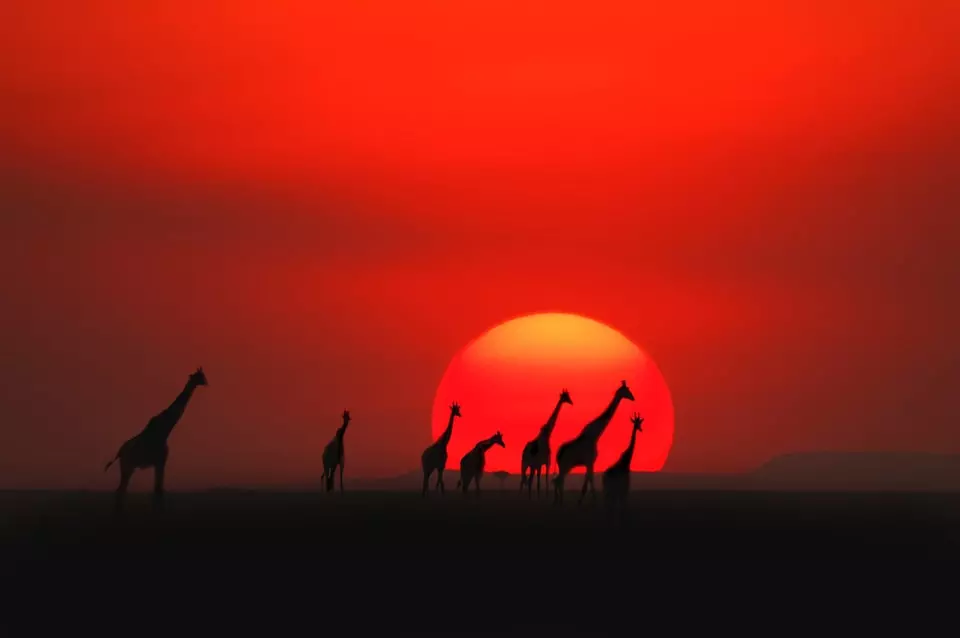 Lately, the gambling sector in Kenya has been unable to regulate properly, with a number of threats and legal challenges making it harder for operators, many of whom decided to exit the local market and did so in the past few years.
Now, according to a new report of the Betting Control and Licensing Board, the companies that have applied for new gambling licenses or wanted to have their permits renewed were unable to comply with an order under which they are required to be certified by several of the country's regulators. Because of that, their bids to get a new gambling license or have their license renewed have been turned down by the authorities.
The regulatory setbacks were caused mostly by poor time execution and the lack of a grace period for the operators to implement the measures. Back in May, Fred Matiangi, the Kenyan interior secretary addressed the country's Betting Control and Licensing Board to consider whether gambling operators have been in line with the country's regulatory measures.
Under the existing rules, each gambling operating permit in Kenya is required to be cleared by a number of governmental bodies and regulators, including the Kenya Revenue Authority, the Communications Authority, the Inter-Agency Security Team, and the Financial Reporting Center. According to the report, the overwhelming majority of gambling license applicants had not complied with all the requirements and because of that, they were granted approvals only from some of the aforementioned bodies.
Gambling Companies Mistakenly Led to Believe They Can Still Operate with Fewer Licenses Than Required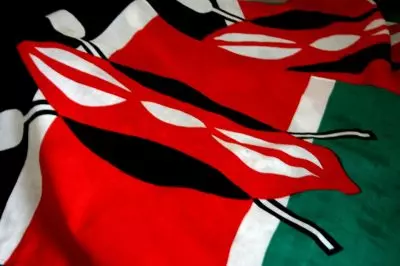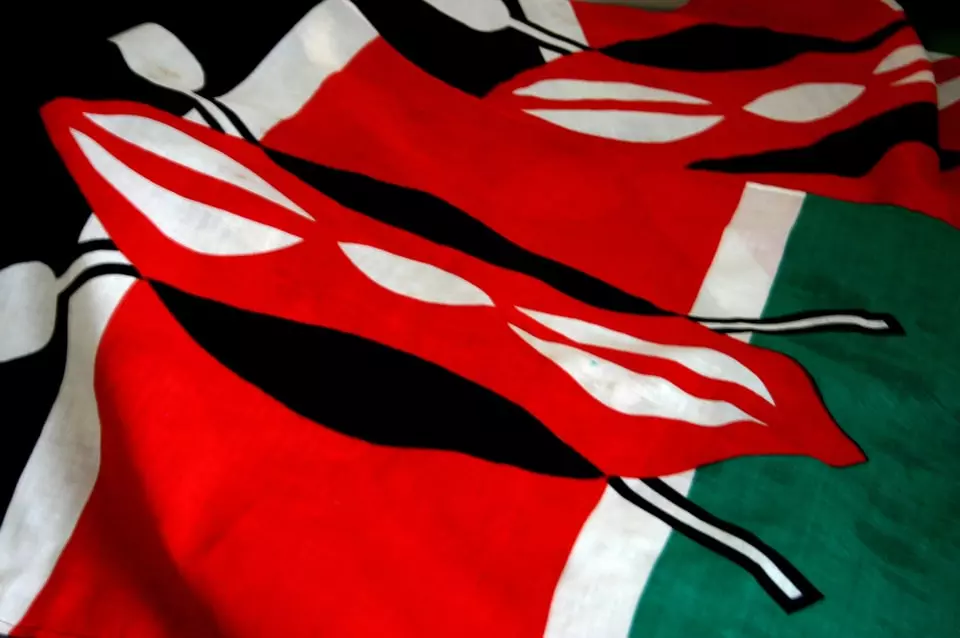 It is not yet clear what is the reason for the situation. According to analysts, the regulators may be to blame, too, considering that they had failed to make the requirements clear enough to the applicants, which has mistakenly led them to believe that they are able to get a smaller number of permits and still be permitted to try to open a gambling business. Some experts also believe that the lack of a central and efficient gambling regulatory framework preventing operators from offering their services to local consumers without the proper license could also give an explanation to the recently occurred issues.
The country's Betting and Gaming Control Board, however, has revealed that the report found out that the companies' applications had not been successfully filed. The regulatory body has explained to the applicants that they needed to make sure and meet all requirements of the local authorities before issuing another application.
The Interior Secretary Mr. Matiangi noted that was only one side of the problem. He specifically spoke about the deeper issues regarding unlawful online gambling platforms that currently operate in Kenya and have been left unattended and unchecked to target local customers with their offerings. As a result, Matiangi warned such companies that they will face tougher regulatory measures and more restrictions, no matter that the country will have to invest significant resources to tackle them.