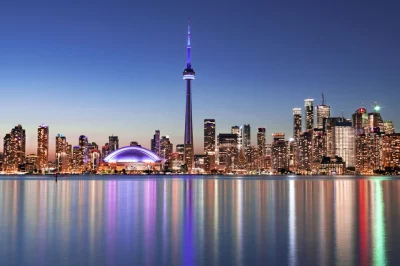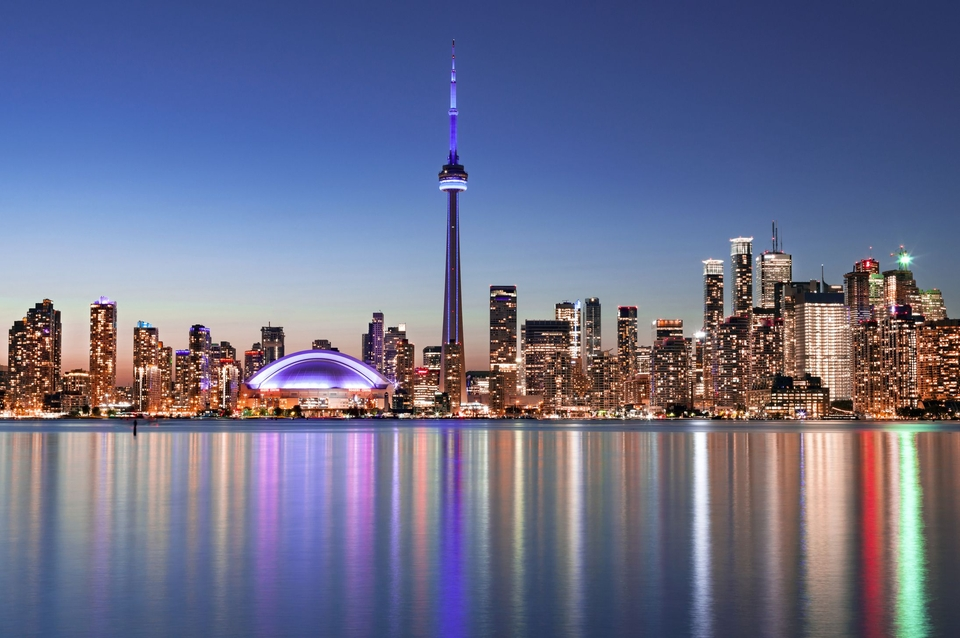 The Registrar of the Alcohol and Gaming Commission of Ontario (AGCO) announced that it has presented Crown DK CAN Ltd., whose parent company is the sports betting and daily fantasy sports (DFS) provider DraftKings, placed an order of monetary penalty worth CA$100,000. The fine was imposed because of alleged infractions of the Registrar's Standards for Internet Gaming that are linked to inducements and advertising.
According to the announcement of the regulatory body, in the period between May 19th, 2022 and May 31st, 2022, contrary to Standard 2.05, the gambling operator published and broadcast broad gambling adverts that included enticements of boosted 2:1 odds. Reportedly, the promotion was distributed mostly via TV and social media channels used by DraftKings and its daughter company Crown DK CAN Ltd.
The Standards were implemented to protect the residents of Ontario against possible exploitation of gambling operators in the country. They involve clear restrictions on the advertising practices used by gambling companies in the region, when it comes to bonuses, credits, and inducements, except when they are set on the company's website or are presented through direct marketing and advertising that are issued after the operator received active player consent.
For the time being, broad public advertising of bonuses and other enticements used by gambling operators to attract customers are suspended in Ontario.
Using Special Bonuses and Enticements by Gambling Companies Is Not Allowed in Ontario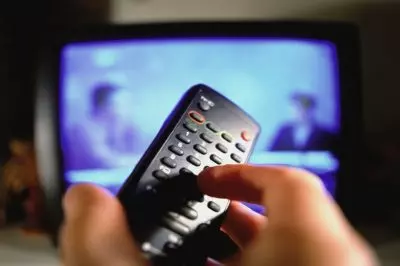 The monetary penalty was imposed DraftKing's daughter company following some findings of breaches and shortcomings of the Registrar's Standards for Internet Gambling. In this case, the monetary fine has to specifically do with the use of various bonuses, credits and other inducements aimed at attracting more customers. Unfortunately, the use of such promotional material is not legally allowed in Ontario if customers have not given their explicit consent to be targeted with such promotions once they have entered the gambling company's platform.
Under the existing rules regarding orders of monetary penalties by the Alcohol and Gaming Commission of Ontario, registered operators who are served such an order are given the chance to appeal the regulatory body's decision, by addressing the matter to the License Appeal Tribunal (LAT) – an adjudicative tribunal that operates independently from the AGCO.
The CEO of the Registrar, Tom Mungham, explained that the regulator would continue to monitor the activities of all registered gambling operators in Ontario and hold them responsible for high standards of responsible gambling, game integrity and player protection. The regulatory body's boss reminded us that regulating the sector to ensure the companies meet their obligations is in the best public interest.