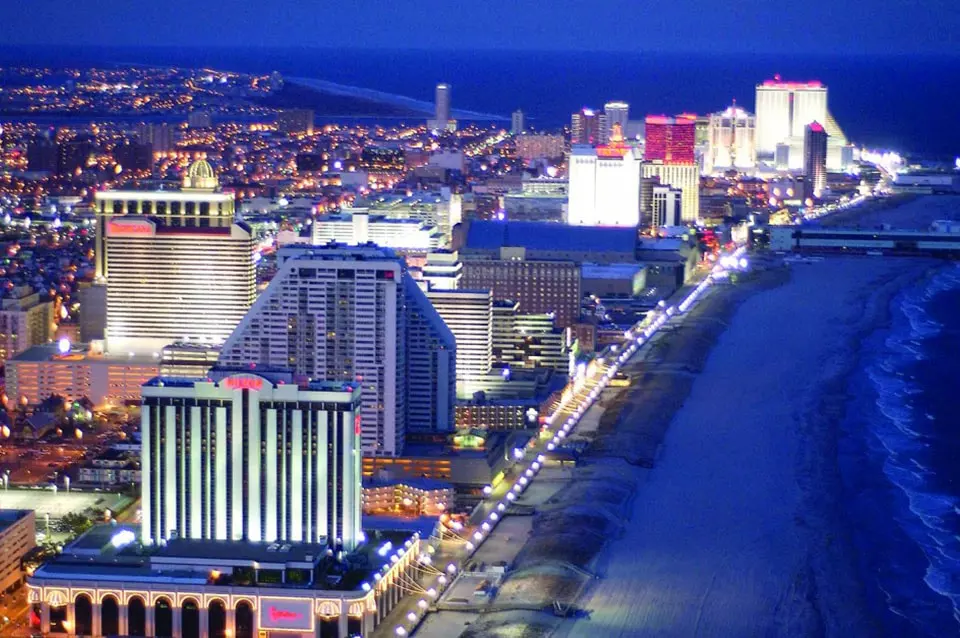 A casino worker strike is looming over the Atlantic City gambling empire.
Workers who are employed in the hospitality services of 4 casinos in Atlantic City could go on strike on July 1st, with another strike potentially taking place over the weekend. The plans for strike actions have been unveiled by unionized casino employees as local casinos have refused to respond to the workers' demands for higher wages. According to analysts, this could have an adverse effect on what casino companies have described as a qualified success in recovering their finances to the levels from before the Covid-19 pandemic.
Local 54 of the Unite Here, the main casino worker union in the city, has argued that the hesitation and unwillingness of casino operators to take their workers' demands into account could eventually cost them $2.6 million on a daily basis when the strikes begin. As mentioned above, they are set to start on July 1st.
The worker union has shared some estimates for the possible losses that could be faced by Atlantic City casinos should the strikes go underway. According to preliminary estimates of Local 54 of the Unite Here, the Borgata casino's daily losses would amount to $1.6 million each day the venue's operations remain disabled by strikes. Three Caesars Entertainment casinos are expected to lose another $1 million together each day while striking actions are being held.
The worker union has insisted there is only one way for the interested parties to solve the problem – start negotiations, with the casino operators making sure they honor their worker contracts that expired a few weeks ago, triggering a massive wave of dissatisfaction among employees. The contracts have still not been renewed after expiring on June 1st.
>Atlantic City Casinos Could Lose Millions a Day Due to the Planned Strike Action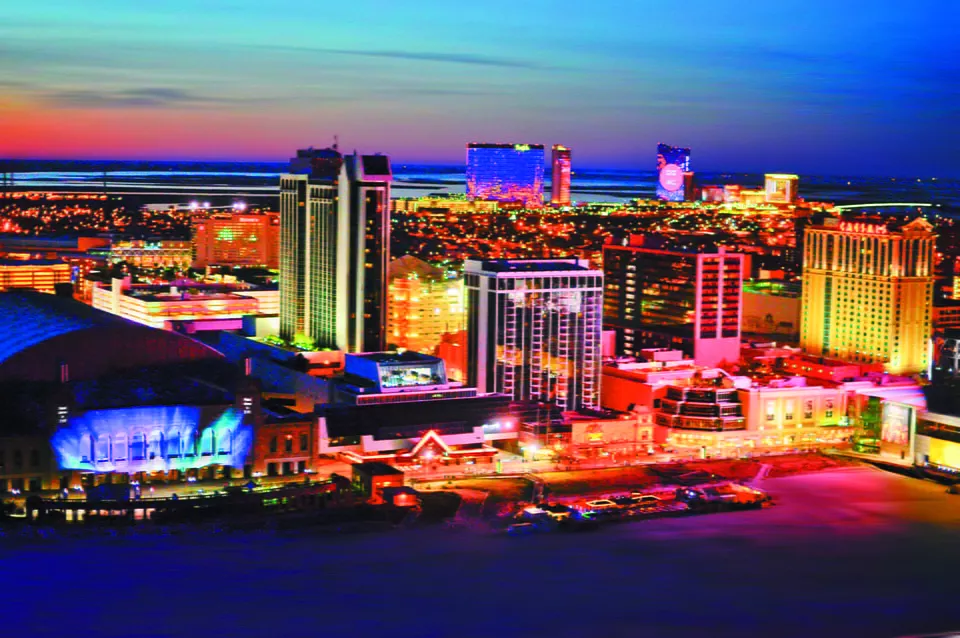 Local 54 of the Unite Here union has tried to explain the potential consequences for the Atlantic City casino sector in case operators are not willing to go to the negotiation table. According to some of its experts, local casinos can expect to see their results for the third fiscal quarter wiped out by as much as a quarter should the strike be allowed to happen. Furthermore, a long-lasting effect on the Atlantic City casino industry is also expected, as the strikes could encourage some out-of-state travelers to go to other gambling destinations after finding out that AC casinos had been closed down.
As reported above, two strikes are set to take effect in case casino companies are not convinced to start negotiations with their staff members. The first one is planned for July 1st, and a second one could take place on July 3rd at Hard Rock. so far, most casinos have not commented on the upcoming development, with no public statements made by the operators as of the previous week.
According to some experts, the casinos may also have some cards up their sleeve. Not all of their workers are part of the worker union, so there may still be a sufficient workforce present at casinos' gaming floors to keep the services running while the strikes are underway. Still, it is worth mentioning that engaging in a war with their workers is hardly the smartest thing to do, especially considering the operators' long-term goals to improve their financial results by inspiring their workers.