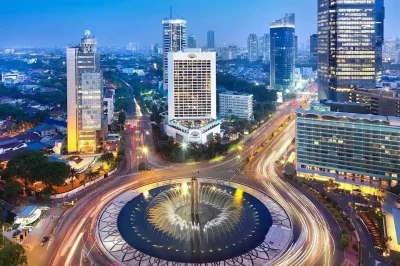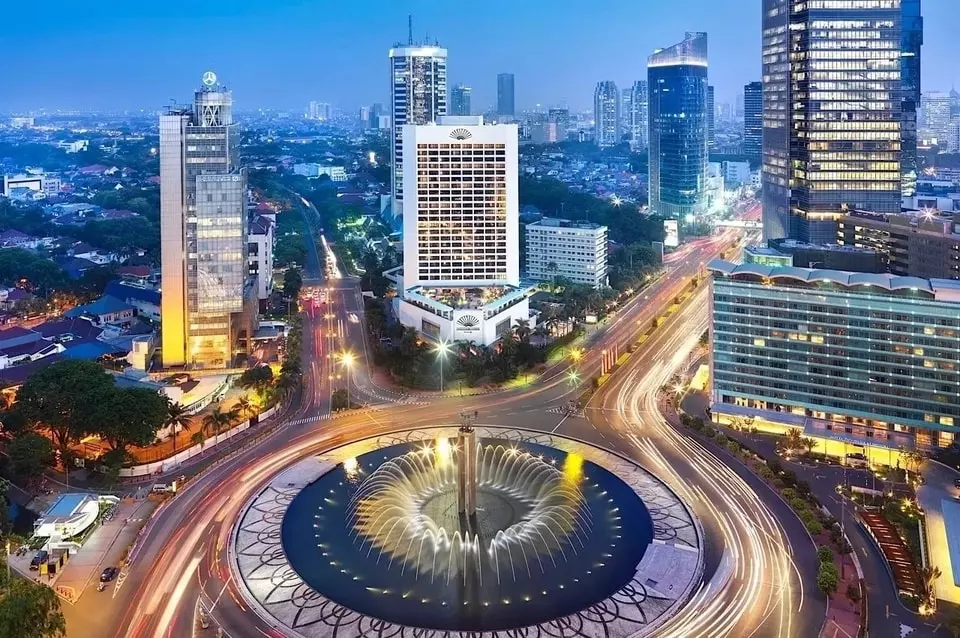 The House of Representatives in Nigeria has called for all gaming platforms in the country to start collecting the National Identity Numbers (NINs) of their customers before allowing them to place bets.
At a plenary session that took place on June 23rd, the House urged the National Lottery Regulatory Commission to make sure that all gambling companies that offer their services on the territory of the country integrate so-called NIN in their data collection practices.
The resolution followed a motion started by Isiaka Ibrahim during the aforementioned plenary session on June 23rd. Moving the motion through the local Legislature, Mr. Isiaka pointed out that the country's gambling market could be estimated at more than $400 billion and its value is expected to rise to more than $565 billion by the end of the year.
When it comes to the proposed restrictions, Mr. Isiaka argued there are certain age restrictions that are currently imposed on the sector, so the implementation of National Identity Numbers is extremely important when it comes to making sure that persons below the age limit are not permitted to take part in gambling operations. Apart from that, he believes that the collection of gamblers' NINs would help the authorities trace anonymous transactions that are used by criminals to violate the country's legislation.
>NIN Collection Will Help against Money Laundering through Anonymous Transactions, Lawmaker Says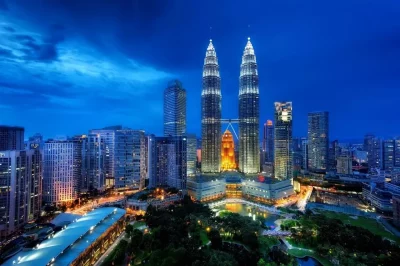 According to the House member who started the motion, Nigerian authorities and regulators need to stay mindful that both off- and online casino and gambling operations are age-restricted businesses, so gambling operators need to be aware of their customers' age and identity in order to make sure that both the business and the customers are safe.
At the time when he was presenting his motion, Mr. Isiaka explained that it is extremely important for regulators to place a premium on data security and the integration of NINs into the data collection of gambling operators' already existing and new customers because such a move would ensure the data security of both gamers and gambling companies. As mentioned above, he also believes that it would make it easier for the competent authorities to trace anonymous transactions in order to reveal money launderers who otherwise operate undetected.
The motion for enhancing the controls over the Nigerian gambling market was referred to the House Committee on Governmental Affairs, which is currently chaired by Akin Alabi – the founder of one of the country's major online sports betting operators, Nairabet.
Two years ago, when the Federal Island Revenue Service mulled value-added tax (VAT) on punters' winnings from gambling, Mr. Alabi severely criticized the decision on Twitter, saying that the implementation of such a tax was not right because adopting such a tax on players' winnings would make them much smaller than expected. Despite the stake held by Mr. Alabi in the sector, his Committee is currently overseeing the body regulating the country's gambling sector – the Nigerian Lottery Regulatory Commission.