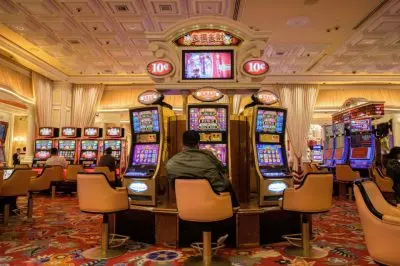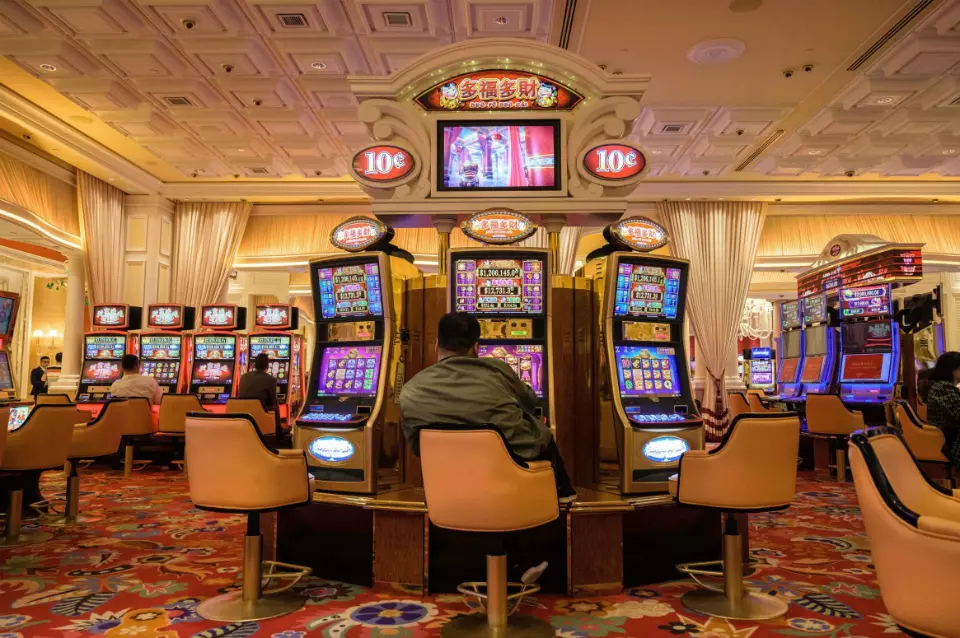 Today, the largest gambling hub on a global scale, the special administrative region (SAR) of Macau, started its second day of mass Covid-19 testing. The local authorities forced government services, schools, banks, restaurants, and other businesses to temporarily cease operations but, for the time being, casino venues are still operational. Most residents of the city are expected to stay home, with the competent authorities tightening border restrictions, too.
The mass testing of the approximately 600,000 residents of Macau is set to end on June 21st, as the SAR firmly sticks to its "zero Covid" policy to prevent and end all coronavirus outbreaks pretty much at all cost. It was initiated after the authorities found dozens of locally-transmitted cases of the Covid-19 infection over the weekend. As shared by Ho Iat Seng, Macau's Chief Executive, the latest outbreak of the Covid-19 infection came suddenly and has been so far rapidly spreading, and the source remains unknown.
The previous coronavirus outbreak in the city happened in October 2021.
Earlier this year, an outbreak in Hong Kong, a neighboring territory in China, saw over 1 million confirmed infections, which resulted in more than 9,000 deaths. While an increase to more than 1,000 daily cases has been registered by Hong Kong authorities over the past week, officials have noted that so far, it was unlikely to bring further restrictions to public services and businesses because the pressure on medical services has not increased.
Macau Casinos Face Share Declines over the Latest Covid-19 Outbreak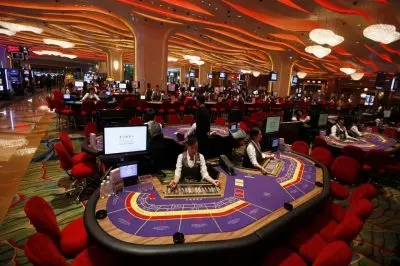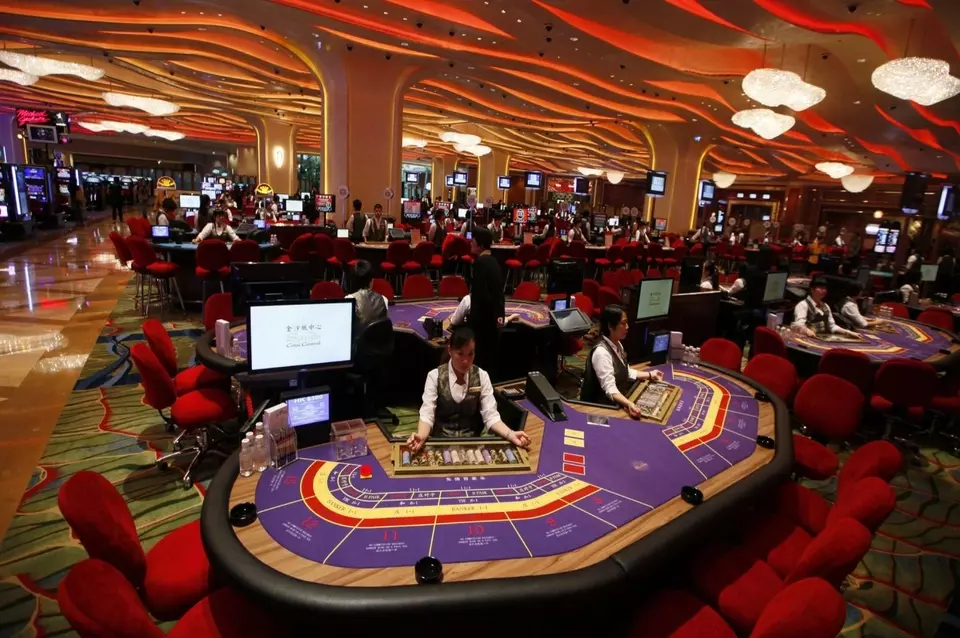 Although casinos remain open for now, experts believe that the mass testing, closures, and border restrictions would result in casino revenues worth close to zero for no less than a week and likely in the weeks to come.
On Monday morning, Macau casinos experienced a share decline, with the largest drop of more than 8% registered by Sands China. This is the largest share value decline of the company since March 15th. The shares in 5 other casino operators – Wynn Macau, MGM China, Melco Resorts, Galaxy Entertainment, and SJM Holdings – fell between 4% and 7%.
For the time being, the Government of Macau still relies on casinos for over 80% of the special administrative region's overall income, with most of its residents being employed directly or indirectly in the local casino sector.
Local lawmakers are this week expected to approve an amended gambling law that is set to lay the groundwork for the requirements faced by the multi-billion-dollar casino companies in the SAR, so they are allowed to continue offering their services in Macau. According to one of the analysts at Sanford C Bernstein, Vitaly Umansky, there was a risk of delay in the finalization of the amendments to the local gambling law and the subsequent license tender process, depending on how quickly the local authorities were able to get the latest Covid-19 outbreak under control.