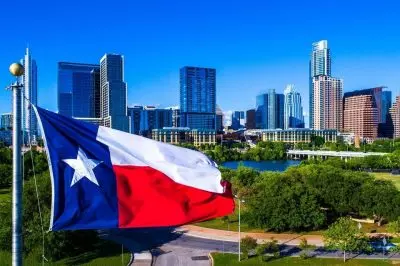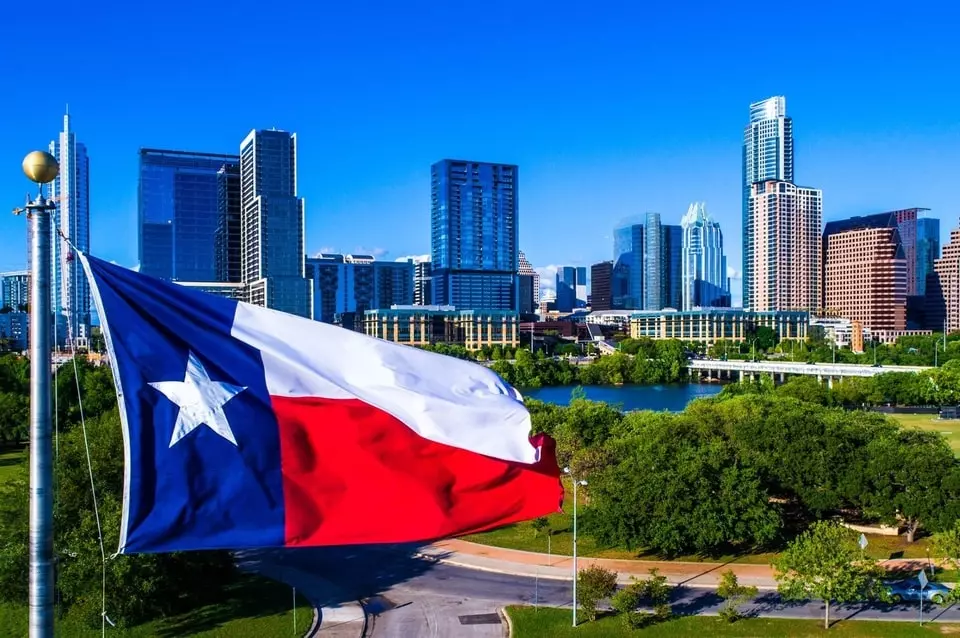 Earlier this week, the US Supreme Court ruled in favor of 2 Native American tribes by reaffirming their right to self-regulate legal gaming services within their reservation lands and enhancing the tribal sovereignty in the state of Texas.
The ruling was backed by 5 of the court's justices, while 4 were against it. The highest instance court of the nation stated that the Alabama-Coushatta Tribe of Texas and the Tiguas tribe, which is how the Ysleta del Sur Pueblo tribe is widely known, are autonomous to control the offering of electronic bingo games in their reservation lands, no matter what the state's rules on legal gambling are. The US Supreme Court's ruling will make sure that Texas regulations can not be imposed on the tribes' games if the game is not criminalized and prohibited in the state.
The court's majority opinion means that bingo games are not banned, and are now regulated.
The chair of the Tribal Council of the Alabama-Coushatta Tribe of Texas, Ricky Sylestine, commented on the court's decision, describing it as a victory for the Texas economy and an affirmation of the tribal sovereignty.
In the majority opinion, Justice Neil M. Gorsuch highlighted the fact that the US Supreme Court's ruling does not mean that Native American tribes are able to offer whatever games they want in their reservation lands. Justice Gorsuch emphasized that the tribe is still not allowed to offer gaming on whatever terms it wished, because the provisions of the Restoration Act applied to tribal land as well. He further noted that the laws of the state prohibit bingo only in case the game fails to remain in line with the Texan regulation of time, place, and manner.
Latest US Supreme Court Ruling Considered a Significant Victory for the Tribes' Gambling Efforts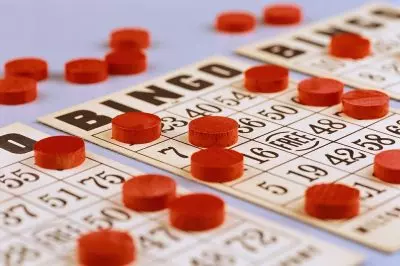 For the time being, Texas is one of the states that feature some of the strictest gambling laws in the country.
The Ysleta del Sur Pueblo tribe has taken part in a court battle with the state over the gambling expansion on their reservation land for decades. Texas has so far repeatedly blocked the tribe's efforts in federal court.
One of the partners at the international law firm Dorsey & Whitney, Ben Kappelman, who usually handles lawsuits involving law issues of federal American Indians, has commented on the June 15th ruling, saying it is a big victory for the Ysleta del Sur Pueblo Indian Tribe after it used to lose its cases for decades in the lower courts. Mr. Kappelman, however, explained that the US Supreme Court's ruling does not mean that tribal games will be fully unregulated. As he shared, the highest court's decision means that the aforementioned games would become part of the large number of tribes that have their gaming ventures regulated by the National Indian Gaming Commission.
The case is now set to be brought back to the 5th US Circuit Court of Appeals for further consideration.