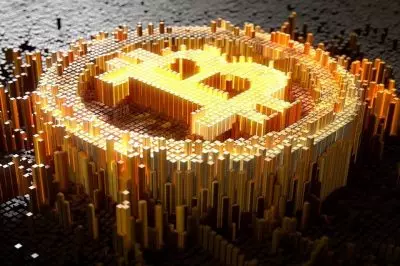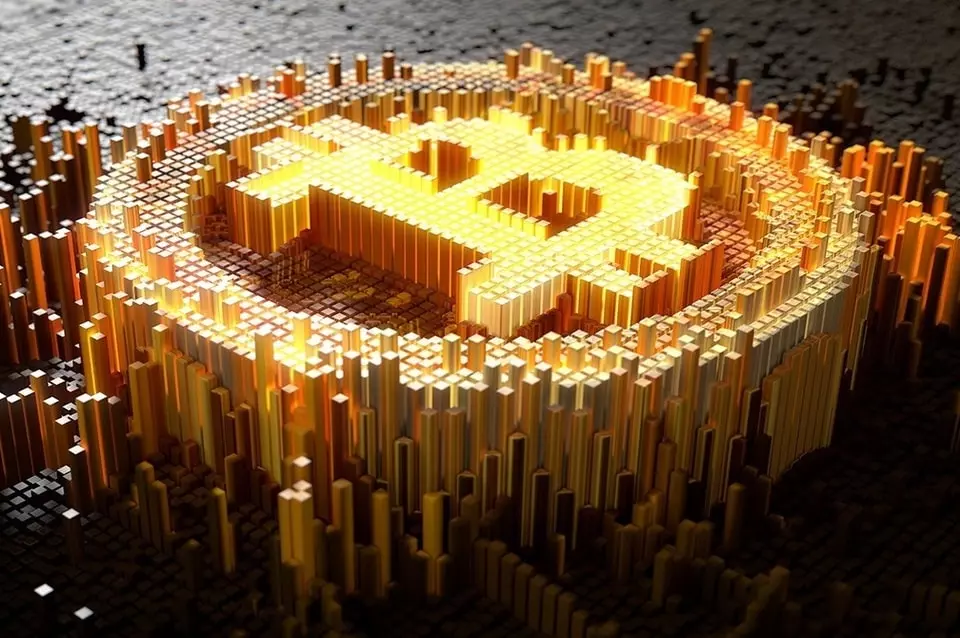 Bitcoin has experienced a significant decline of more than 10% to below $25,000 at the beginning of the week. The most recent drop in Bitcoin's worth has brought the digital currency down to levels that have not been registered since late 2020, a decline of over 60% since the cryptocurrency's record price was set in November 2021.
The value decline has come as part of an overall trend that has hit the global cryptocurrency market with an array of losses. According to reports, the market has lost more than $400 billion over the course of a single week, which reduced its overall value to less than $1 trillion.
Two other popular digital currencies – Ethereum and Dogecoin – experienced even bigger losses than Bitcoin, as both of them saw their prices reduced by approximately 17%.
Market experts have claimed that the decision of a large number of investors to sell off amid inflation fears can be held partly accountable for the massive decline marketwise. Furthermore, the analysts cited the highly volatile nature of the cryptocurrency market and its high-risk nature as another reason why investors could have been discouraged.
Earlier this week, Celsius Network, a cryptocurrency lending platform revealed a decision to pause all withdrawals, transfers and swaps between accounts due to what it described as extreme market conditions. The company published a statement to officially announce its halt in operations, as well as the reasons behind this decision, saying that it was necessary to do so in order to make liquidity and operations more stable, while at the same time protect and preserve its assets.
More Online Casino and Sports Betting Platforms Offer Cryptyptocurrencies as Valid Payment Method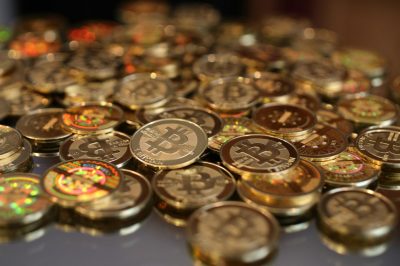 The aforementioned significant decline in Bitcoin's price and the overall market disturbances come amid the ongoing proliferation of the cryptocurrency gambling market. An increasing number of online casino and sports betting platforms have started offering the option of using digital currencies to make deposits and play online games.
On the other hand, there has also been a rapid increase in the popularity of dedicated cryptocurrency casinos, as the decentralized payment method offered by such entities guarantees benefits to both the company and player, including better transaction speed and security.
Over the last few years, the newly emerging payment method has significantly shifted recent economic patterns in the online gambling market, considering the fact that most banks do not verify transactions carried out with digital currencies. Furthermore, the coding cryptocurrency relies on when it comes to money storage and transfer makes the payments hard to be traced, as users are provided with ultimate anonymity by using so-called blockchain technology. This is considered extremely dangerous by some regulators on a global scale because it could create favorable conditions for money laundering, social responsibility, and terrorism financing violations.
Still, since cryptocurrencies were made available to the wider public, their potential has been quickly recognized by the global gambling sector, which became one of the first industries that adopted the use of digital currencies.