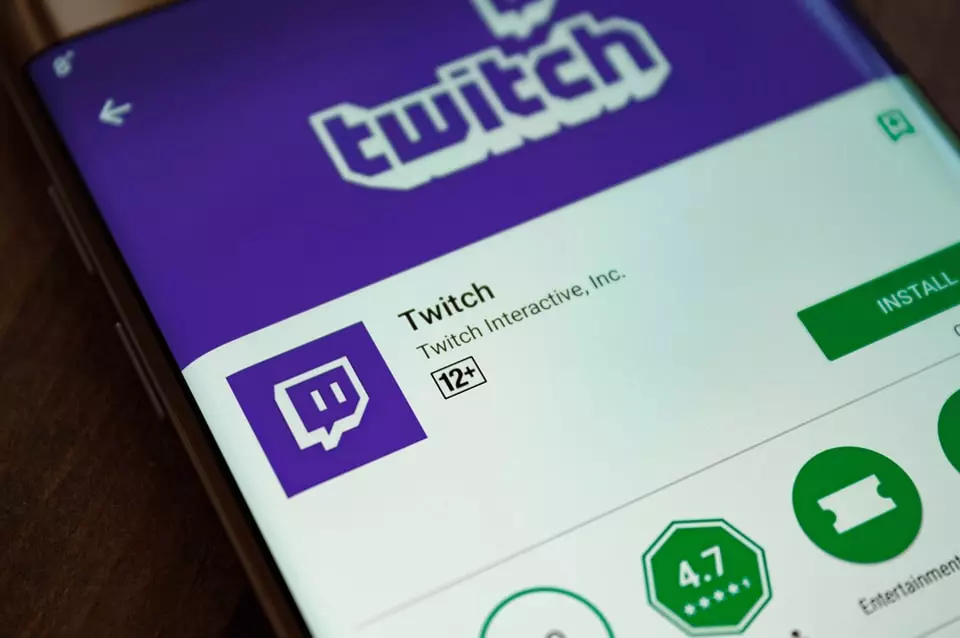 The popular Twitch streamer Felix Lengyel, also known as "xQc", was not happy to see a fellow content creator call for him to stop broadcasting sponsored gambling content on his channel at the American video live streaming service and get back to chess instead. This is not a first for xQc, who has already been down this road on various occasions, especially since he openly switched to airing sponsored gambling sessions and promoting gambling content on his Twitch channel.
Currently, Lengyel is among the most-watched content creators who broadcast their streams on the Amazon-owned video live streaming platform. Having that in mind, his decision to start an open endorsement of gambling was bound to cause some controversy. He faced some fierce criticism, including some from his father, who harshly criticized the streamer publicly.
The aforementioned fan, who is also a fellow content creator on Twitch, has also found it inappropriate that xQc rapidly changed his stance from one of apologizing about a large amount of gambling content on his channel to one that gladly supports the practice. The 26-year-old Canadian YouTuber and Twitch streamer even confessed that he loves gambling and is addicted to gambling and noted that he will continue to gamble and stream such content on his channel.
Felix Lengyel's decision to openly promote gambling content on his channel resulted in various opinions for and against his choice on his Twitch chat and on Reddit. Other content creators, such as Amouranth, Mizkif, and Asmongold, have all commented on his choice, too.
Twitch Streamer Severely Criticized over His Decision to Endorsing Sponsored Gambling Content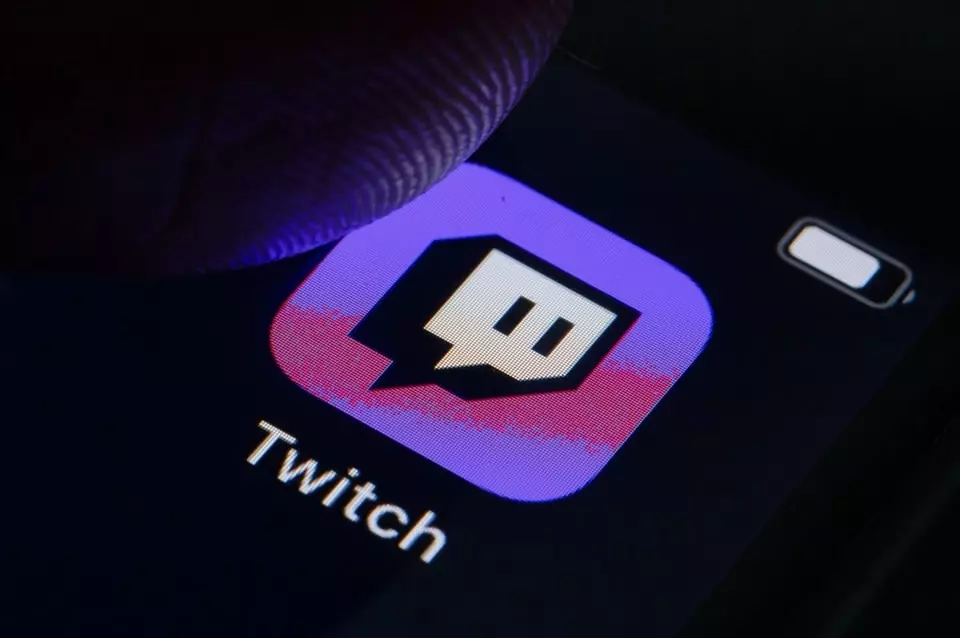 Over the weekend, a fan of xQc decided to try and persuade the popular Twitch streamer from pursuing his "addiction" and recorded a separate video on the matter instead of going to Lengyel's channel. As xQc himself revealed at a later point, he came across the video while looking through Reddit where he found a discussion called "Juicer begs xQc to stop gamba and play chess again".
Lengyel then watched the video and does not seem to be bothered by the calls of his fan, as he eventually continued to stream gambling content pretty much undisturbed by the latest criticism his life choices faced. Taking his behavior into account, it seems that xQc has become somewhat accustomed to fellow YouTube and Twitch content creators or fans constantly criticizing him and asking him to do whatever they think is right and not what he actually wants to.
Obviously, some of his critics have been picking on him because they consider the young streamer as a role model. Another Twitch content creator, Asmongold, who was recently suspended from the Amazon-owned video live streaming platform over Diablo Immortal shenanigans, however, said that no one should consider streamers role models or expect them to act like ones.
As previously reported by CasinoGamesPro, xQc has confessed that he was addicted to gambling and was spending large amounts of money on this habit. After his latest change of heart when he once again started broadcasting gambling content on his Twitch channel, he also noted he had no intention of ending his gambling, or at least until he has the financial ability to do so.