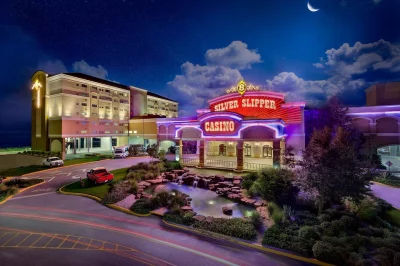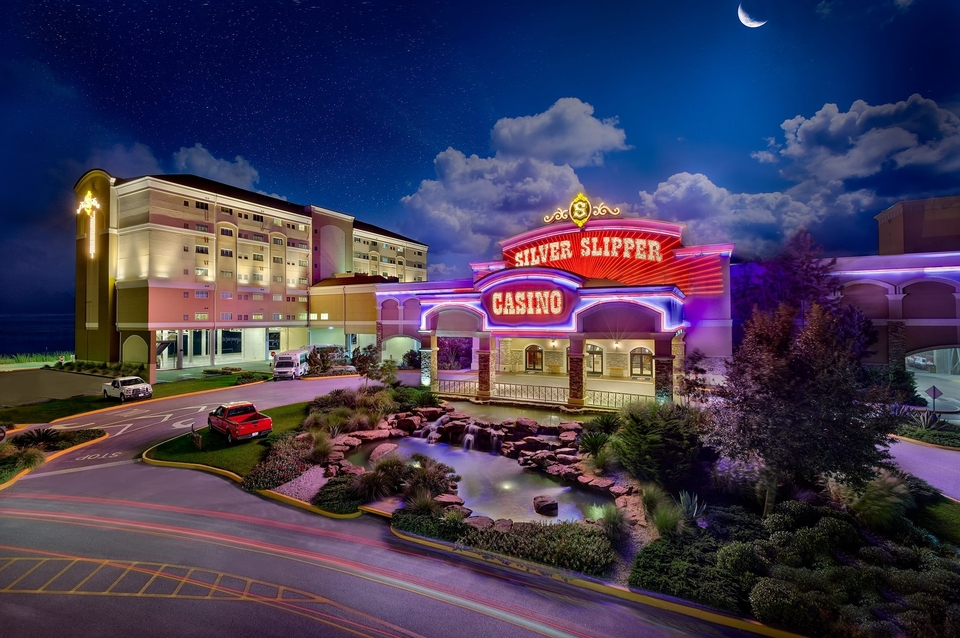 On Tuesday, the upper management of the Hancock County, Mississippi-based Silver Slipper Casino announced a decision to restrict the admission to the casino resort to adults only, which triggered a wave of disapproval on social media.
The management of Silver Slipper Casino uploaded a post on its official Facebook account to inform its customers that only guests age 21 and older will be permitted on the premises as of July 1st. The limitations will apply not only to the casino but to the rest of the building as well, including the hotel, the restaurants and the pool area.
The general manager of Silver Slipper, John Ferrucci, confirmed that the new policy of the casino operator will come into effect on July 1st. As a general manager of the company and one of the people behind the newly-unveiled decision, Mr. Ferrucci was also the one who has been receiving most of the criticism.
As mentioned above, the newly-announced company changes in the operator's policy resulted in some angry comments on Facebook and other social media, with people asking questions about the motivation that justified the decision.
Despite the wave of criticism that has been faced by Silver Slipper and its upper management since the announcement of the policy change, there are also many people who back the company's decision. They noted that Silver Slipper was not a family but a casino resort, which primarily targets adult visitors.
Two More Casino Resorts Restricting Access for Under-21s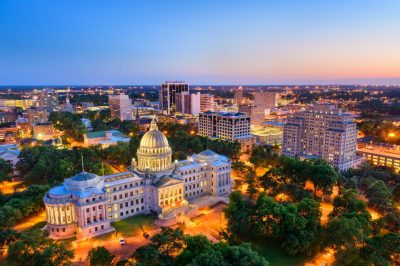 The general manager has revealed that the casino resort's staff desperately tried to accommodate their younger guests but members of the personnel frequently had to ask parents and guardians to make sure they take care of their children in the resort's facilities, including at the casino. He also noted that visitors need to pass through the casino floor if they want to access the buffet and every restaurant available in the resort.
Mr. Ferrucci explained that children were often left unattended in the casino, for which the Mississippi Gaming Commission cited the resort.
After the latest policy change comes into effect at the beginning of July, only adults will be able to access the Silver Slipper Casino resort. All hotel guests who already had reservations made were contacted and informed about the change. Mr. Ferrucci also shared that people are supporting the decision of the casino resort management instead of canceling their reservations.
Hancock County-based Silver Slipper Casino resort is not the only gambling and hospitality venue that has imposed limits on the customers' age. Currently, Biloxi-situated Treasure Bay Casino and Gulfport-based Island View Casino also allow access to customers who are age 21 and older. As revealed by Mr. Ferucci, the policy was enacted by the owners of the aforementioned casinos at the time when the venues resumed their operations following the Covid-19-related lockdown in 2020.