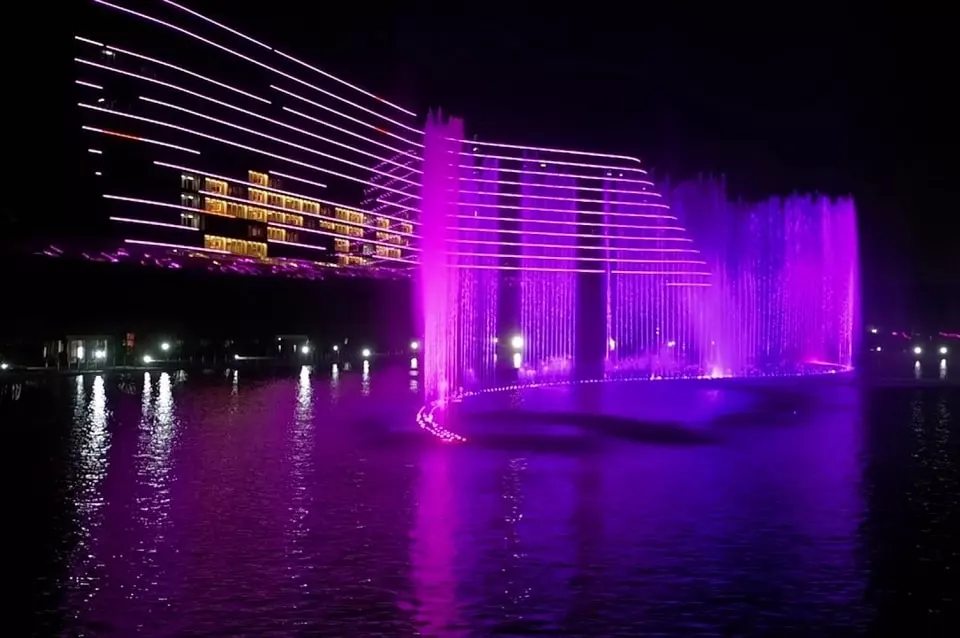 The Tiger Resorts Leisure and Entertainment Inc.'s deposited board has taken the group linked to the Japanese billionaire investor Kazuo Okada to court for kidnapping after the hostile, violent and illegal takeover of the Okada Manila casino hotel several days ago.
Earlier today, James Lorenzana, director, and Michiaki Satate, co-vice chair of TRLEI, also filed complaints of unjust vexations and grave coercion as they were forcibly removed during the casino hotel takeover that took place on May 31st. Illegal detention and kidnapping charges were also lodged by another director of Tiger Resorts Leisure and Entertainment Inc., Hajime Tokuda.
According to the counsel of the removed board of directors of the company, Mr. Tokuda was physically taken from his chair and forced down the lobby of the establishment, and into an unknown vehicle, after which he was eventually brought to his house. The board categorized these actions as a kidnapping that happened in front of the eyes of everyone who was present at the Phillippine casino hotel at the time.
The complaints were filed by the deposited board of Tiger Resorts Leisure and Entertainment Inc. against the Japanese gambling mogul Kazuo Okada, the former board member Antonio "TonyBoy" Cojuangco, and the building contractor Dindo Espeleta.
TRLEI Director Hajime Tokuda Physically Removed during the Resort's Storm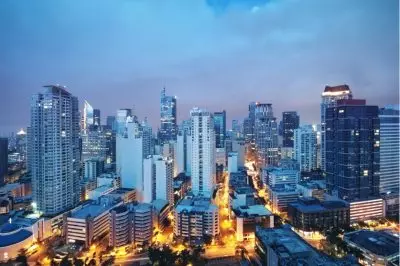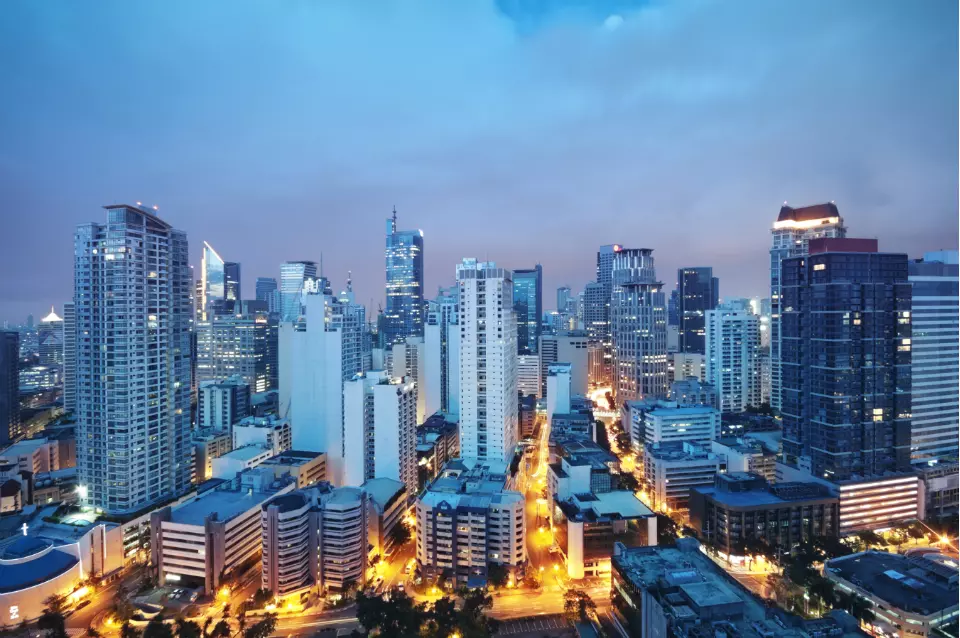 As CasinoGamesPro reported a week ago, Mr. Cojuangco appeared at Okada Manila in Pagcor Entertainment City during a shareholders' meeting of the integrated casino resort and used violence to physically remove TRLEI director Hajime Tokuda, as well as other top executives from the resort's premises.
At the time, Antonio Cojuangco was accompanied by a group of people supporting Mr. Okada, including Dindo Espeleta and lawyer Florencio Herrera III, a Parañaque Regional Trial Court sheriff, police officers and about 50 private guards. The TRLEI board reported that the group took over the casino illegally and violently. As the group close to Mr. Okada explained at the time, it was acting on the status quo ante order which was issued in April by the country's Supreme Court. The individuals close to the Japanese billionaire, who was ousted for alleged misappropriation of funds back in 2017, claim that the aforementioned Supreme Court order reinstates Mr. Okada as a CEO, director, chair, and shareholder of Tiger Resorts Leisure and Entertainment Inc.
The opposing group, however, rejected this, saying there was no basis for such an action.
Last week, the parent company of TRLEI – Universal Entertainment – noted that it would probably file a lawsuit for the criminal offenses that trespassing, unlawful occupation, obstruction of business, incitement, assault, injury and theft constituted. The corporation also stated that it does not recognize the authority of the Philippines' Supreme Court over the integrated casino resort because Tiger Resort Asia, a company based in Hong Kong, holds 99.9% of the voting rights in TRLEI.