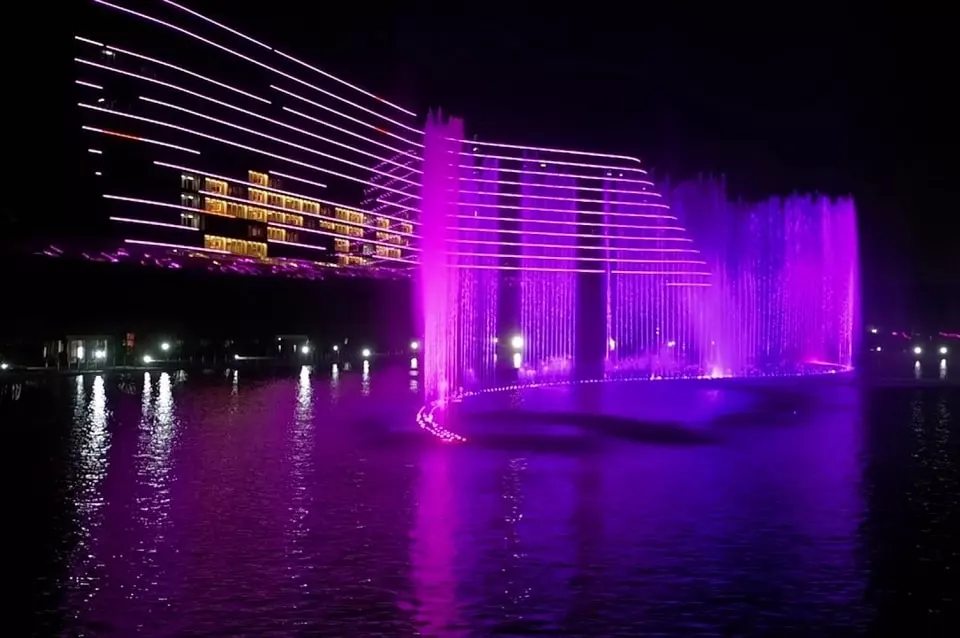 Yesterday, the website of the Okada Manila's promoter published an announcement saying that the chair of the group Kazuo Okada was managing the casino resort. The information further read that all operations remained "business as usual".
The announcement follows a recent opposing press release of the other group that claims control of the operating unit of Okada Manila – Tiger Resort, Leisure and Entertainment Inc. The statement had unveiled that representatives of Kazuo Okada, a Japanese businessman, had entered the property violently and illegally, and had allegedly abused the ongoing court battles between the two parties by using brute force to throw out officials from Tiger Resort.
Reportedly, Okada Manila is currently under the sudden, violent, and illegal seizure of power led by representatives of the resort's Japanese founder, who was ousted from the governance of the resort a few years ago.
The press release that was published on May 31st by Mr. Okada's representatives said that, on May 2nd, 2022, and in line with a status quo ante order issued by the Philippine Supreme Court in April, the Japanese billionaires reinstalled Tiger Resort, Leisure and Entertainment's board of directors and officers, which the Philippine Amusement and Gaming Corporation (PAGCOR) recognized as legitimate.
Shortly after the representatives of the Japanese billionaire investor published the court order, a statement made in the name of Tiger Resort had noted that the status quo ante order of the country's Supreme Court was a temporary measure that did not change the ownership structure of Okada Manila's parent organization and would not affect its operations.
Kazuo Okada Was Ousted from Okada Manila's Parent Organization in 2017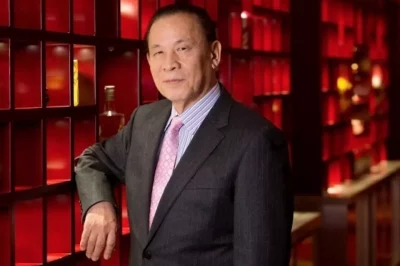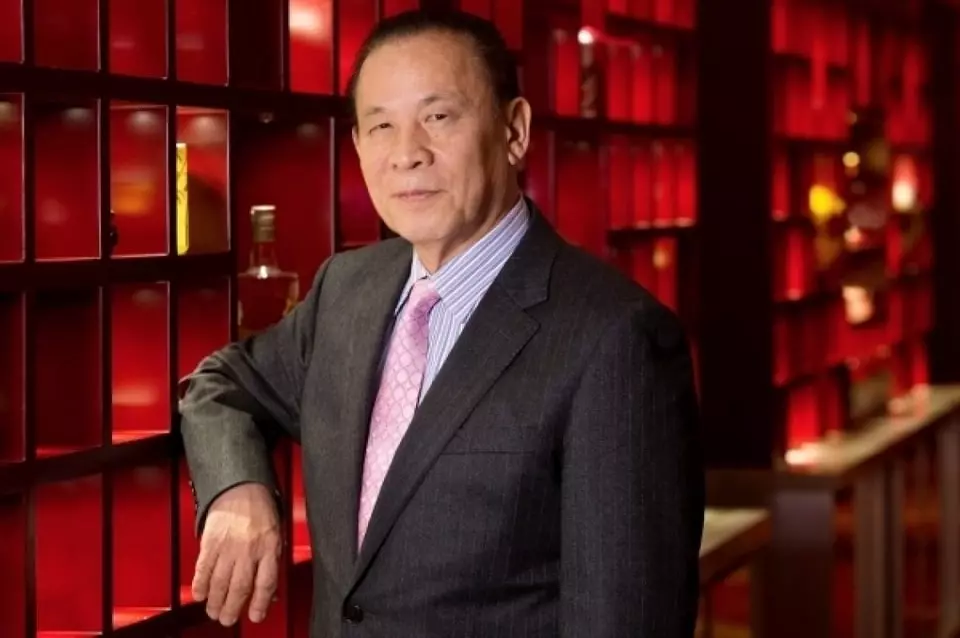 Kazuo Okada founded Universal Entertainment Corp., an entertainment conglomerate based in Japan, which became the ultimate parent company of Tiger Resort.
However, in June 2017, Mr. Okada was ousted from the company after the management of the organization accused him of fraud, which he denied. Various allegations led to the decision of Okada Manila's parent organization to force Japanese billionaire Kazuo Okada from the board of Tiger Resort as well.
Stealing $2 million in cash from the business and issuing himself loans worth $97 million on 0% interest without the approval of the organization's board were among the accusations made by the board of Tiger Resort to the corporation's founder. According to the board's claims, the money was mostly used by him to purchase various works of art for his private collection.
Mr. Okada, however, has so far maintained that he was wrongly removed from the company board. Since being ousted from Universal Entertainment, he has been trying to regain control of the corporation and is now the one who is doing the overthrowing. According to the press release of the Japanese mogul's representatives, the personalities opposing his return had addressed the Philippine Supreme Court with an urgent motion seeking its decision to revoke or reconsider the aforementioned order.