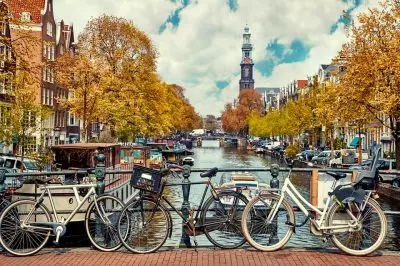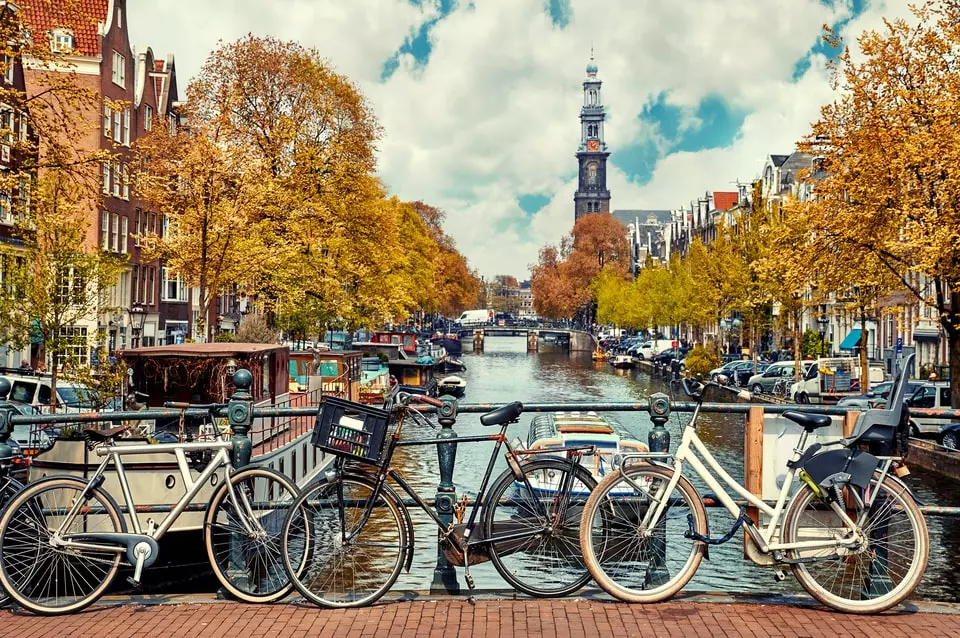 A recently published research into the habits of Dutch consumers has shown that local people have been exposed to a constantly increasing number of gambling ads.
The survey has been commissioned by the Netherlands Online Gambling Association and was held online by Ipsos among 2,003 local adults over the age of 18 between February 14th and February 22th, 2022. It was also focused on younger audiences and especially looked into people between 18 and 34 and their interaction with gambling over the past 12 months.
The study offered more detailed data about the most preferred form of entertainment for Dutch customers. It turned out that the residents of the Netherlands prefer to place wagers on sports, with 59% of the survey respondents sharing they have placed a bet over the past 12 months. Surprisingly, only 38% of the survey respondents said they played online games.
No matter what they thought of gambling, the majority of all research participants has agreed that operators should be the ones responsible to ensure that customers are well-protected against gambling-related harm so that they do not have to worry about getting hooked on gambling. Furthermore, it also became clear that most of the survey respondents believe problem gambling bears a negative social stigma to the ones affected.
Young Dutch Adults More Supportive of the Use of Celebrities in Gambling Promotions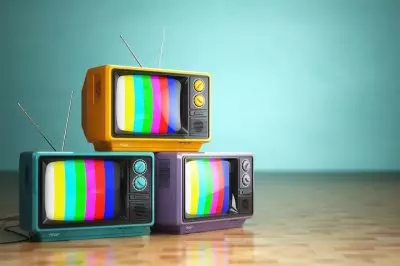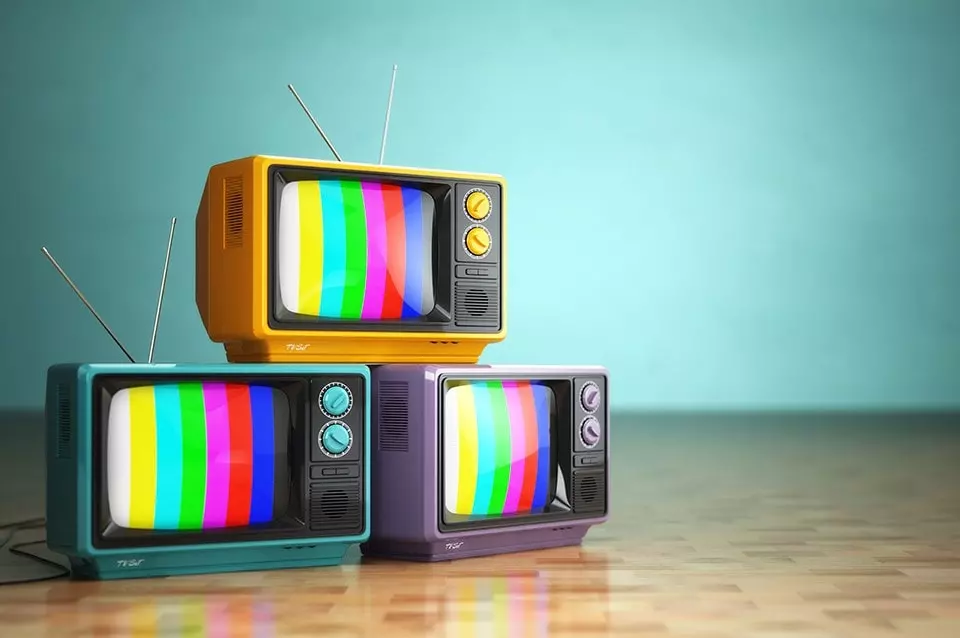 The Association, which is the advocate of online gambling providers in the country, revealed that it study concluded that every participant in the survey had been exposed to a higher level of gambling advertising in 2022 alone. In addition, the research found that younger adult audiences had been exposed to online gambling and online gambling advertising more often now than in the years before.
According to the Netherlands Online Gambling Association, younger adults are willing to have gambling promotions allocated to specific slots of the day, and preferably after 9:00 PM.
The latest Ipsos research found that young adults are about 25% supportive of the use of celebrities and other popular figures in gambling adverts, with their number being higher than the "other adults" – which is what the control group was called – or simply, adults over the age of 34. About 22% of the survey participants said that they were not against being targeted by gambling advertising materials.
The revelations of the survey come at a time when it is considered particularly important for the gambling market in the Netherlands, which has been subject to a rising number of calibrations lately. Franc Weerwind, the country's minister of legal protection, confirmed that the country would further explore the positioning of gambling services in the Dutch regulated market, especially when it comes to promoting such products and services to a younger adult audience aged 18 to 24.
For the time being, gambling advertising is not allowed to target individuals under the age of 21.