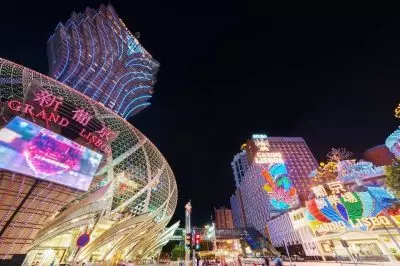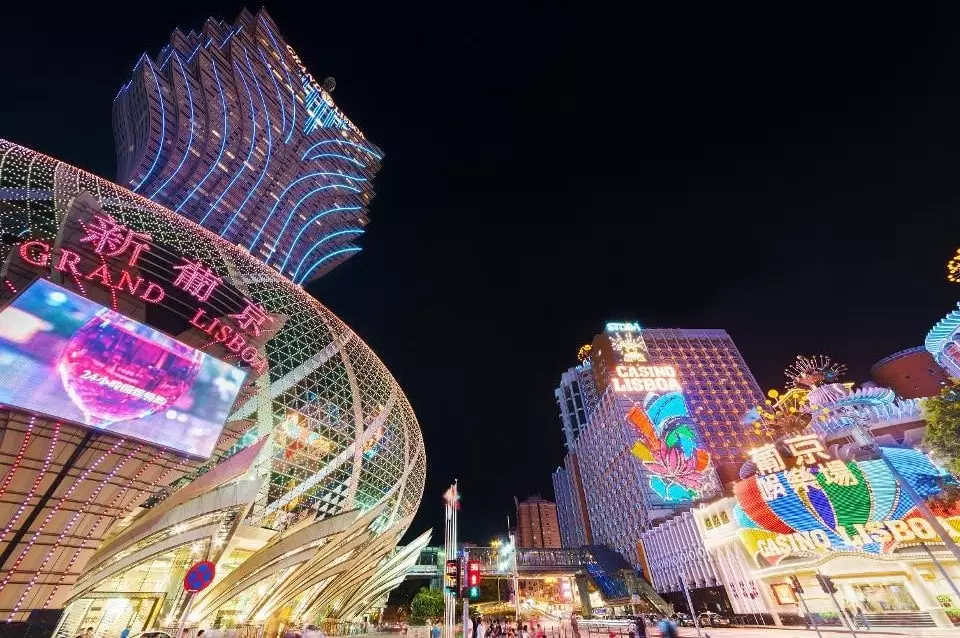 JP Morgan analysts reported that SJM Holdings, a Macau concessionaire, is not likely to purchase any new satellite casino assets from its current owners after its takeover of Oceanus. The operator, however, is expected to shut some of its self-managed properties down.
Three analysts from JP Morgan – Amanda Cheng, DS Kim, and Livy Lyu – wrote that, in their opinion, SJM does not need to purchase any other assets. They reminded that, for the time being, Grand Lisboa Palace and Grand Lisboa are wholly owned by SJM. Furthermore, the Macau concessionaire owns the old Lisboa property's gaming floor.
That is precisely the reason why the aforementioned experts projected that SJM would probably cease operations of a couple of tiny self-run properties – Casino Taipa and Casino Eastern – that had not brought the operator any meaningful profit before the Covid-19 outbreak. They further noted that it is the satellite asset owners, and not concessionaires, who are responsible for the reversion of satellite casinos.
SJM's decision to take over Oceanus comes after the local Government has recently unveiled a series of planned amendments to the gaming legislation of Macau. As part of the changes, satellite casinos would be required to be situated within properties owned by a Macau concessionaire. However, the local Government has eased some of its plans for satellite casinos so far. Last week, it announced that concessionaires in the special administrative region would be permitted to use third parties to manage such assets in case they pay a management fee only, rather than making any revenue-sharing agreements.
SJM Announces Decision to Acquire Oceanus Property from Its Parent Company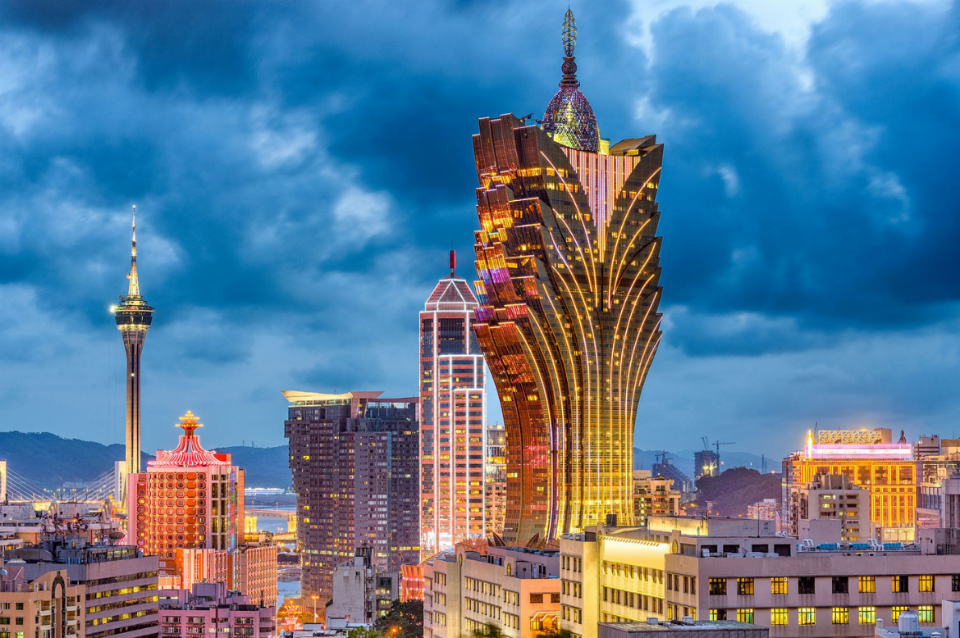 A few days ago, SJM officially revealed that it had reached an agreement with STDM, its parent company, to take over Oceanus, in a deal estimated at HK$1.906 billion worth of 5-year convertible bonds. If the deal is finalized, the overall stake that STDM holds in SJM is set to rise from the current 54.7% to 58.1%.
The company also promised to return the Oceanus gaming area to the Government of the special administrative region of Macau after its existing casino gaming concessions come to their expiration date on December 31st, 2022. Such a move, however, would not prevent SJM from re-acquiring the gaming area as of January 1st, 2023 in case it is granted a new operating license in the region.
However, according to JP Morgan analysts, the timing of the acquisition was questionable.
They noted that they were not aware of the earnings before interest, tax, depreciation and amortization (EBITDA) that Oceanus used to generate, especially considering the fact that the property was reported as part of other self-promoted casinos. Still, experts from the American multinational investment bank and financial services holding company noted that SJM used to pay approximately HK$100 million annually as rent to its parent company. The implied cap rate is approximately 5%, assuming that SJM could still renew its operating permit.
They noted that, although they do not like the timing since SJM was severely hit by a liquidity strain and the potential dilution of shares, the expected cap rate looked okay. Furthermore, they acknowledged SJM as their least-preferred gambling company name in Macau.