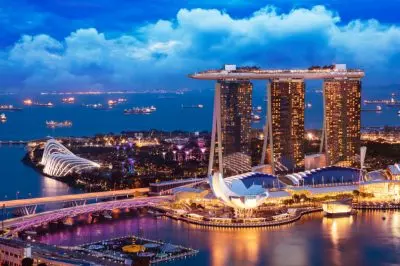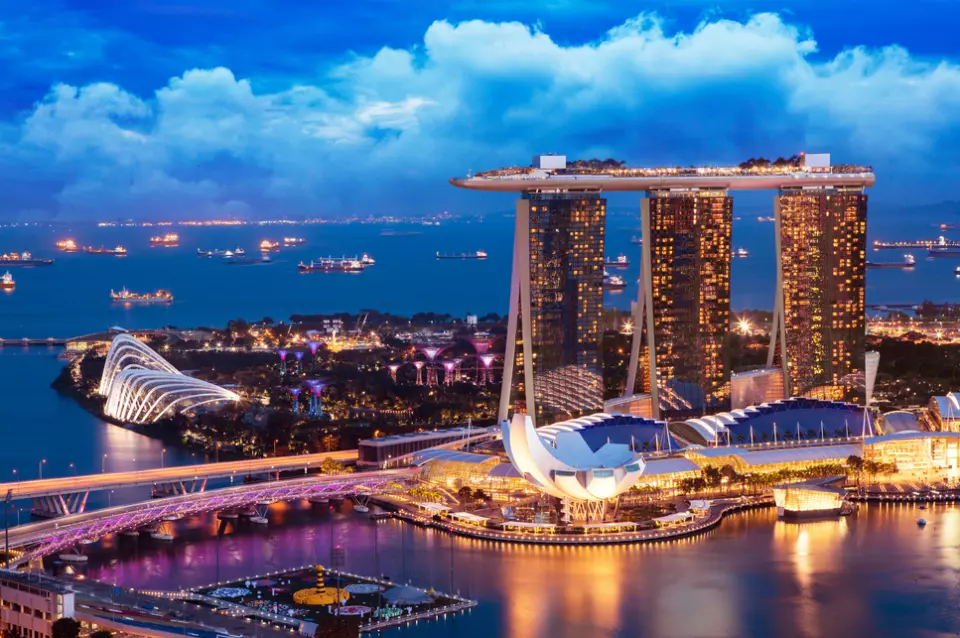 Genting Singapore revealed some plans to expand the scope of its operations by partially reducing its involvement in the high-roller segment and focusing some of its efforts on another vertical involving so-called casual players. These intentions have been confirmed by Tan Hee Teck, the CEO of the gambling operator, who spoke to shareholders and provided some details on the future plans of the casino company.
Mr. Teck assured the casino operator's shareholders that Genting Singapore is in good shape and, regardless of some challenges on its way and the changes in the visitors' demographics, the gambling establishment had been willing to remain competitive. As part of its strategy to do so, it plans to repurpose the Resorts World Sentosa, which is set to become more focused not on the VIP customers but on the casual gamblers.
Although many of the company's efforts will be invested in traditional tourism, Genting Singapore's CEO shared his confidence that a considerable part of the group's revenue would still be accumulated from traditional gambling services, despite the fact that the Covid-19 pandemic outbreak brought some considerable changes to customer habits.
As revealed by the gambling giant, so-called casual gambling will start playing an important role in the group's finances. That is the reason why Genting Singapore is making an investment worth $4.5 billion in the renovation of the Resorts World Sentosa.
Premium Class Travelers with Strong Purchasing Power Not Always the Most-Spending Customers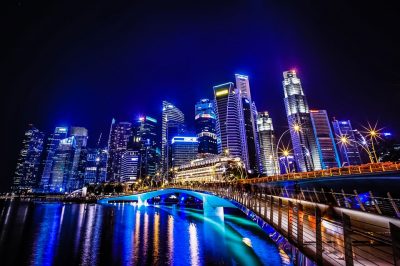 The recent announcement of Genting Singapore comes at a time when the group has seen its overall revenue reach a total of $314.5 million over the first three months of 2022. The figure represents a sustainable 13% increase year-on-year, as well as a 21% rise since the last quarter of the previous year.
According to reports, Genting Singapore will receive its first accurate field test in the weeks to come, as the coronavirus restrictions are being slowly but surely relaxed, and tourist destinations across Asia are being finally provided with their much-needed visitors.
Mr. Teck, who addressed the company's shareholders in April but the company made the transcript public this week, explained that the Singapore Tourism Board has confirmed that the following wave of visitors would be categorized as "premium" class travelers because they are believed to have strong purchasing power.
However, they are not avid gamblers who would necessarily visit local casinos to spend some of their money there. That is exactly the reason why Genting Singapore plans to turn its eyes to providing its services and an alternative gambling experience to customers who are not classified as high-rollers and take advantage of everything the vertical of so-called casual gamblers has to offer.
As Mr. Teck has shared, the company's Resorts World Sentosa expansion project will also target young professionals, with the facilities, restaurants and hotel rooms set to be prepared in a way that would be found attractive by these people.