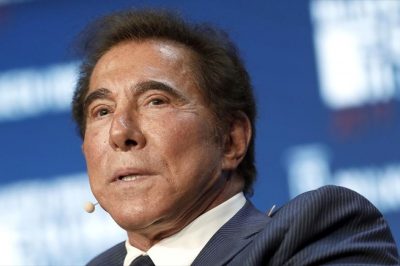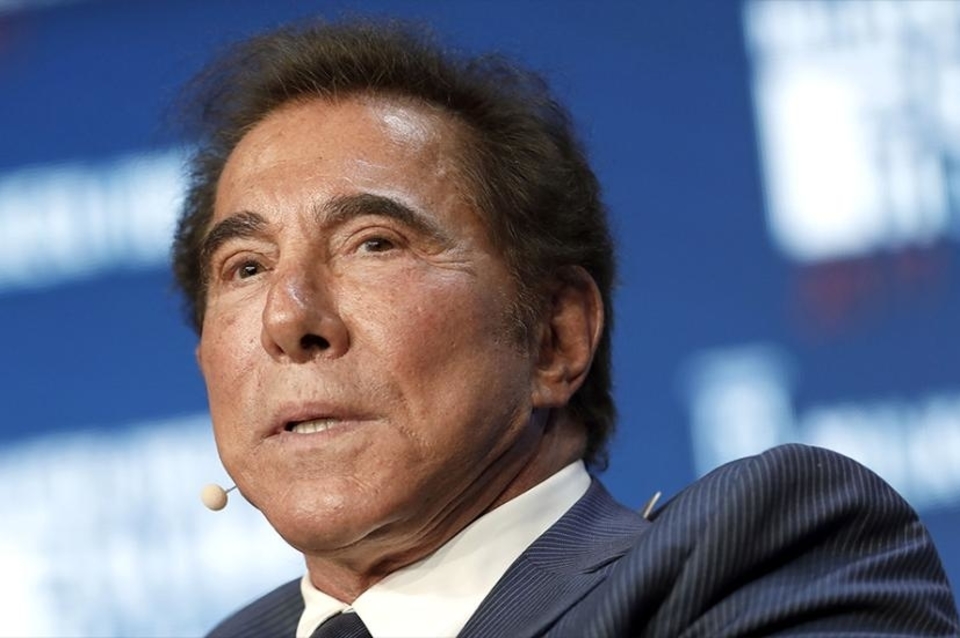 The former US luxury casino and hotel industry investor Steve Wynn has accepted a financial settlement ending his federal defamation lawsuit against a popular attorney representing a dancer who she claimed to have accused Mr. Wynn of retaliation and sexual harassment. The financial value of the settlement has so far been undisclosed.
Los Angeles attorney Lisa Bloom withdrew the claims she made in March 2018. At the time, she issued an official statement revealing she represented a woman who had claimed that Mr. Wynn behaved inappropriately with her. The statement revealed that Ms. Bloom was representing a dancer who accused Steve Wynn of staring at female performers in a lascivious and unpleasant way, with them also being instructed to strip down at times when he attended some of their rehearsals at the Wynn Las Vegas resort.
Four years later, the saga came to an end, as the two parties agreed on a settlement, which was signed by the former casino mogul and Ms. Bloom and then submitted to US District Court Judge James Mahan, who gave the nod to the agreement and dismissed the case at the beginning of the week.
Attorney Lisa Bloom commented on the recently announced settlement with Mr. Wynn, saying that the agreement was aimed at correcting the claims and making a statement there had not been any evidence that the former casino billionaire had made inappropriate instructions to dancers, nor that he had been aware of any inappropriate instructions given to them.
Former Las Vegas Casino Mogul Pleased with the Agreement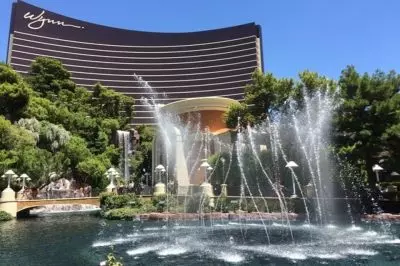 The 80-year-old Steve Wynn said he was pleased with the agreement reached between the parties and confirmed that the matter was fully settled, including with a withdrawal of the claims that had previously been made. His legal representative, Todd Bice, explained that the settlement's agreement would remain confidential and said no further commentary on the matter will be made.
Reportedly, the former Las Vegas casino mogul had sought a jury trial and damages worth no less than $75,000. A couple of months prior, media reports that several women had been subject to his harassment or assault occurred. Mr. Wynn has since then rejected allegations of sexual misconduct.
He left the CEO and chairman positions of his casino company, Wynn Resorts, in February 2018, and disposed of his shares in the operator.
As mentioned above, Wynn's legal representatives filed the lawsuit against Attorney Lisa Bloom in April 2018. U.S. District Judge James Mahan rejected the attorney's bid to have the case dismissed and his ruling was appealed, with the 9th US Circuit Court of Appeals bringing the case back to Judge Mahan in March 2021. Then, the jury found that Ms. Bloom acted with actual malice in publishing the release.
Steve Wynn Has Faced a Series of Lawsuits Accusing Him of Sexual Misconduct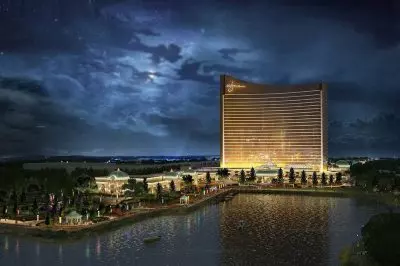 Lately, Steve Wynn has been facing a number of sanctions and lawsuits.
In April 2022, the Nevada Supreme Court ruled that the casino regulatory bodies in the state could still impose a monetary fine worth $500,000 on Mr. Wynn, as well as some disciplinary measures, over allegations of sexual misconduct in the plaintiffs' workplace. As the former casino mogul's legal representatives argued, he is no longer linked to the local casino industry, so the state's gambling watchdog has no authority to punish him.
A separate fine worth $20 million was imposed by the Nevada Gambling Commission on Wynn Resorts in 2019 for the company's failure to investigate claims of sexual misconduct against Mr. Wynn before he resigned from his CEO and chairman position in the operator. Further monetary penalties worth $35 million and $500,000 were imposed by Massachusetts gambling regulatory bodies on the company and its top executive, respectively, for their failure to unveil allegations of sexual misconduct against the casino operator at the time when the company applied for an operating permit for a Boston-area casino.
In November 2019, Wynn Resorts accepted a total of $20 million in damages from Wynn, plus a further $21 million from insurance carriers to settle a number of shareholder legal actions accusing company directors of failure to disclose some allegations of misconduct.
As CasinoGamesPro previously reported, Steve Wynn also has a pending legal action against The Associated Press and a reporter of the media hub because of a story published by them.