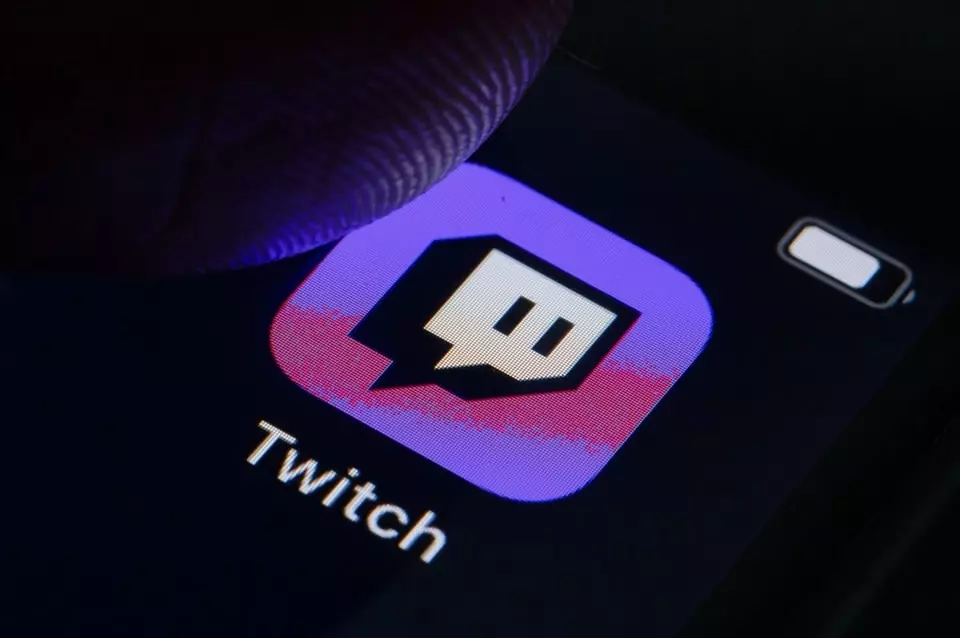 It seems that gambling has made a glorious return to the most popular streaming channels on Twitch after the Canadian YouTuber and Twitch streamer Félix Lengyel, better known as xQc, once again started streaming the activity although less than a year ago he apologized to his fans and promised not to stream such content on the platform.
His latest actions triggered another popular YouTube gaming streamer – Ludwig – to call on the US video live streaming service to stop permitting sponsored gambling streams on its platform. On May 18th, Ludwig uploaded a video called "Twitch Needs to Stop Gambling Streamers" on the Mogul Mail channel on YouTube and criticized the platform, saying that it has to crack down on these types of broadcasts.
After returning to uploading gambling content on Twitch, xQc faced criticism from both other Twitch streamers and many fans, who condemned him for his actions. Rather than casting the blame only on the Twitch streamer, Ludwig noted that the Amazon-owned video streaming platform is the one that is faulty in allowing users to stream sponsored gambling.
In his opinion, the responsibility of whether people gambled or did not gamble should have been on the streamer. Ludwig further noted that it is the platform that should be ethical, and such a responsibility should not be cast on the players, as the platform should say what is okay and what is not.
xQc Starts Streaming Gambling Content Again Despite Earlier Promise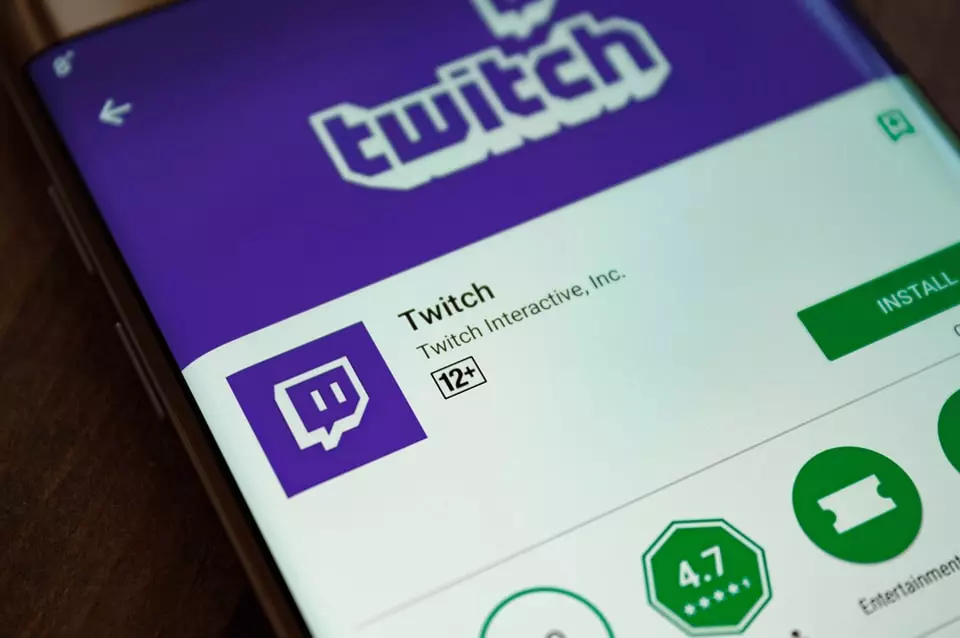 Apart from commenting on the return of gambling streams in xQc's channel on Twitch, Ludwig also outlined some guidelines that, according to him, would solve the problems associated with gambling on Twitch. He said that the US video live streaming service should no longer allow sponsored gambling streams on its platform, considering the fact that it is quite easy for Twitch stars to gamble on their streams when they use their sponsors' money to do so and it was far less likely for such content to be uploaded if streamers' had to use their own money.
As previously reported by CasinoGamesPro, less than a year ago, Félix Lengyel, a.k.a. xQc, faced serious criticism for his broadcasting slot games and exposing his young audience to the harmful effects of gambling. As a result, he informed his audience that he would cease gambling live streams and even apologized for his actions. Several months later, xQc opened up about his addiction to gambling, confessing that he loves gambling. On May 17th, the popular Twitch streamer broke his promises and returned to gambling with a paid sponsorship.
"I love gambling, so I'm just going to gamble." – xQc said at the time.
The US live video streaming platform is still expected to release an official statement regarding the new wave of sponsored gambling content that is being uploaded on its website.