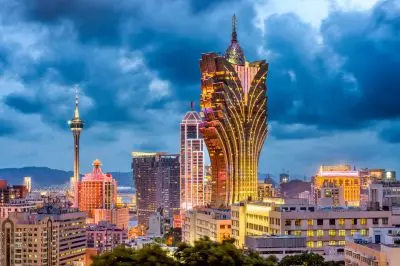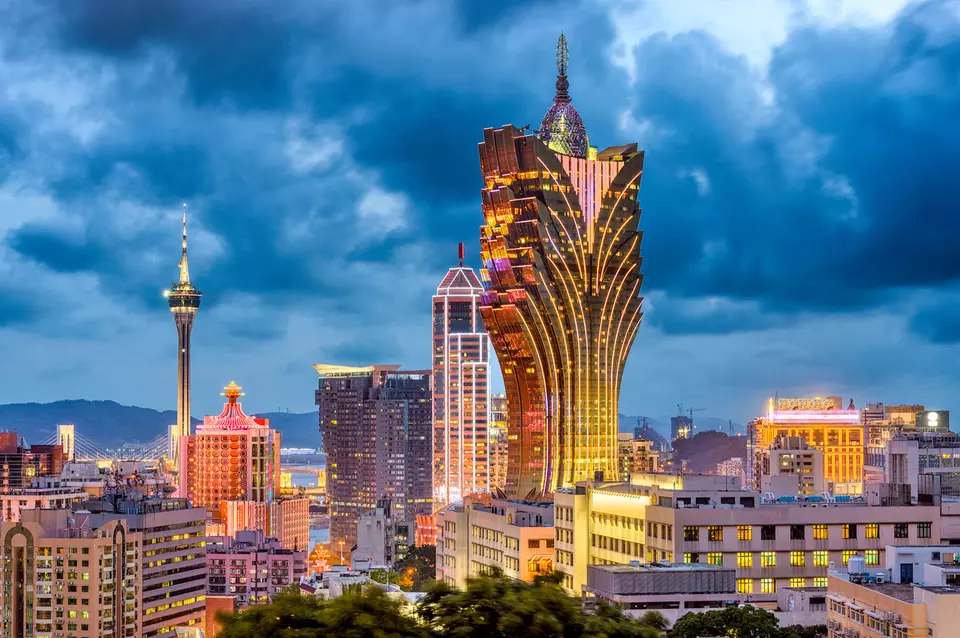 It seems that the Government of mainland China has no intention of relaxing the strict regulatory rules issued to prevent the outflow of its residents to various gambling destinations, such as Macau. However, a new set of visa restrictions has been unveiled by local authorities, which left analysts quite unhappy with the results.
The global investment bank and financial services firm Credit Suisse reported that the restrictive measures adopted by the Chinese Government may result in a 20% decline in the gross gaming revenue of Macau. And this may only be the beginning of more serious consequences for the special administrative region. The report of the financial services company was drafted along with a previous report revealing that no less than 90,000 people had been stopped from leaving the country and traveling to a certain gambling destination, with most of them making plans to visit Macau.
The revelations come at a time when the Chinese Ministry of Public Security has publicly pledged that it will invest some efforts into measures aimed at reducing the number of local travelers who leave China for gambling destinations. The institution is set to focus on people who travel frequently – mostly people who travel more than 3 times every year.
According to Credit Suisse, the premium and VIP player segments in Macau would mostly suffer the negative impact of the ongoing restrictions, with the financial service provider breaking down the negative effect on the special administrative region by the restrictive measures and the reduction of travelers. The analysts believe that the restrictions have only made worse the already complicated situation regarding border controls in Macau following the coronavirus pandemic outbreak.
Beijing Wants Macau Casinos to Start Targetting More Foreign Gamblers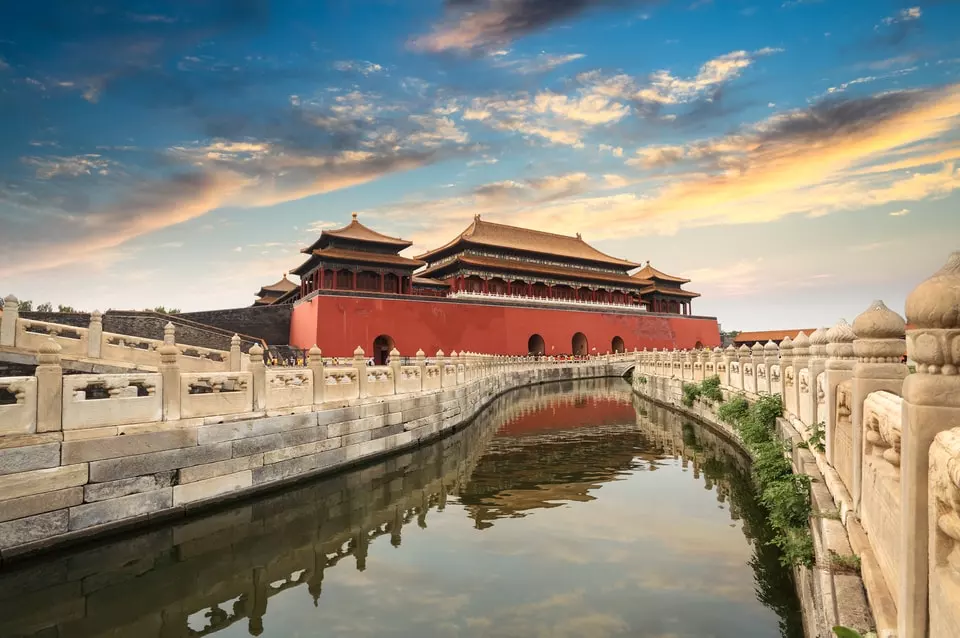 The Chinese Government has used an extensive set of tools in order to restrict the gambling habits of the country's residents. Lately, the main practice used has involved bouncing the visas they need in order to leave the country.
According to an update provided by Credit Suisse, the more restrictive measures and policies of the Government of mainland China have already affected the gambling results in Macau. The financial services firm also claims there have been too many restrictions on the movement of people in the country.
Since the country's Government is not willing to leave Macau to suffer, the authorities have decided to act through the local government branches in Macau and suggested the implementation of a small reduction in two additional tax levies that casino licensees pay. In order to get the reduction, however, Macau casino operators are urged to start targeting foreign players and not Chinese residents, because the Beijing Government believes there are already too many Chinese nationals who gamble in the special administrative region.