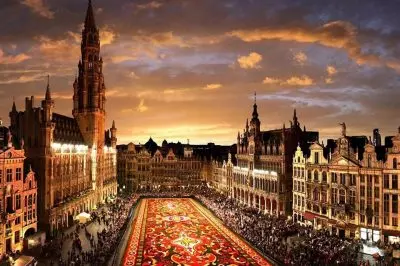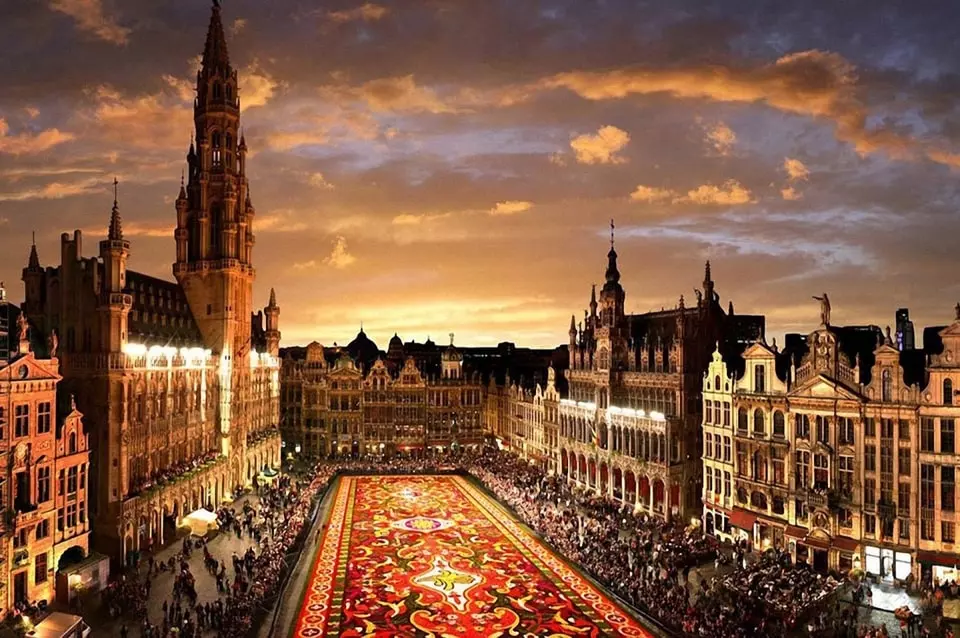 Belgium has taken stricter measures as part of the local authorities' strategy to tackle gambling-related harm. The country's Government started a process that will see gambling advertising widely banned from all forms of media and billboards.
The draft Royal Decree of the piece of legislation that is seeking to put some restrictions on gambling adverts was officially introduced last weekend. Under its provisions, gambling operators will no longer be able to promote their services on any form of media. They will also be suspended from sending promotional messages to customers and putting posters and billboards on the streets.
Furthermore, the new gambling advertising piece of legislation will ban sports teams from being able to co-advertise their gambling partners. Under the terms of the proposed bill, local franchisers will be only allowed to display a gambling company's brand on their shirts and in their stadiums but there will be certain restrictions regarding the placing and size of the posters.
The Belgium lawmakers gave the nod to the draft, which is currently awaiting further approval by the Council of State and the European Union (EU). If everything goes as planned, the new rules are likely to come into effect by the end of 2022.
Gambling Addiction Rates Rise, More Minors Get Hooked on Online Gambling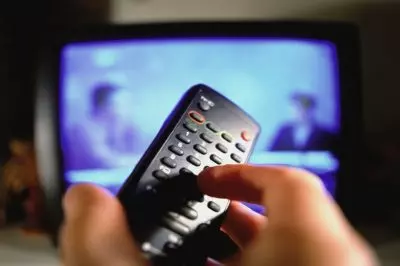 Previously, gambling was called "the new smoking" by the federal justice minister Vincent Van Quickenborne, who has also pointed out that a large number of people become addicted to gambling every year. He severely criticized the sector for generating profit on the backs of problem gamblers and noted that gambling adverts encourage customers' compulsive behavior.
On the other hand, gambling advertising is widely accessed by underage individuals, with ads encouraging minors to start playing from a young age. According to Mr. Van Quickenborne, gambling companies are still finding some loopholes to continue offering their products to consumers although the country's Government officially introduced some restrictions on advertising in 2018.
During the coronavirus pandemic, online gambling experienced an unprecedented increase, with a large number of young people having gambled for the first time. According to reports, the number of young people who have tried online gambling at the time rose by 43% in comparison to pre-pandemic levels. Reports also say that 40% of the online gamblers in Belgium are 26 years old and younger, while 70% of them are 39 years old and younger.
The rising interest in online gambling, however, has resulted in an increase in gambling-related harm rates. Recent studies have shown that, currently, there are about 100,000 gambling addicts in Belgium, with approximately one-third of them suffering from a severe form of compulsive gambling behavior. According to specialists from the Flemish expertise center of Alcohol and Other Drugs, problem gamblers account for up to 40% of the gambling operators' overall revenues.
Although the authorities have recognized the negative effect of excessive gambling and have unveiled the restrictive policy in an attempt to tackle some of the harm inflicted to users by banning gambling advertising, some people have been concerned about the drastic measures, calling them too extreme. The leader of the Francophone Liberal MR party, Georges-Louis Bouchez, warned that the gambling advertising ban will have a negative effect on sports as many franchises currently rely on their gambling partnership agreements.