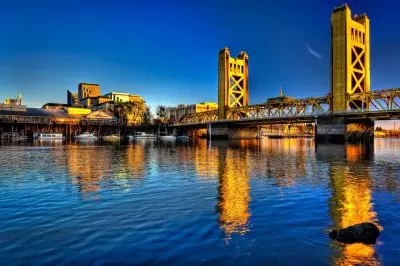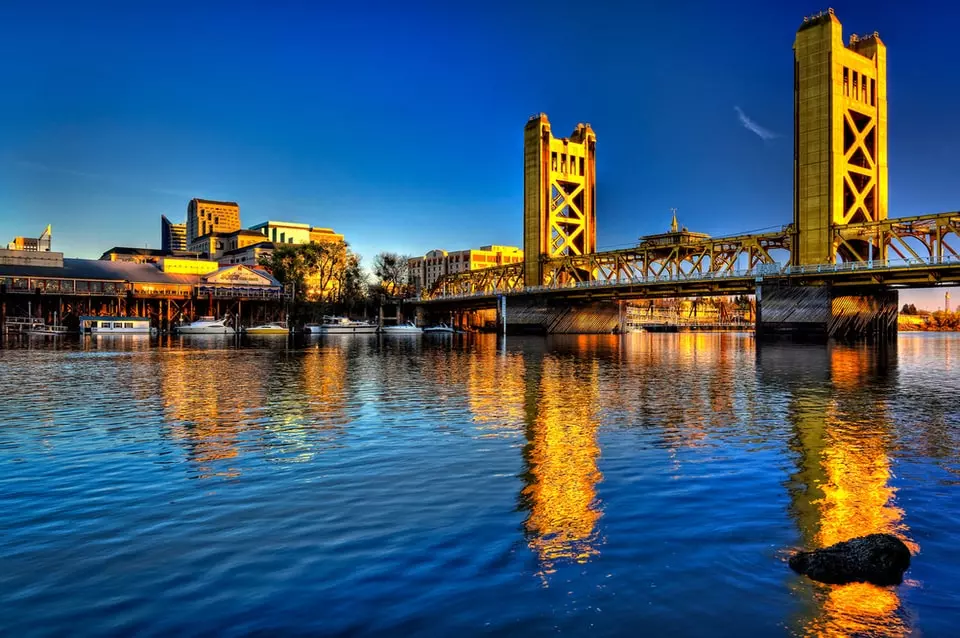 Currently, sports betting is still not legal in the state of California. However, legally allowing the new form of gambling has become a paramount priority of state lawmakers, considering the fact that 40 million people live there and another 40 million people visit California every year could turn California into a gold mine for legal sports betting service providers in the US.
According to experts, the legalization of sportsbook services in California is just a matter of time. But how long will local customers have to wait until they are officially permitted to place bets on sports events?
So far, there have been multiple attempts to make sports betting legal in California but none of them succeeded. Currently, 4 legislative initiatives seeking to legalize sports betting in the state have either gained access to the state ballot that is to be held in November 2022 or are trying to accumulate the required number of verified local residents' signatures to be placed on the same ballot.
Several Sports Betting Legalization Initiatives to Seek Californian Residents' Approval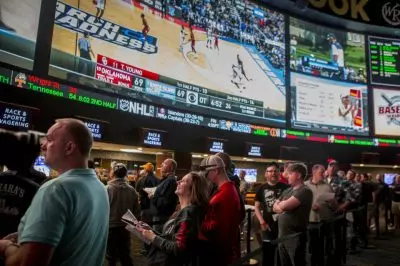 As CasinoGamesPro previously reported, there have been several legislative measures seeking to make sports betting legal in California.
First, the two tribal initiatives that have been among the most-discussed sports betting legalization measures in the state. The first one of them, seeking to see sports betting become available at tribal casinos and horse racetracks around the state, has already earned its spot on the November 2022 ballot. The initiative, however, does not involve the legalization of online sportsbooks and even insists on the regulated delay of the implementation of mobile sports betting services for no less than 5 years.
The other tribal initiative, which actually involves both in-person and online sports betting services, has been submitted to state lawmakers for consideration but it is still awaiting its title, as well as a summary from the Attorney General's office before the Native American tribes in California are given the opportunity to start collecting the petition signatures required to put the measure on the November ballot.
Two other sports betting measures have also been unveiled. The first one of them has been largely supported by some of the biggest sportsbook providers, including FanDuel, DraftKings, BetMGM, Penn National Gaming, Bally's Interactive, WynnBET, and Fanatics Betting and Gaming. The measure, which is still gathering its petition signatures, could actually be pretty favorable to the local Native American tribes because it seeks to create an online-only sports betting market in the state, which would be essentially reserved for the tribes and only a few select sportsbook providers.
Last but not least, there is "the cardroom initiative". It is seeking to allow card rooms in California to offer both retail and online sports betting services, with local tribes, racetracks, and professional sports teams set to also be allowed to take part in the offering. The measure is still trying to gather the requisite number of signatures in order to be placed on the ballot in November this year.
When Can Californians Expect to Have Up and Running Sports Betting Services?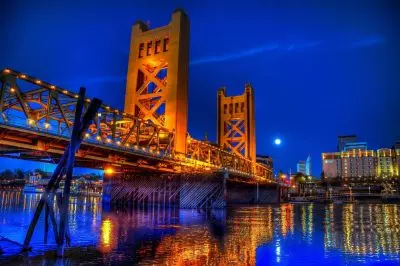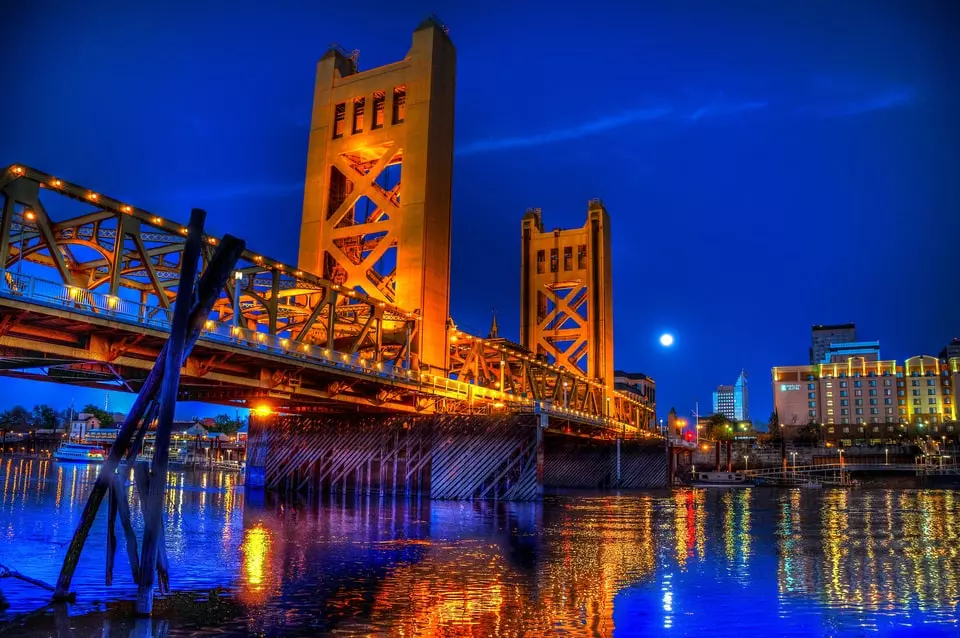 As mentioned above, experts have noted that making the new form of gambling legal is only a matter of time but all sports fans, who are willing to taste the excitement of betting on live sports, would probably agree that the sooner sports betting is legalized, the better.
Most analysts have agreed that sports betting could be officially launched in California no sooner than 2023, and the local legislators are likely to do that even at a later time. After all, so far an in-person betting initiative from local tribal groups has been the only measure that will be presented to California voters as part of the November 2022 ballot. And whether it is still possible for other initiatives, even ones involving the legalization of online sports betting, to make it to the ballot, there is no guarantee.
Even if we assume that a bill seeking to legalize online sportsbooks make its way to the ballot and is given the green light by local voters, no online sportsbook applications would be available to Californians until 2023 at the earliest.
After all, state lawmakers would have to discuss the matter with regulators and other state officials until the will of California voters is honored. On the other hand, state regulators would have to create the same rules for the new part of the gambling sector and issue the operating licenses for the companies that would be allowed to offer their services to local punters.
Sports betting operators, in their turn, will have to do some preparatory work in terms of logistics and technology in order to become fully ready to offer their services to Californian people and start accepting wagers on sports events.
All of these steps of the legislative process have at least one thing in common – they need time for completion. So, it is safe to say there will be a gap between the moment when sports betting is legalized and the actual launch of the new form of gambling, with the preparation process likely to take no less than 6 months to be completed. Considering the fact that sportsbooks will also need some time to prepare for the official launch of their services, the period will probably be longer than that, with the most likely scenario involving about a year for everything involved in the legalization and roll-out procedures.
In short, California residents should not expect sports betting services to become available earlier than late 2023, and even 2024.