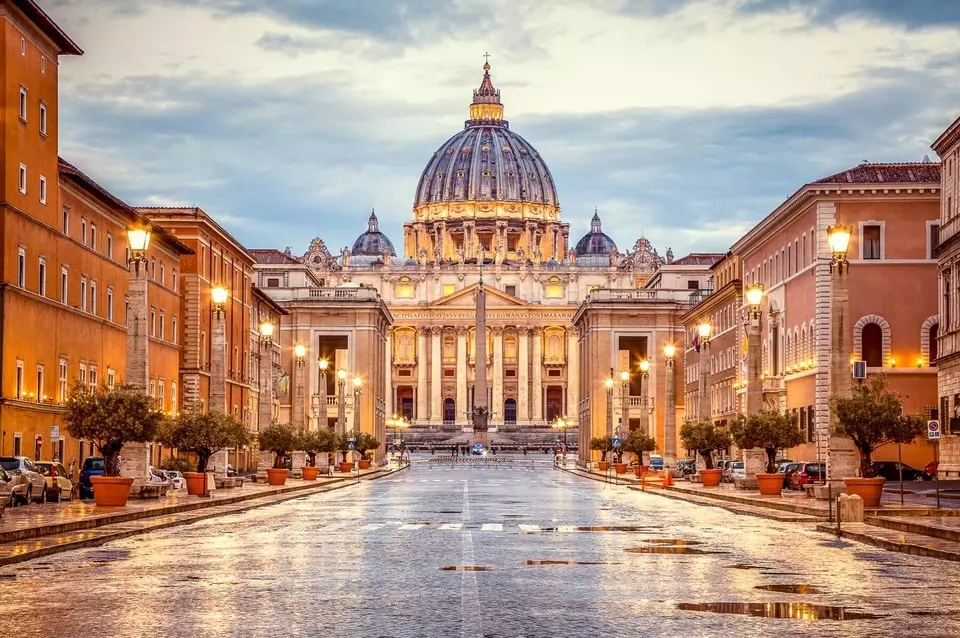 Italy's Undersecretary for Economy and Finance Federico Freni said the country considers introducing official regulations specifically for esports. The news came shortly after the Italian Customs and Monopolies Agency (ADM) raided several esports venues and confiscated their gaming equipment at the end of last month. The ADM, which oversees the gambling and tobacco industries in the country, cited non-compliance with local regulations as the main reason for the seizures.
The current regulatory framework treats LAN video gaming equipment as gambling equipment similarly to arcades and slot machines. The ADM claims to have closed only three esports gaming venues at the end of April but the closures provoked alarm throughout the country.
Monetary sanctions were the main reason for concern since the Italian gambling regulator has the remit to impose fines ranging from €5,000 to €50,000 per piece of confiscated equipment. The hefty fines caused many gaming businesses to close down their gaming operations as a precautionary measure against potential sanctions. Esports establishments can still offer catering but many decided to temporarily prohibit patrons from engaging in video games.
The video gaming equipment seizures were mainly provoked by the owners of local slot parlors. Slot businesses inquired why server rooms and esports venues did not pay the same taxes as providers of gaming equipment services. As a result of these complaints, the ADM ended up seizing numerous consoles, gaming computers, and driving simulators.
Earlier this week, Senator Simona Pergreffi along with Parliament Members Daniele Belotti and Luca Carabetta raised the subject of regulating esports in the Italian Parliament under pressure from the community. The politicians allegedly also discussed the issue with Alessio Cicolari from AK Esports, an Italian company that organizes and manages many major esports competitions around the globe.
Regulation Could Attract More Investments, Esports Venue Owner Says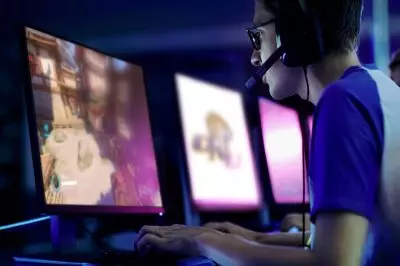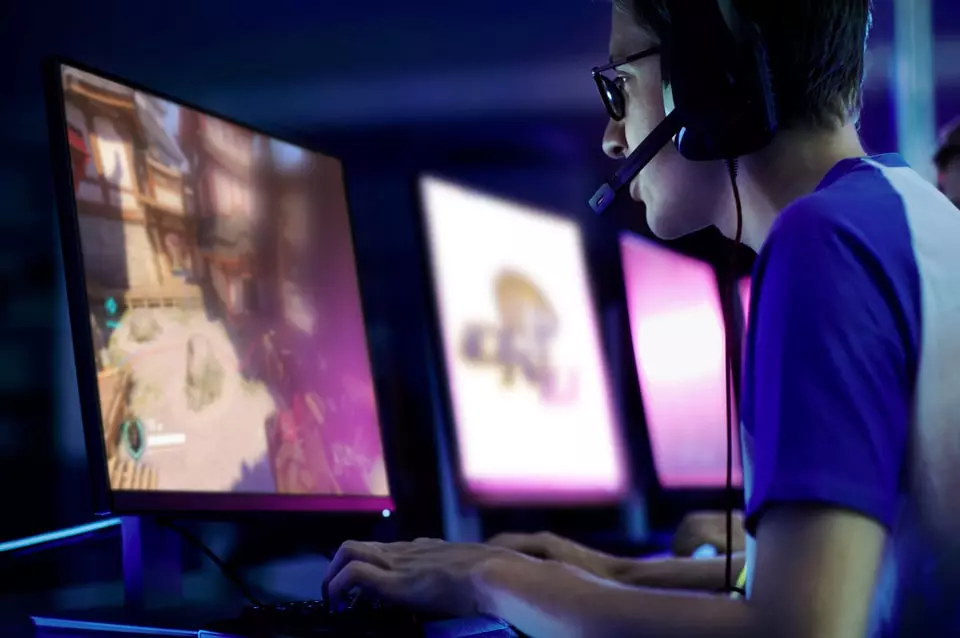 The country is likely to develop a regulatory framework specifically for esports as a result of these discussions. Italy's Undersecretary of Economy and Finance Federico Freni said yesterday the country's government considered the possibility of introducing an appropriate framework that could ensure the esports industry is adequately and efficiently regulated.
Cicolari, who also owns Esports Palace in Bergamo, Lombardy, was thrilled at the idea. His venue was among those that had their gaming equipment confiscated in late April. Cicolari explained organizing and promoting esports contests is a real challenge in the absence of specific regulations.
He is confident that official regulations will attract more investments to this sector as esports entrepreneurs would feel more confident about esports financing. The owner of Esports Palace did not name a specific date for the venue to resume full operation, however. Cicolari also addressed the complaints of slot machine businesses. In his opinion, their goal was not to hurt or destroy the video gaming venues but rather to protest against the current gambling regulations.