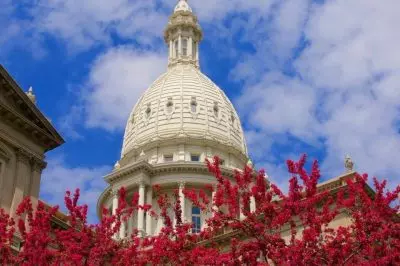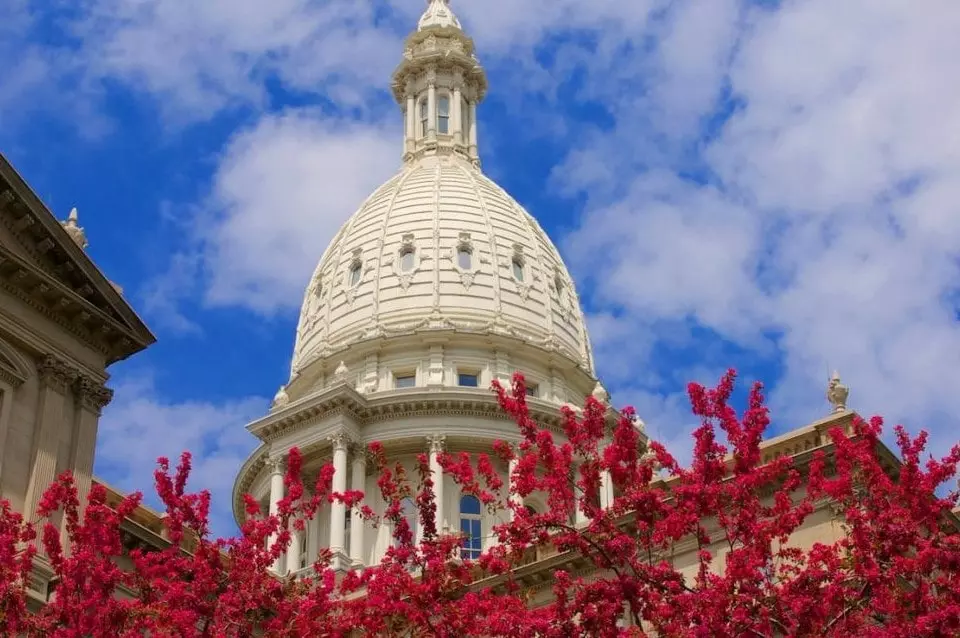 Following an investigation in Genesee County, 100 gambling devices were seized in Davison and Burton. The said devices were believed to have been operating illegally, which was the reason for their confiscation.
According to the Michigan Gaming Control Board (MGCB), last week, two storefront casinos in the county had 62 gift cards of different denominations and over $29,000 in gambling profits seized. These items, along with 100 gambling devices, were seized on Wednesday, April 27, during raids at The State Road Spot and The Bristol Spot.
Two Storefront Michigan Casinos Had Their Gambling Machines Seized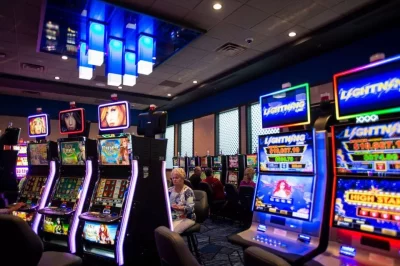 The raids that led to the confiscation of dozens of gambling machines followed an investigation appointed by the Michigan Department of Attorney General and MGCB. According to MGCB executive director, Henry Williams, gambling machines that operate illegally bring the state of Michigan unwanted criminal activities. He also added that such illegal operations prevent school districts from using gaming tax to financially support education.
Williams ensured that the MGCB is taking the steps to educate citizens of the state and local businesses about illegal gambling activities. The MGCB also supports the state's officials in the actions taken to seize any gambling machines that have been operating illegally.
The Bristol Spot had a total of 35 machines – 12 standalone gaming machines and 23 computer towers – seized during the raids. Meanwhile, the number of illegally operated machines that were seized at The State Road Spot amounted to 65 machines – 11 standalone machines and 54 computer towers.
The reason for the joint investigation of the two storefront casinos in the county was the authorities receiving a signal about illegal activities happening at the location in Burton. During the investigation, it was revealed that The Bristol Spot had connections to The State Road Spot in Davison and was also involved in illegal gambling operations.
State Authorities Continuously Take Actions Against Illegal Gambling Operations in Michigan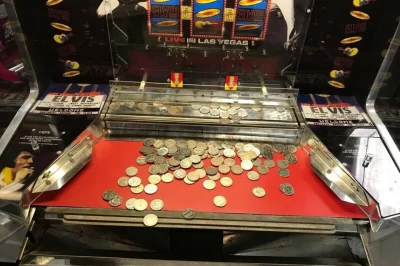 The MGCB began working on cracking down on illegal gambling activities in Michigan back in February. The local authority took upon the task of investigating and seizing the operations of illegal and unlicensed machines, particularly those that are based in areas that no longer hold gambling licenses.
The so-called "pusher" machines that have been popular at state gas stations fall under the definition of illegal gambling machines. According to a former Dearborn police officer, the fact that such machines use cash instead of tokens makes them even more illegal.
This type of gaming machine offers various prizes that range between coins and items of certain monetary value. As players drop coins into the machine, items are pushed forward. A retired officer, Rich Margittay, even considered "pusher" machines illegal due to their design that allowed coins to fall off the side of the machine's bed. This would ultimately lead to an unknown amount of money going back to the house rather than being used for the prize offered to players.