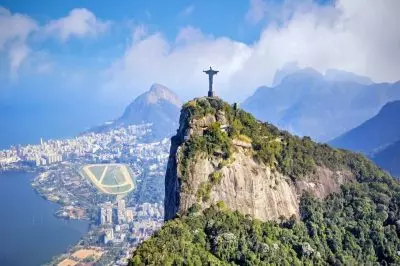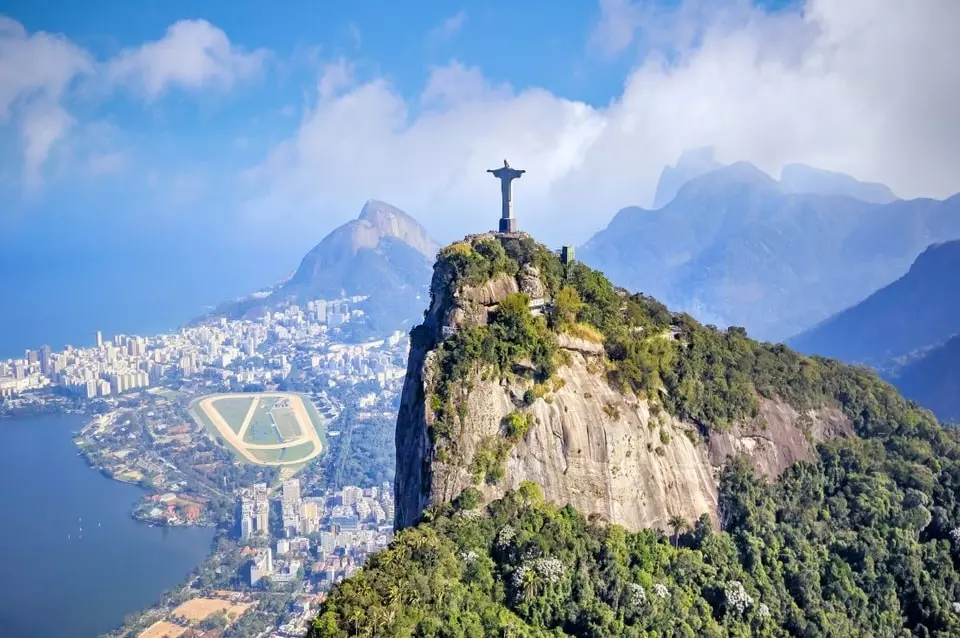 SECAP, the Brazilian Secretariat of Evaluation, Planning, Energy, and Lottery, unveiled the regulatory requirements for sports wagering operators in the country. The framework envisages a license fee of R$22.2 million (roughly US$4.4 million). The Ministry of the Economy will assume regulatory responsibility and set a deadline for sports betting companies that are already operating in the country to meet the requirements. The regulations do not entail any restrictions on the maximum number of licenses to be granted.
The sports betting permits will have a duration of five years. Apart from paying the license fees, authorized foreign companies are required to establish local subsidiaries and prove they have the financial capacity to set shop in the country. Under the rules, the financial suitability of the companies will be based on the ratio of their share capital and the sports betting handle they generate. Thus, there are no specific minimum capital requirements for the firms. The draft makes no mention of any specific tax rates, either.
Both conventional sporting events and esports will be available to Brazilian punters but only on condition they do not involve underage players. As is the case in other jurisdictions, operators licensed in Brazil must encourage local customers to wager responsibly. All licensees must include responsible betting messages in their promotional materials and provide ample information about this subject to customers.
Speaking of promotions, marketing materials should not paint sports wagering as a way to solve one's personal or financial problems. Another condition is for promotional messages not to include underage persons or target bettors under the age of 18. Additionally, the operators cannot imply punters can win consistently through their skills.
All licensed operators should establish contractual relationships with global integrity monitoring bodies like the International Betting Integrity Association (IBIA). The Brazilian Ministry of the Economy should have access to all information licensed operators share with said monitoring bodies.
President Bolsonaro Expected to Approve the Regulations Early Next Week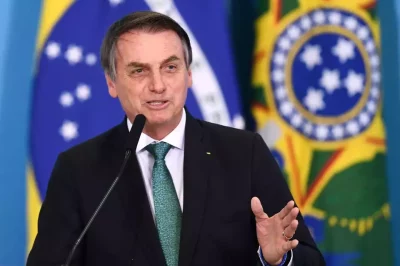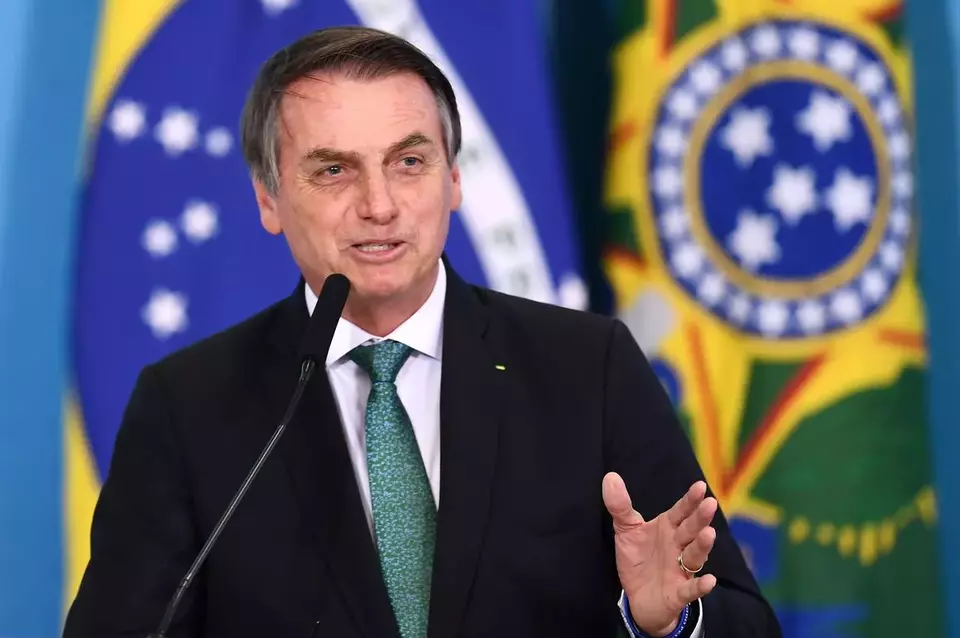 The regulator will allow for a pilot "sandbox" oversight scheme that is to enable some bookmaking companies to commence operation early on before the launch of full-scale betting. The Ministry of the Economy plans to unveil further details about this scheme within the next four months, including the selection criteria for the betting companies.
The Federative Republic's President Jair Bolsonaro is expected to put his signature on the sports wagering regulations early next week. The regulatory framework will come into effect nineteen days after gaining his approval.
The legalization of fixed-odds sports wagering got off the ground in late 2018 with the passage of Provisional Measure 846/2018. The country's legislators were granted two years to draw up a regulatory scheme, with the option to extend the timeframe with two more. Thus, the final deadline for drafting the regulations falls at the end of this year.