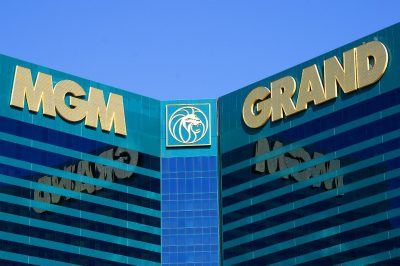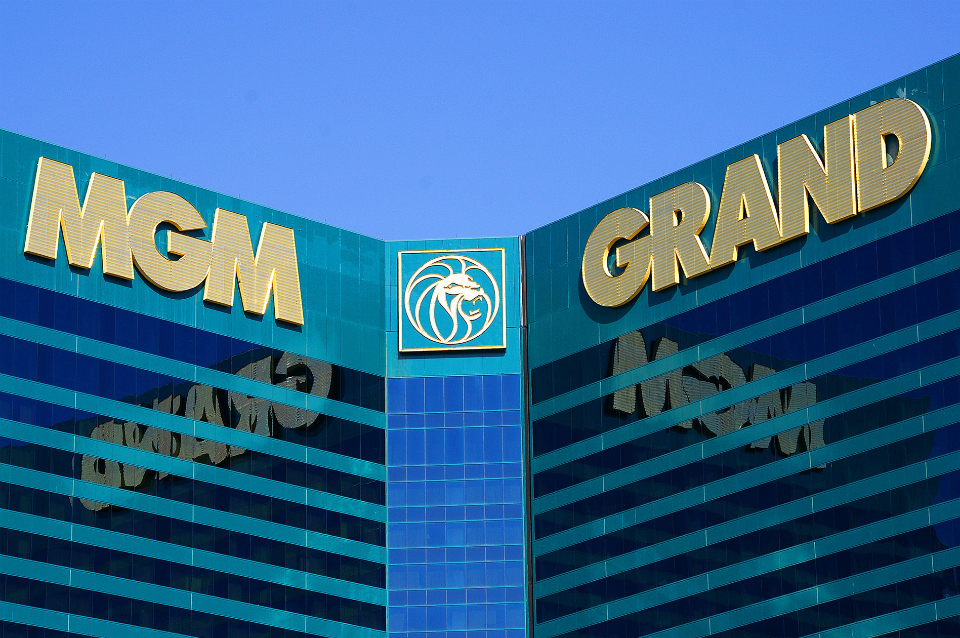 Amidst the long wait for the launch of the LeoVegas online casino in New Jersey, MGM made an acquisition offer. The proposal may play a major role in the future launch of the virtual casino in North America. However, it is still too soon to make any type of predictions as MGM is still at the stage of simply making an offer.
Rather than opening the US market to another European company, the acquisition may mean that the new LeoVegas online casino expected to launch in New Jersey will help MGM expand its presence in the US.
MGM Offers LeoVegas to Acquire Online Casino Business for $607 Million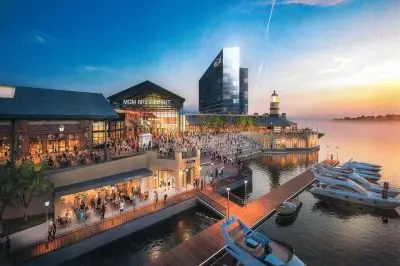 The offer of the casino juggernaut was announced on Monday, announcing that it is willing to pay about $607 million for the acquisition of all of LeoVegas' shares. According to MGM, the offer's acceptance period will start in June and will expand through August. The plans for the settlement of the offer include hopefully a deal in September.
While the sum of more than half a billion dollars may seem way too high to some, LeoVegas is a high-value business due to its influence all over the Atlantic Ocean. The online casino company offers one of the supreme virtual gaming platforms in both the UK and Scandinavia. According to the official press release about MGM's offer, the revenue that LeoVegas generated in the previous 12 months amounted to about $413 million.
The end results of the possible acquisition of LeoVegas by MGM are still unclear, especially when it comes to LeoVegas' online casino launch in the US. If the deal between the two companies is signed, MGM will get the opportunity to significantly improve its technology by making use of LeoVegas' innovations.
LeoVegas' Online Casino Launch on US Market May Be Put on Hold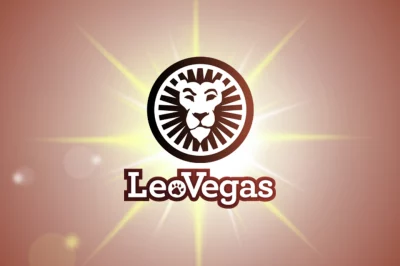 In August of last year, LeoVegas announced its plans to enter the US gambling market. The company's endeavor was supported by Caesars in Atlantic City, with the launch of an online casino by LeoVegas also receiving approval by the New Jersey Division of Gaming Enforcement.
Through a partnership with Caesars, LeoVegas initially intended to launch its branded online casino in New Jersey sometime in the first half of 2022. However, these plans were made way before MGM made its offer for LeoVegas' acquisition. While there have not been any announcements about changes in LeoVegas' original intentions, the least that may happen as a result of a deal with MGM is for the launch of the LeoVegas casino to be postponed.
While the Swedish iGaming company is in a negotiating period, considering MGM's offer, it may not want to enter the US market before it has made all the correct assessments. Another important thing worth mentioning is that it is still unclear how the acquisition of LeoVegas may affect the company's partnership with Caesars.