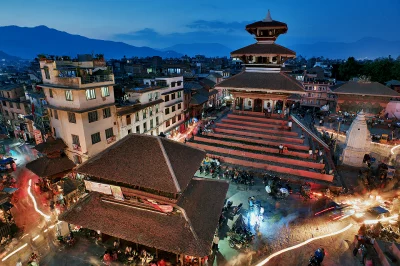 A broader crackdown on a number of websites, especially the ones focused on illegal economic operations, has been started by the Nepal Telecommunications Authority (NTA). The company, which currently serves as the regulator of the country's telecommunications and technology sector, has blocked access to a few websites that are linked to online gambling, cryptocurrencies, or hyper networking.
The Nepal Telecommunications Authority has stated that such online platforms do not hold an operating license allowing them to legally offer their services in Nepal and decided to blacklist them so that local people are no longer able to access them. Local consumers have also been urged to be more proactive and inform the regulatory body about any websites of this kind that continue to operate regardless of the official prohibition to do so.
Furthermore, the NTA revealed that it has joined forces with local Internet service providers (ISPs) in order to make sure that online gambling, hyper networking, and cryptocurrency websites are effectively blocked and no longer available with Nepalese IP addresses.
The Government of Nepal has warned everyone who is willing to take part in unlawful businesses that are currently banned by the telecommunications and technology industry's watchdog and said such people may find themselves in legal trouble.
Gambling Operations and Cryprocurrencies Not Allowed by Nepal's Existing Laws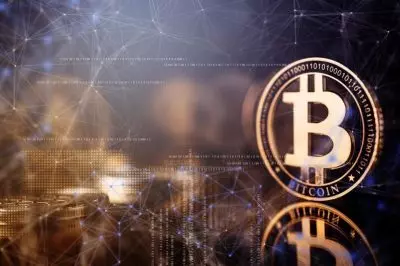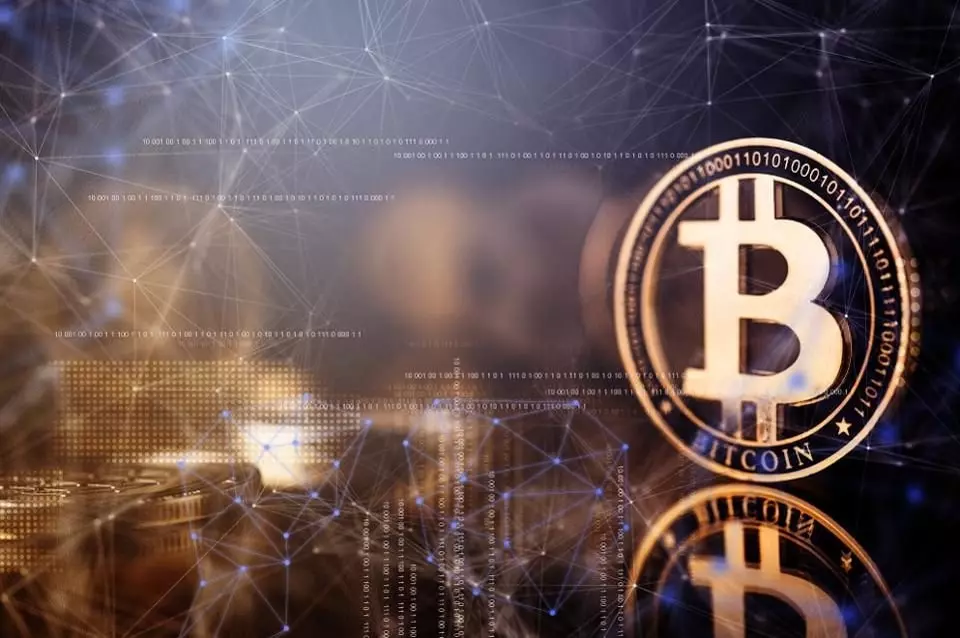 The move of the Nepal Telecommunications Authority has come at a time when the country has made a decision to act on solid evidence that local people could be exposing their privacy and personal data to criminals by participating in gambling, cryptocurrencies, and networking without any regulation and oversight of these practices.
Citizens of Nepal who live abroad have also chosen to invest in such options, which reduced the payments received by the country.
The Nepal Telecommunications Authority has imposed stricter measures on all gambling operations and virtual currencies because they are not officially allowed by the country's existing laws or the regulatory body. The recently announced ban on online gambling, cryptocurrencies, and hyper networking websites is only considered the first step in the broader regulatory framework that is being planned by the telecommunications and technology regulator.
The NTA revealed that it plans to further help with enforcement action and seek to impose some limits on the damaging effects of those activities. The citizens of Nepal are expected to come under bigger scrutiny when trying to deal with cryptocurrencies and the regulatory body is set to work in collaboration with the Nepal Police's Central Investigation Bureau in order to make sure that everyone who has been involved in the proliferation of the aforementioned illegal services is brought to justice.
Previously, the regulatory body prepared a list of websites to be blocked. It also invested efforts into the optimization of its techniques to track and act against illegal operators. Now it is making a step further by upping the ante and taking enforcement action against online gambling, hyper networking, and cryptocurrency platforms to protect local residents.