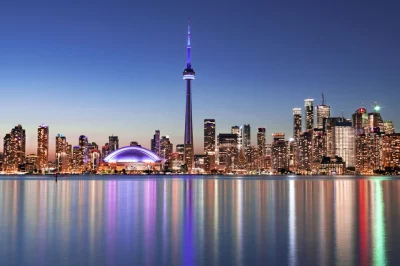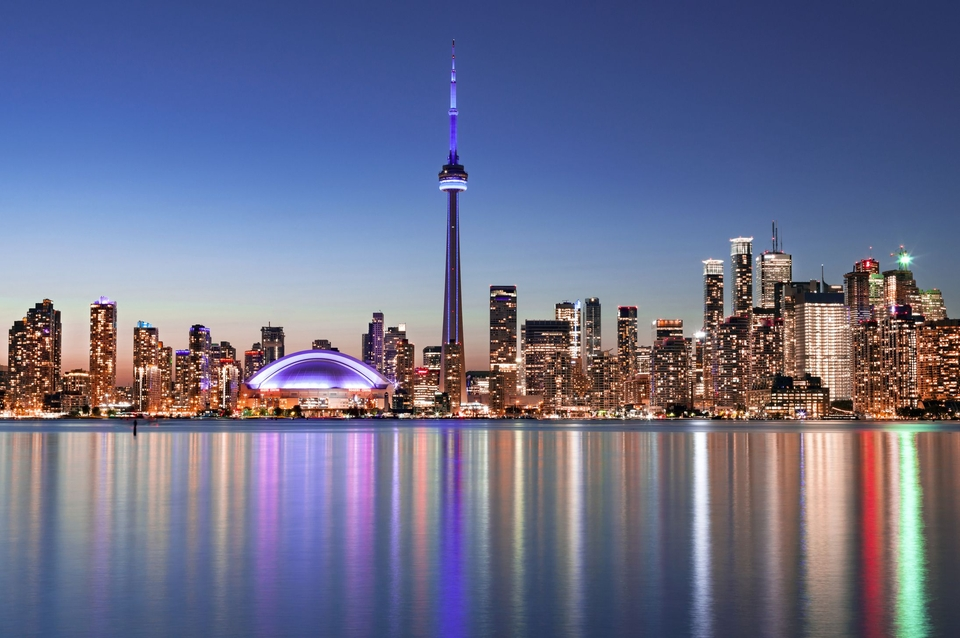 Sports betting was officially legalized in the US in 2018 and individual states are still on the path to regulation, with more than 30 states, plus Washington D.C. having allowed the new form of gambling. In comparison, it took the most populous province of Canada about three years of hard work to open its regulated online gambling and sports betting market.
In fact, single sports betting has been legal in Canada since last year, but so far, there have been some restrictions in the province of Ontario. However, local authorities have managed to make sports betting and online gambling legal just in time for the basketball national championship of the National Collegiate Athletic Association (NCAA).
Considering the fact that the population of Ontario represents about 40% of the population of the country, which makes the local gambling and sports betting sector an attractive spot for gambling companies. With a population of 14.2 million, Ontario ranks right behind some of the most populous US states, including California, Texas, Florida, and New York, and leaves the US state of Pennsylvania which hosts about 13 million residents and generated gambling revenue of $500 million in 2021 behind.
According to estimates, the Canadian province of Ontario would be able to accumulate legal gambling revenue worth approximately $800 million by the end of 2022.
Deloitte Canada has provided some data estimating the legalization of single-event sports betting in Canada could increase to approximately CA$28 billion in the first 5 years of operation. Furthermore, because of its population size and future market potential, Ontario is expected to become the second-largest region in North America after New York in terms of sports betting revenue.
Analysts from Deloitte Canada have noted that the majority of Ontario adult residents gamble on online platforms that have not been regulated or managed by the province authorities. However, the new online gambling and sports betting sector of the Province is set to provide local consumers with the chance to make more informed choices and support the future growth of a legal market that would generate revenue that could help fund a variety of services and programs that benefit the society.
Ontarian Authorities Could Grant up to 30 Gambling Licenses, Analysts Say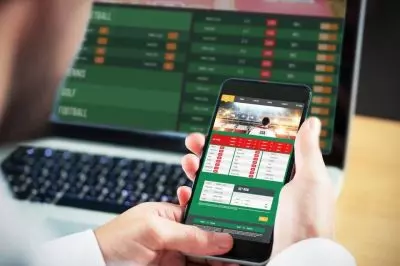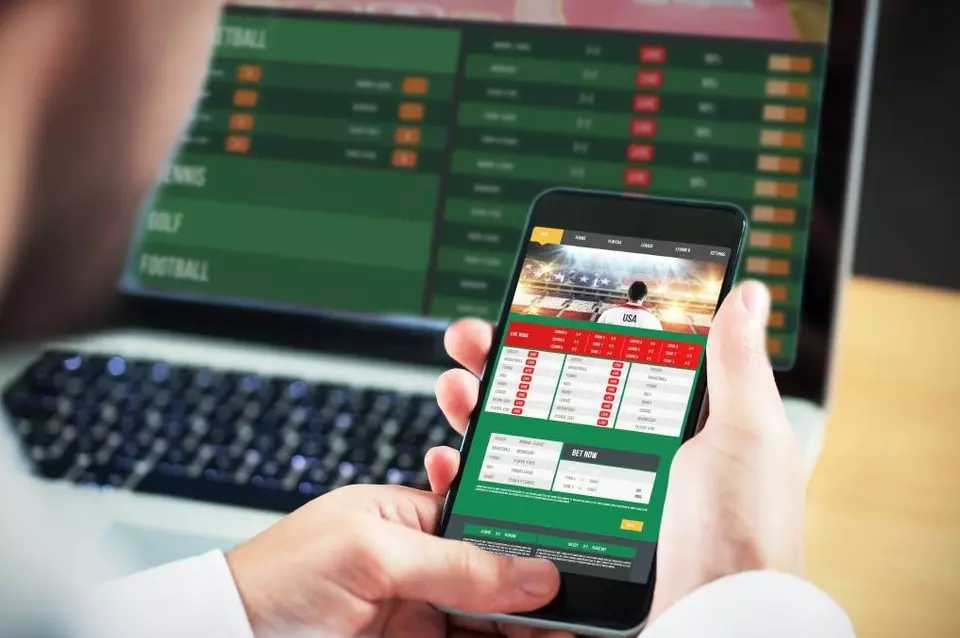 The recent legalization of sports betting and online gambling has made the region a desired destination for many sportsbooks that have been seeking the approval of the gambling regulatory body of the Province's Government – the Alcohol and Gaming Commission of Ontario.
Previously, Ontario officials have noted that they do not want to see the region become simply a brief stop for North American gambling and betting operators on their way to wealth. What they did was basically remove gray areas in the market and guarantee a safe and regulated sports betting and iGambling market for local residents.
As of the beginning of April 2022, there were 15 gambling operators that held gambling permits to offer their services in the province of Ontario: bet365, PointsBet, Unibet, 888 Holdings, Royal Panda, FanDuel Ontario, BetMGM Ontario, BetRivers, LeoVegas, the Score, Coolbet, WSOP, Fitzdares, Rivalry and LottoGo. Some major brands, such as DraftKings Ontario, BallyBet, and Betway have also expected official approval to enter the newly-legalized market.
According to some analysts, the number of licensed gambling companies in Ontario could grow up to 30. Still, experts have warned that not all of the licensees would be sports betting brands but at least two-thirds of the companies that are given operating permits by local regulators would be offering sports betting services.
Some experts believe that, unlike the loud and highly-promoted legalization of sports betting in the US, the Province of Ontario would adopt a more strategic approach to attract new gambling operators to the newly-opened regulated market. Canadians could bet on some cultural connections of the gambling companies with the local market, which they lack with other rival markets, including the US.