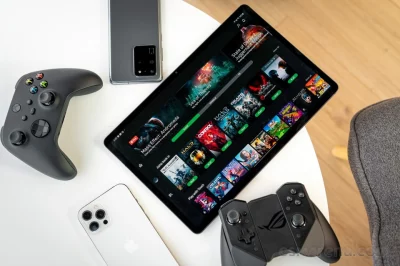 Newest reports have revealed that cloud gaming has reached a turning point. According to experts, the tech has proven itself worthy of attention, as it is viable enough to pave the way for the cloud gaming market to enter a new stage of growth.
But first, what is cloud gaming? Cloud gaming is a segment of the video game industry, which is also known as "gaming-as-a-service" or "gaming on demand". It is a type of online gaming that allows video games to be operated on remote servers and streamed directly on a user's device. In other words, playing a game remotely from a cloud is what cloud gaming essentially is.
The term does not reflect the traditional meaning of gaming, in which a game is run locally on the PC, mobile device or video game console of the user.
At the beginning of April, the gaming and esports market research and analytics company Newzoo issued a report, estimating that the 21.7 million paying users' customer spending on cloud gaming services was worth $1.5 billion in 2021. Furthermore, analysts believe that the future of this business segment is even brighter, projecting that the number of paying users will rise three times to 58.6 million, while the overall cloud gaming revenues will rise more than four times to $6.3 billion.
Analysts Predict Bright Future for the Cloud Gaming Sector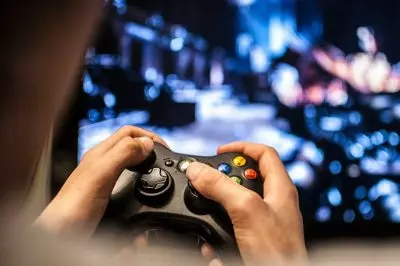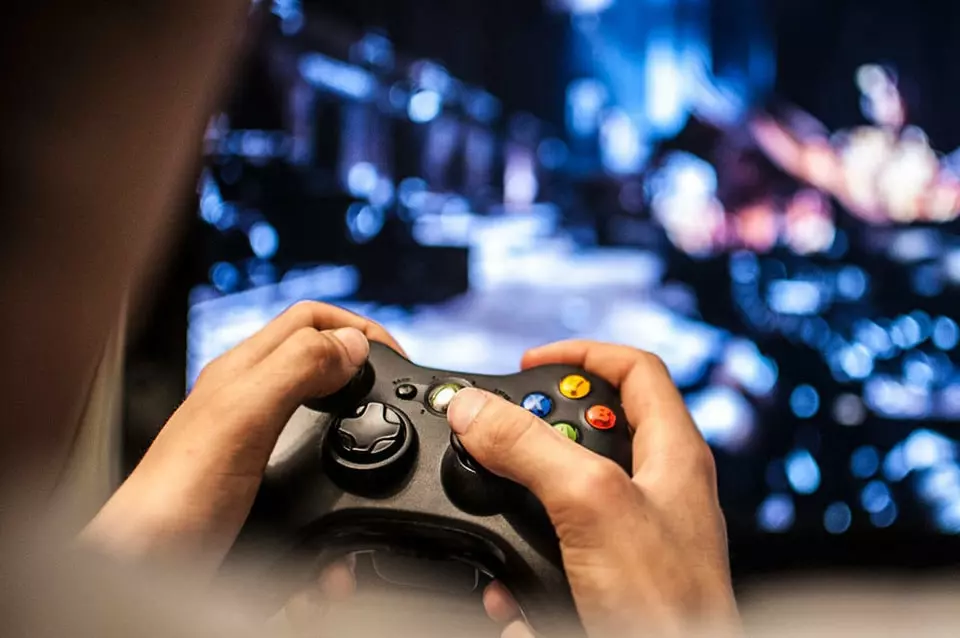 Newzoo's report claims that the cloud gaming ecosystem is currently healthier and more robust than ever, with an increasing number of publishers already being part of the market, while others looking forward to getting involved in the sector.
For the time being, cloud gaming services already operate in growth markets in the southernmost parts of North America, almost the entire South America, and Southeast Asia thanks to their partnership agreements with local telecommunication operators. On the other hand, the more mature the games markets get, the bigger the cloud gaming services' growth will be in the longer term.
According to researchers, there are several trends associated with the expected growth of the cloud gaming market:
Some of the largest media and entertainment operators likely to enter the cloud gaming market – Some media and entertainment operators, such as Netflix, have already been experimenting with the addition of games to their subscription plans, so cloud gaming is likely to become increasingly present on such channels, considering the fact that media companies are seeking to add more value to their services;
Television to make cloud gaming more popular – Several successful partnership deals between cloud gaming operators and TV manufacturers would probably trigger a larger number of agreements that would help operators popularize their services to users;
Small cloud gaming service operators seek to expand their presence – Although they do not have the same budgets as some of the larger gaming technology companies, smaller firms also make investments in their future on the market by adopting innovative approaches resulting in quick success;
Merger and acquisition deals and further investment are considered the future of the cloud gaming market – Larger operators are set to take over smaller ones in an attempt to quickly boost their footprint in the cloud gaming market, while smaller companies are set to benefit from access to bigger content and brand recognition;
Data centers' hardware is considered an important differentiating factor – Cloud gaming services users will not have to invest in expensive gaming hardware, considering the fact that NVIDIA and Microsoft upgraded the hardware their cloud gaming services are operated on.
Console Sales Expected to Complement Future Growth of Cloud Gaming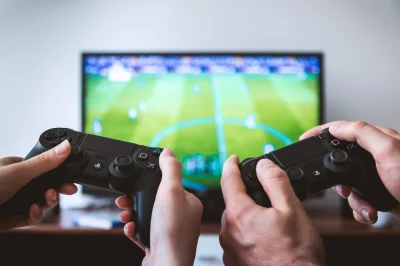 The past few years have seen some analysts describe cloud gaming services as the ultimate killer of console gaming. However, some reports have made it clear that this is not exactly the case, as consoles are actually immensely helping cloud gaming operators become widely accepted.
New research carried out by the London-based independent analyst and consultancy firm Omdia has shown that, in 2021, console makers accounted for 73% of the customer spending on cloud gaming content and services on a global scale.
The analysts from Omdia noted that technology giants Sony and Microsoft were responsible for almost 75% of the overall revenue of the cloud gaming market at the end of 2021. They revealed that the lion's share of that revenue was taken by the Xbox Game Pass Ultimate subscriptions, while PlayStation Now had a much lower number of subscribers but it is still generating further growth. Another large console games manufacturer – Nintendo – offers cloud versions of a number of games on Switch, instead of offering a cloud gaming subscription service.
Taking into account the trends across the cloud gaming market and the rising interest in its services, Omdia analysts have predicted that cloud gaming will not only expand even further but will also become more intertwined with console gaming in the years to come.