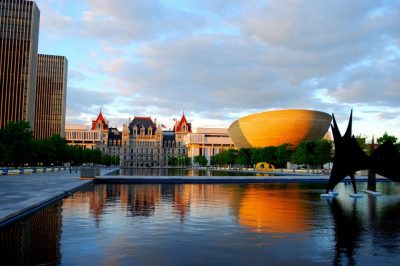 Two gambling giants – Genting Malaysia Bhd and MGM Resorts – are currently considered the front-runners for the full casino licenses that are to be granted by the state of New York after Governor Kathy Hochul managed to reach a budget deal with local Senate leaders to pass the proposed piece of legislation on casino gambling expansion.
According to recent media reports, under the deal, the state of New York will be able to issue operating permits for up to 3 downstate casinos, depending on how attractive the offers are. Now, the New York State Gaming Facility Location Board is expected to officially launch an application process such as the upstate casino selection process that was held a few years ago.
The aforementioned bill sets a $500-million minimum license fee but the local gambling regulatory body – the New York State Gaming Commission – is set to be given the chance to accept higher bids. The proposed piece of legislation sets tax minimums for slot and table games at 25% and 10%, respectively, but the rates could be increased as part of the bidding process.
John DeCree, a CBRE Equity Research analyst, has estimated the gross gaming revenue of New York State's total addressable market at $4.8 billion. According to him, the Empire City casino of MGM Resorts could generate an overall $1.45-billion revenue and gaming revenue worth $1.28 billion every year.
Various Factors to Be Taken into Account by Authorities Before Choosing New York Casino License Holders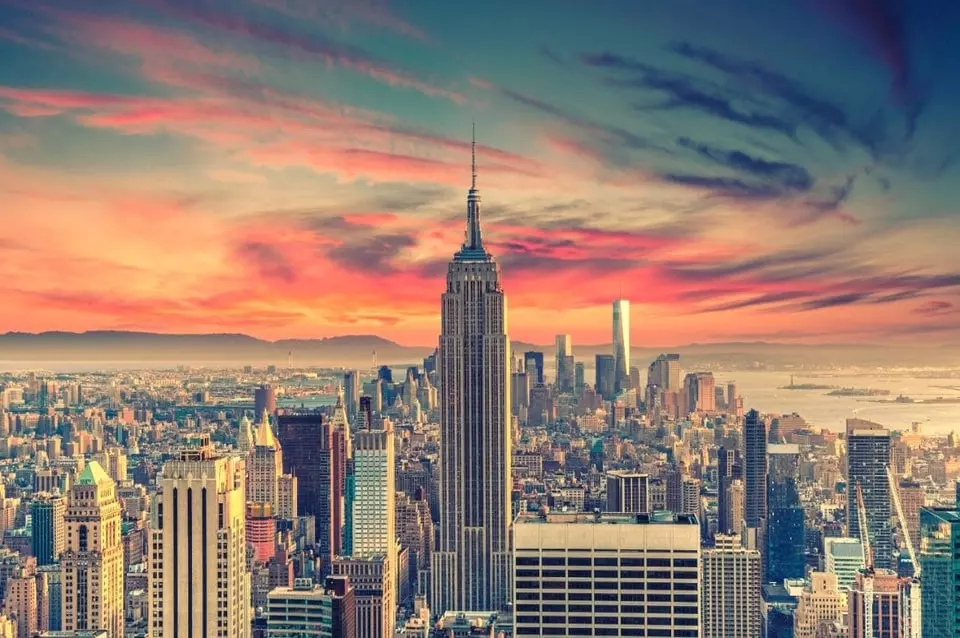 The proposed casino expansion in New York State is considered the biggest opportunity in land-based gambling services in years.
According to John DeCree, Empire City of MGM and Resorts World New York City (RWNYC) of Genting Malaysia – two electronic table game-only casinos – have a considerable advantage over their potential opponents due to likely concerns over economic development and community support. Mr. DeCree reminded that casino license applicants are required to get zoning approval and to provide evidence of support from the local communities, and this should not be underestimated because it could turn out the most challenging part of the entire application process. This is exactly why he believes the two candidates were among the strongest favorites to win 2 of the 3 New York casino licenses.
The CBRE Equity Research analyst also shared that the competent authority would take into consideration the candidates' overall economic activity and business development, including their strategies for maximization of the revenues received by localities and the state. According to him, this was another major reason why Genting Malaysia's RWNYC and MGM's Empire City were considered the likely winners of casino licenses in New York.
Mr. DeCree also highlighted that job creation and capital investment were among the key factors when applications are taken under consideration. Workforce enhancement, diversity, sustainability, and mitigation of the potential negative impact on host communities are also among the factors that local authorities will take into consideration when selecting the three casino license holders.