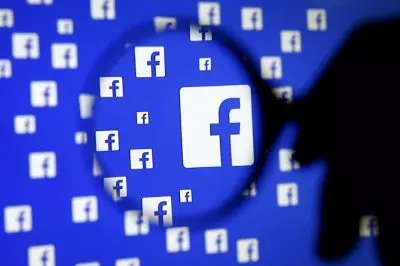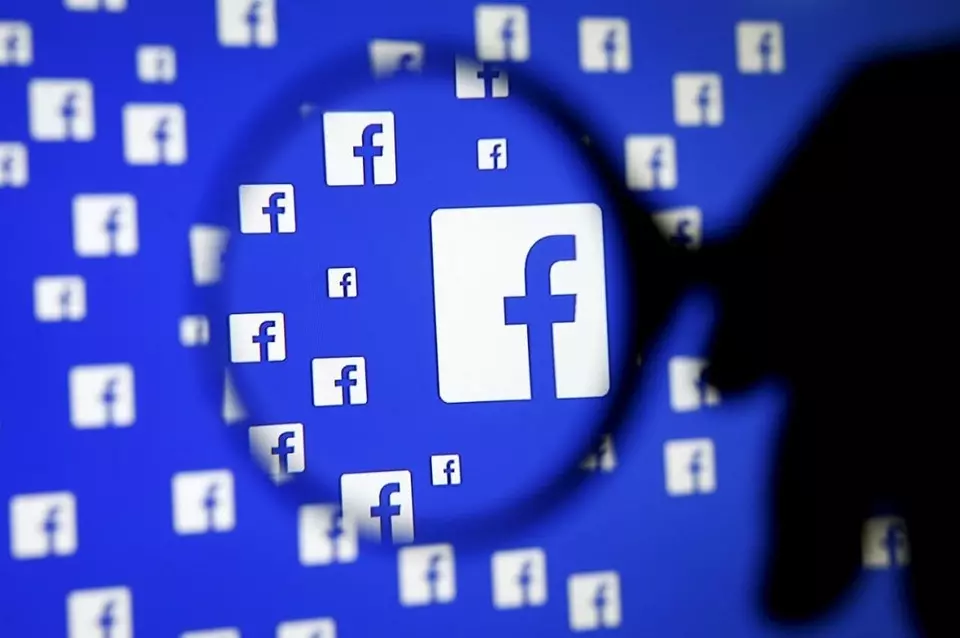 Facebook, the most popular asset of the US technology conglomerate Meta Platforms Inc., is trying to take another action to defend its statements in a legal case it has faced for promoting social casino services at its users' backs.
Several days ago, Facebook sought to dismiss a legal action, claiming that the multinational technology company may have played a crucial role in the promotion of social casino services that aggressively targetted customers. In its motion to answer the accusations, Facebook claimed that it was protected against bearing legal responsibility based on Section 230 of the Communications Decency Act.
The motion comes after a lengthy process that saw plaintiffs lodge a legal complaint against Facebook in November 2021, which essentially argues that Meta bears liability in the case, as it holds a significant financial interest in advertising so-called social casinos to its consumers.
Reportedly, the platform charges back a 30% service fee for all in-app purchases carried out by consumers through the Facebook App Center. Furthermore, the complainants have blamed Meta for actively assisting social casinos in the matter. The US technology giant, however, does not seem to be much bothered by the ongoing litigation and is ready to defend itself, arguing that it has not created any of the games which the plaintiffs had issues with, although the complainants have been confident that an illegal gambling operation is being supported by Meta through so-called social casinos.
Social Casino Services Blamed for Brutally Taking Advantage of Vulnerable Customers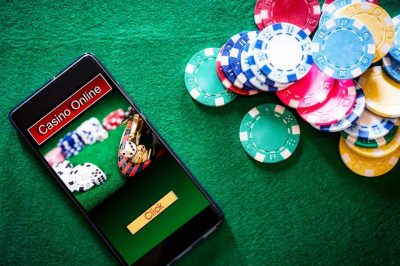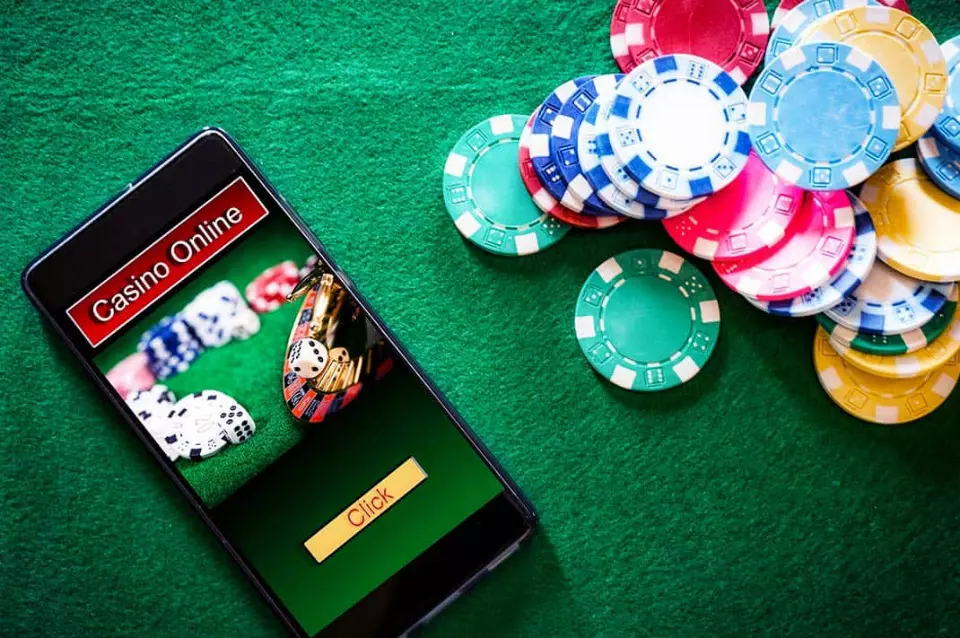 In the legal action against it, Meta has claimed that it only serves as a provider of certain services as it enables multiple users to access a computer server. The company has also reminded that other federal rulings also pointed to such a conclusion, considering the fact that Meta is not the publisher of the game, nor has it been involved in the process of game creation.
The motion seeking to see the legal action dismissed by the court is set to take place on August 4th, 2022, with Judge Edward J. Davila expected to make a decision on whether the complainants may argue further.
Previously, plaintiffs have attacked the social apps offered on Facebook, claiming that they are operating after falsely presenting themselves as non-real money games. The case dates back to April 2021 but in November of the same year, an amended complaint that elaborates the case and the alleged involvement of Facebook with those apps was introduced by the plaintiffs.
The complainants fear that the aforementioned apps could cause extremely serious addiction to gambling, as they offer products that manipulate users and could cause significant financial damage.
Various groups and pages promoting illegal gambling services have been extremely successful on Facebook. While the social media platform has nothing to do with them in particular, regulatory bodies across the world have been trying to impose stricter measures on them in order to tackle the possible negative effects on their customers.