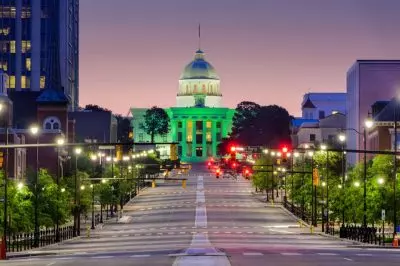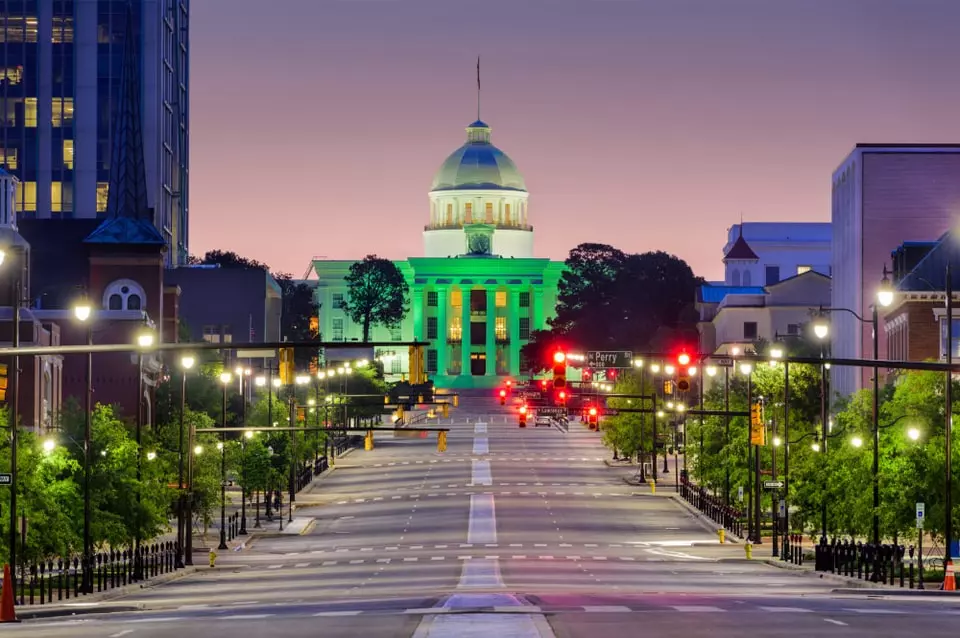 Opponents of the proposed gambling expansion in Alabama have emerged victorious at the end of the latest legislative session because all 4 of the lottery bills that have been making their way throughout the state's Legislature have eventually been killed by local lawmakers.
None of the four pieces of legislation has made it out of the chamber they have been originally been filed in and with only 4 days left until the end of the current legislative session, there is not enough time for them to make a progress good enough to guarantee them final passage.
Mac McCutcheon, the Speaker of the Alabama House, has revealed that the legislation would not be brought to the floor unless it was backed by the required number of votes.
On the other hand, Senator Greg Albritton has shared that the Senate is unwilling to become the only legislative body to pass the proposed bill only for it to fail further, considering the fact that the proposed pieces of legislation were withdrawn from the House. Frustrated that the long-time disagreement about the state's gambling expansion is to continue, Senator Albritton explained that he had not received any adequate responses to his proposed bill.
Additional Funds from Gambling Expansion Would Be Granted to Educational Projects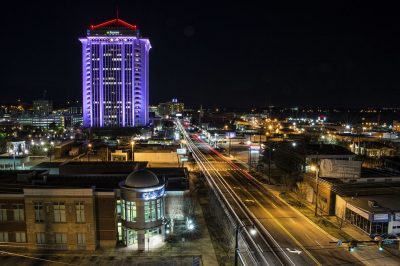 Still, not everyone is upset by the failure of the four lottery bills in the Alabama Legislature.
According to Joe Godfrey from Alabama Citizen's Action Program, everyone was willing to get a piece of the expanded gambling market of the state. He believes that the gambling legislation measures failed because the proposals were dictated out of greed. Mr. Godfrey said that lottery supporters would not vote for any piece of legislation that includes casino gambling, while the casino supporters would not be willing to vote in favor of a proposal that does not include casino gambling.
Senator Albritton however, sees greed as part of human nature and it should not prevent the State Legislature from doing its duty and taking better control over the industry and regulating it.
Furthermore, the additional funds that would be generated as a result of the gaming industry regulation would be used for educational projects. Mr. Godfrey, however, noted that not all of the revenue will make it to such projects because half of the proceeds would go to the winner of the lottery, and the remaining half would be divided between tax revenue for the state, the operator that manages the lottery and educational projects. This is why he suggested people simply make direct contributions to local schools if they want to support them.
There have been some suggestions for a special legislative session on gambling matters to be scheduled but Governor Kay Ivey has not officially commented on the matter. Senator Albritton, on the other hand, shared that he would consider the introduction of the gambling expansion bill once again in the following Legislative session.