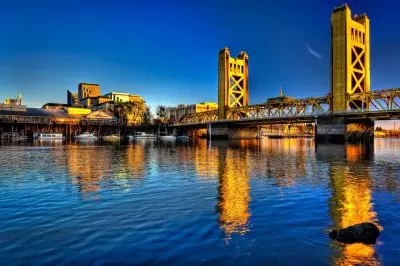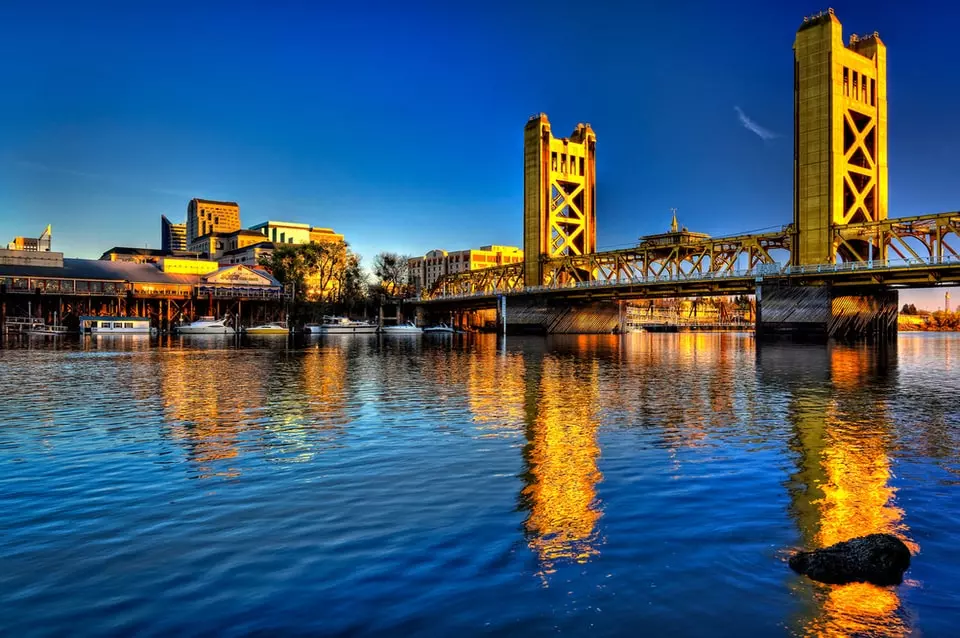 A pair of guilty pleas in cases that have been made in cases that, according to federal officials, are linked to the recent formal charges faced by the Californian high-stakes professional poker player Gal Yifrach.
Recently, the Federal Government revealed that both the 29-year-old Yosef Yitzchak Beshari and the 30-year-old Efraim Journo made guilty pleases in their related cases. As revealed by federal officials at the time, the pair admitted to allegations of conspiring to launder money and running illegal gambling operations.
According to an announcement made by the US Department of Justice, Yosef Beshari and Efraim Journo faced charges of operating an illegal gambling business involving video slot machines, as well as the sale of credits for online gambling operations in a number of locations, including Sacramento County, San Joaquin County and Stanislaus County. Apart from that, the 29-year-old Beshari conspired with the 33-year old Schneur Zalman Getzei Rosenfeld, who has faced legal charges in a related case, to launder money generated by the unlawful gambling business. In order to do so, they exchanged the proceeds for various payments.
Furthermore, federal officials revealed that Gal Yifrach, a high-stakes poker pro, has been charged with operating an illegal gambling business and conspiring to commit money laundering in a related case. Along with him, the 39-year-old Nick Shkolnik was charged with running unlawful gambling operations, while Rosenfeld and the 32-year-old Shalom Ifrah, were charged with money laundering conspiracy.
Several Other Cases Linked to Money Laundering and Illegal Gambling Business Operation Currently Being Considered by District Court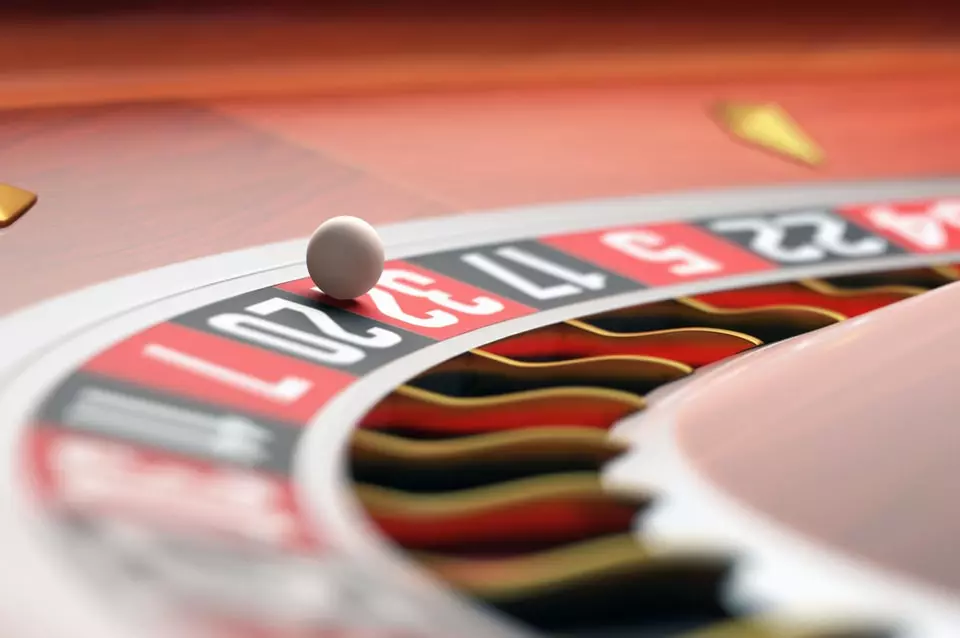 The Federal Bureau of Investigation (FBI) and the California Department of Justice – Bureau of Gambling Control have investigated the case.
The Federal Government accused Mr. Yifrach of laundering the money generated through various channels, including poker chips in high-stake card games that are being offered in the state of California. Gal Yifrach is a winner of a World Series of Poker (WSOP) bracelet and has live tournament earnings worth over $2.1 million.
In July, US District Judge William Shubb is expected to announce the sentence of Mr. Beshari and Mr. Journo. Both of them face an imprisonment sentence for a maximum of 5 years, as well as a monetary fine worth $250,000. On the other hand, Mr. Beshari faces a maximum imprisonment penalty of 20 years and a 6-figure monetary fine for conspiring to launder dirty money generated by illegal gambling services. He has already agreed to forfeit $250,000.
The actual sentences of the two men, however, are set to be determined by the court after consideration of the applicable statutory factors and a number of variables that are taken into account by the court under the Federal Sentencing Guidelines. The criminal charges that are being faced by the rest of the defendants are allegations only, with the defendants being presumed innocent until proven guilty beyond any reasonable doubt.