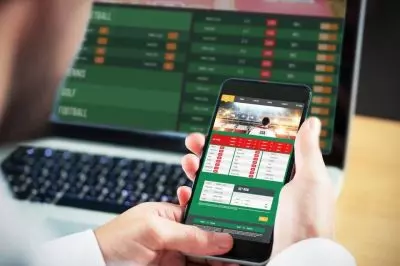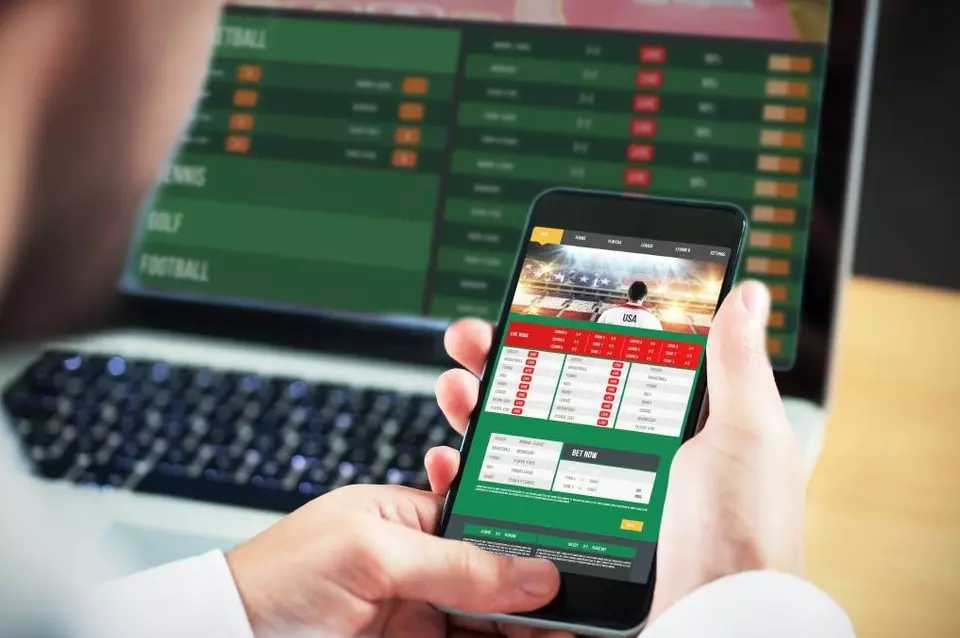 The gambling regulator of Portugal, Regulação e Inspeção de Jogos (SRIJ), has introduced a new restrictive measure for odd providers. Under the new rules unveiled by the gambling watchdog, local punters will no longer be able to post odds for live sports events both in brick-and-mortar betting shops and online.
Last week, the regulator introduced the ban on live odds as No.1/2022/SRIJ. The measure is aimed at putting an end to what is currently considered by the authority as illegal advertising of gambling products.
According to the Portuguese gambling watchdog, odds should not be offered in relation to any sports events, both on the LED screes of the sports venue during a game, on the online platforms and outlets of gambling operators or during live broadcasts. It has decided to consider every refusal to stick to this conception an attempt for illegal gambling advertising. Should they breach the rules, the operators now risk feeling the SRIJ backlash and facing penalties suitable for their unlawful actions.
The decision of the SRIJ to ban live odds offering during sports games has come as a result of the Portuguese Government's policies against gambling advertising. Last year, the Government took into consideration two pieces of legislation seeking the regulation of gambling ads in the country.
After the proposals were given the green light in October, gambling adverts officially fell in the same category as liquor adverts, and the authorities quickly imposed a strict time frame in which they are allowed to be broadcast. For the time being, operators that hold licenses issued by Regulação e Inspeção de Jogos are only allowed to promote their products and services between 10:30 PM and 7:00 AM.
Latest Measures of Portugal's Gambling Watchdog Mirrors Actions of Other European Regulators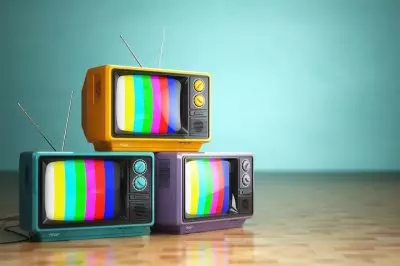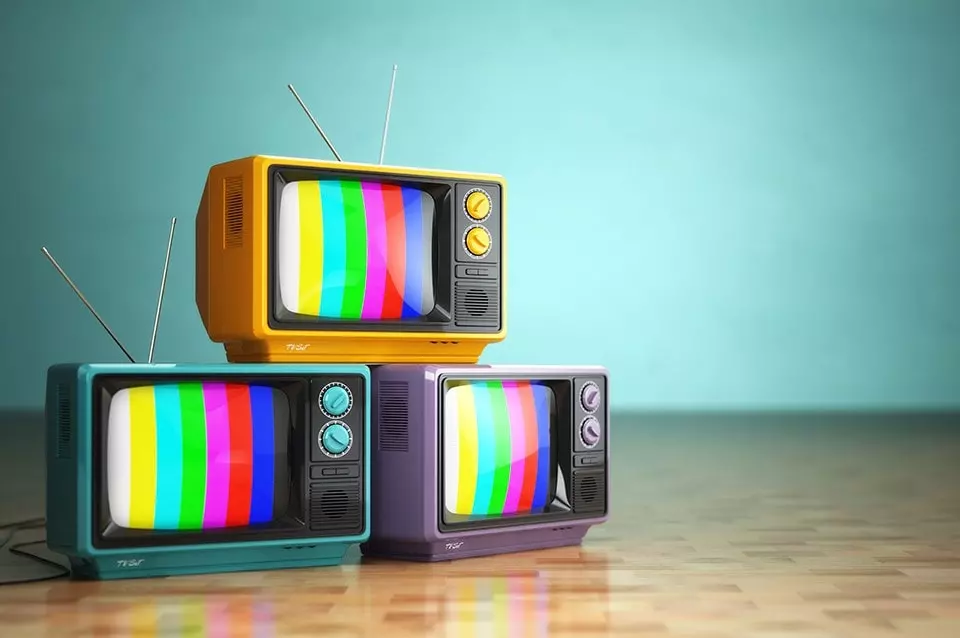 The gambling watchdog of Portugal is concerned with how local people's gambling habits have been affected by the Covid-19 pandemic and has been continuously making efforts to protect punters from gambling-related harm. Apart from that, the regulator has been aimed at protecting underage individuals from being exposed to gambling content that could have a detrimental impact on minors' lives.
Gambling advertising has been one of the major topics of the industry as a large number of operators have concluded that further regulation is necessary.
The decision of the Portuguese gambling regulatory body to suspend live odds for sports events mirrors similar regulations adopted by other European countries that have already banned the advertising of gambling products during sports events in order to discourage local sports fans from placing impulsive wagers and spending money they could not afford to lose.
The UK Gambling Commission (UKGC) and the Advertising Standards Authority (ASA) in Great Britain, Kansspelautoriteit (KSA) in the Netherlands, the Autorité Nationale des Jeux (ANJ) in France, and other regulatory bodies have already shared their concern that adverts actually encourage increased gambling. All of the regulators listed above have been aware of the dangers of unregulated gambling advertising and have been trying to maintain the integrity of sports. They have been implementing measures to reduce gambling advertising during daytime broadcasts in order to minimize customers' exposure to ads and protect them from possible gambling-related harm.