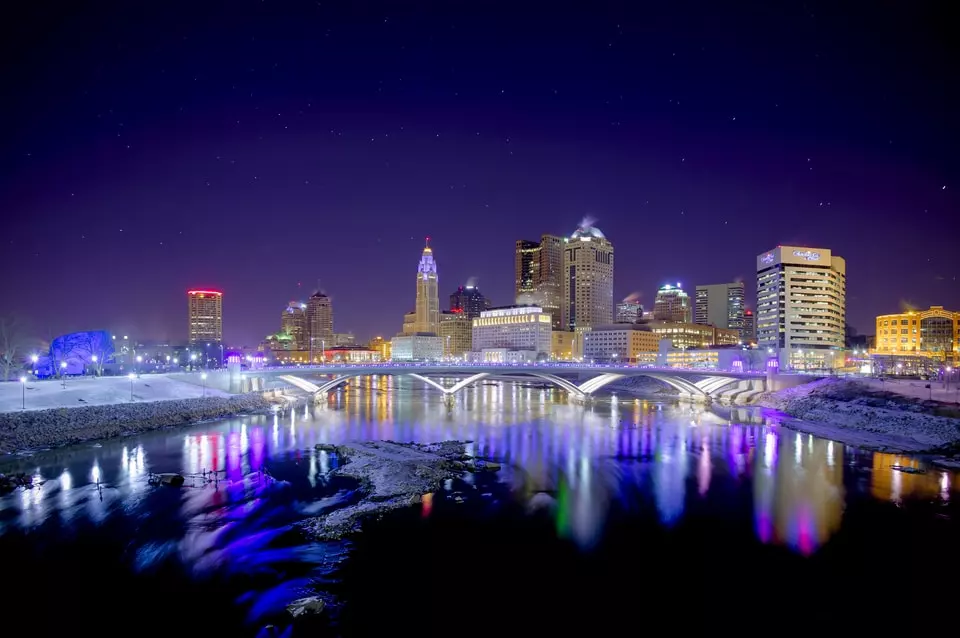 Ohio's gambling regulator gave the nod to a new round of sports wagering rules as the state is moving closer to the planned launch of legal betting in early 2023. The newly approved set of rules outlines the license fees and the requirements interested operators must cover to receive Class A, Class B, and Class C permits. Under the new rules, the Ohio Casino Control Commission can award no more than 25 Class A sports betting permits for the operation of online sportsbooks via mobile apps and websites.
One of the requirements stipulates that licensees must also hold Class B permits or operate a business within the Buckeye State. Each Class A licensee will be able to team up with no more than two sportsbook operators, which essentially means Ohio can have up to fifty online sports betting operators.
Class B permits allow for the provision of retail sports wagering from landbased facilities where punters can place bets via designated terminals and betting windows. The maximum number of Class B licenses is capped at forty. Each holder of such a license can establish a partnership with one sportsbook or Management Services Provider.
Class B Licenses Are Capped Based on County Population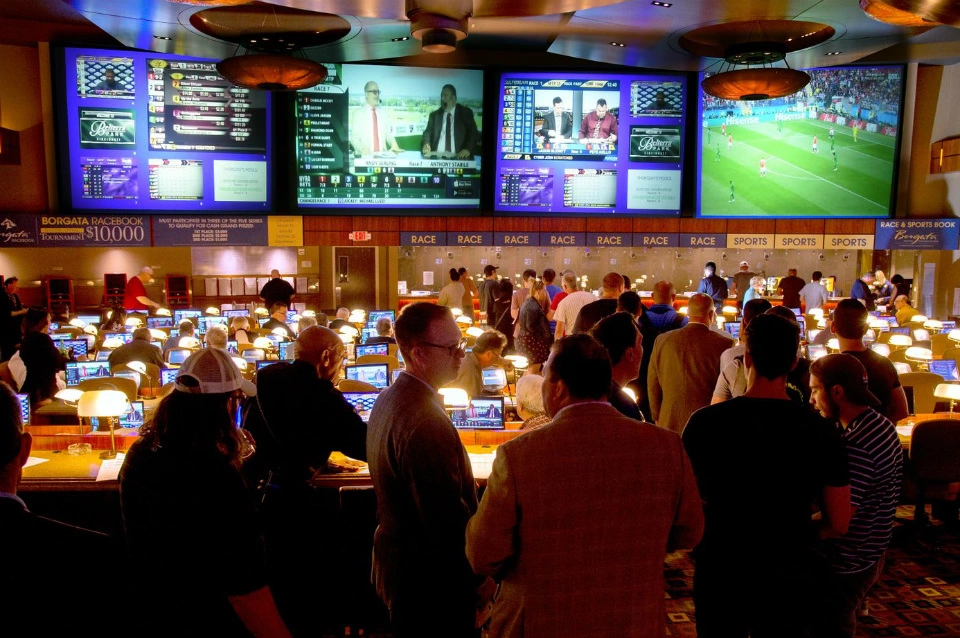 Additionally, the new set of rules imposes restrictions on the maximum number of Class B permits per Ohio county, depending on its population. Counties with 800,000 or more residents can have no more than five Class B permits. Those with a population between 400,000 and 800,000 people are restricted to a maximum of three Class B permits. Smaller counties with 100,000 to 400,000 residents are entitled to a single license of this type.
Under these requirements, as many as twenty counties qualify for one Class B permit and three can receive up to three licenses of this kind. Three counties meet the criteria for holding up to five retail licenses. As for Class C licenses, these apply to self-service and cashier-operated betting terminals in venues authorized to sell alcoholic beverages. There is a ceiling of twenty such permits.
The Buckeye state is presently home to four landbased casinos, eight professional sports teams, and seven racinos (casinos located at racetracks) as well as PGA and NASCAR events. Provided that all qualifying proprietors apply and gain approval for licensure, four Class A permits and nineteen Class B permits will still remain.
The candidates will be assessed based on their contributions to the state as the new rules put it. Some of the factors that bear consideration include the length of time a candidate has been in business in Ohio and the overall amount of income they pay or intend to pay to staff members.
Stakeholders will receive notifications about the start of the application process, which is expected in the summer or fall of this year. Professional sports teams will pay from $1 million to $3.3 million for online betting permits if approved. The other candidates are expected to pay anywhere between $1.5 million and $5 million.