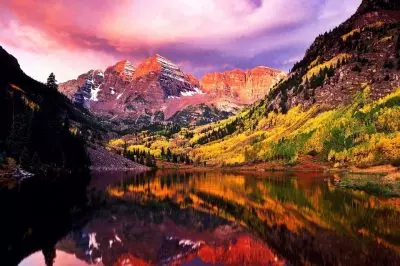 A few days ago, the Colorado Division of Gaming announced the suspension of all betting on Russian and Belarussian sports leagues, events and players. The measure has been unveiled as part of the restrictions faced by the two countries in relation to the escalating war in Ukraine. As announced by the Division, the suspension will take effect until further notice.
In an industry bulletin, the local governmental body suspended the access of all Russian and Belarussian leagues, sports teams, players, governing bodies and events from the Official Sports Betting Catalog of Events and Wagers. The ban basically means that when a certain event, player, club, etc. is not included in the aforementioned catalog, licensed gambling operators in Colorado are unable to accept bets on them.
Companies that offer sports betting services were also encouraged to review their offerings and ban any other sports events, leagues, teams, players, and governing bodies representing either Russia or Belarus.
The Colorado Division of Gaming has become the latest authority to suspend coverage of sports events in Russia and Belarus following the beginning of the Russian invasion of Belarus. Under the newly-announced decision, all licensed online gambling platforms would be effectively prohibited to offer bets and markets on events based in the two countries or involving athletes originating from the two countries.
Teams and Athletes from Russia and Belarus Facing Sanctions amid the Ongoing Military Conflict in Ukraine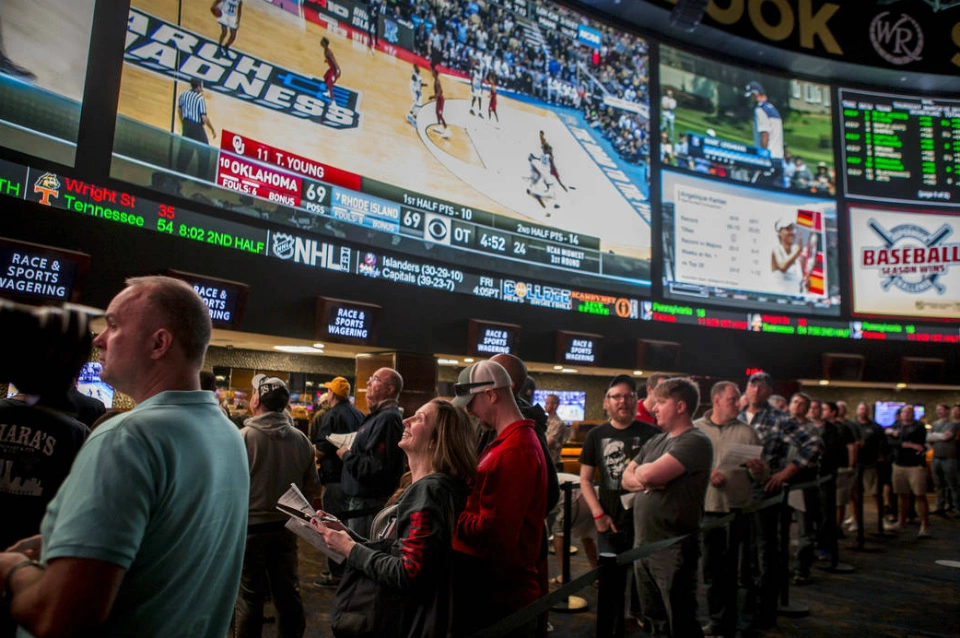 Athletes and teams from Russia and Belarus have already become subject to some restrictions in sports, with FIFA announcing a decision that Russia would be stripped of the right to take part in the World Cup. Multiple other bodies have also suspended athletes, events and leagues from the two countries. As part of these restrictive measures, sports events from either Russia or Belarus will not be included in the Colorado Division of Gaming's updated Official Sports Betting Catalog of Events and Wagers.
The Russian Football Union, the Ice Hockey Federation of Russia, and the Belarussian Ice Hockey Association have been among the entities banned in the measure unveiled by the Colorado Division of Gaming.
As of March 5th, Colorado sportsbooks have been suspended from offering any bets on players, events, or contests that are linked to the two named countries. Although the Government of Belarus had rejected the claims that the country has joined the ongoing military conflict, there has been evidence that Belarus has been using its air forces against residential and civilian buildings in Ukraine.
The two largest sports betting and daily fantasy sports operators in the US – DraftKings and FanDuel – have announced that they would no longer cover Russian or Belarussian sporting events, sending a strong message that sportsbooks also have firm positions in the ongoing military conflict in Ukraine. Another prominent US sports betting operator, Caesars Entertainment, has also confirmed that its sportsbook service would not offer Russian soccer, hockey, volleyball, or table tennis.