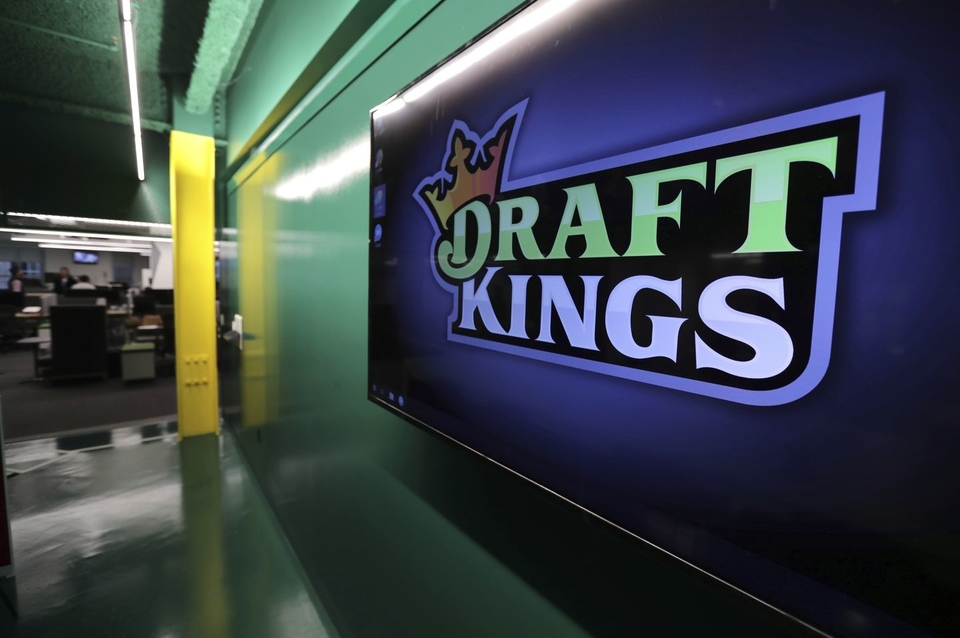 The gambling regulatory bodies of New Jersey have imposed a $150,000 fine on DraftKings for allowing a customer from Florida to place sports wagers online from his home by a friend who placed the bets for him while being present in a New Jersey location.
In a legal action, which was publicly announced in the middle of the week, the New Jersey Division of Gambling Enforcement revealed that it has managed to reach a settlement with DraftKings regarding the so-called proxy betting occurrences that are banned under the existing state regulations.
Apart from the monetary penalty worth $150,000, DraftKings also agreed to some corrective actions as a result of the aforementioned agreement. The measures in question include voiding 21 bets that had been made by the Florida punter and were still pending, closing his customer account, and providing enhanced training on how to recognize and prevent such illicit activity to its staff members.
In a statement to The Associated Press, the US gambling and sports betting operator confirmed that the company is continuously trying to improve its systems to detect any violations of its terms of use. The company further confirmed that, in this case, its systems failed to detect that its terms of use had been breached but also noted that it had taken the necessary corrective action to address the issue. DraftKings refused to make any more commentary on the matter.
DraftKings Agrees on Monetary Fine and a Series of Corrective Actions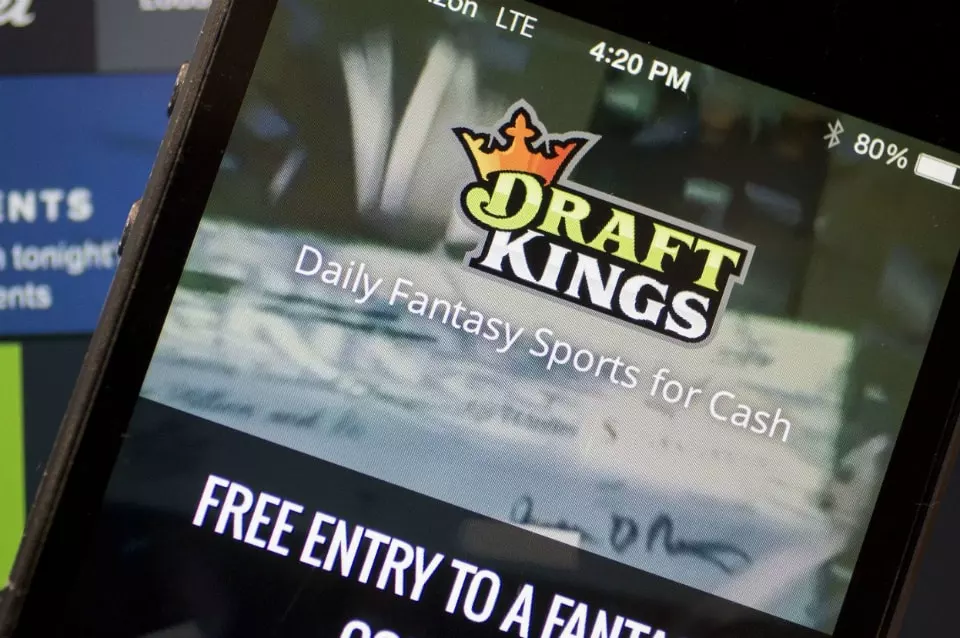 As mentioned above, the case DraftKings faced a monetary fine for is associated with a customer from Florida who is known as a high-roller. In 2019, the person created an online account with the gambling company, and since then it was not unusual for him to place wagers of $50,000 on a single game or event.
The court documents did not provide any specific identifying information on the gambler and his friend who placed the bets for him, apart from their names and hometowns, so it was impossible for media hubs to locate either of them to seek comment on the situation.
As it was revealed in court, the US sports betting and daily fantasy sports operator became aware that the customer account of the Florida man was being accessed by a proxy user when the company received geolocation data that it was signed into from the state of Florida, and then from the state of New Jersey within a few minutes. After that, DraftKings issued a written warning to the customer. Apart from that, the gambling company also verbally informed the Florida punter and his friend who carried out the so-called proxy betting for him that they could still do so in case the New Jersey-based friend waited at least 2 hours after the original owner of the account had last used the account to place a wager.
The customer's account was officially suspended for proxy gambling by DraftKings in October 2020.
As revealed by New Jersey regulatory authorities, the Florida man was a guest of the gambling company at the Super Bowl in Miami in February 2020. During the stay, he bet on the game through his friend, in the presence and with the knowledge of the company's staff.