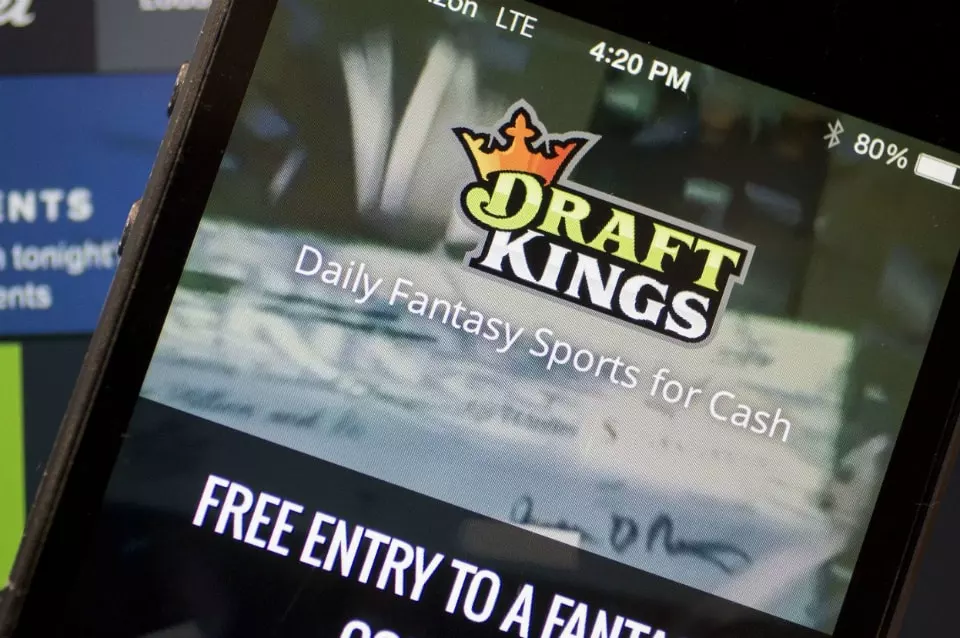 R. Stanton Dodge, the legal chief of the US sports betting and daily fantasy sports (DFS) gambling company DraftKings Inc., is reaping the benefits of the ongoing expansion of the sports betting industry in the US, earning over $6.4 million last year.
The company, which went public back in 2020, released an annual proxy statement at the beginning of the week and revealed the amount of Mr. Dodge's overall compensation.
R. Stanton Dodge joined DraftKings as the leading in-house lawyer five years ago, right before the US Supreme Court's groundbreaking ruling to strike down a federal law under which sports betting was restricted in the entire country except in a few states where this form of gambling was under a special regulatory regime. As of February 2022, over 100 million American citizens could place legal sports bets on the Super Bowl.
Currently, DraftKings has partnerships with a number of sports leagues in North America, including the National Basketball Association (NBA), National Football League (NFL) and Major League Baseball (MLB). It is expected to soon host betting lines for the United States Football League (USFL), which is set to start in April.
And while the aforementioned payment package received by Mr. Dodge is down from the amount he received in 2020 (almost $56 million), the massive difference could be attributed mostly to the almost $53.5 million in stock awards he was given during that fiscal year in line with the long-term growth of the company. James Chisholm, a spokesman of DraftKings, confirmed that the remuneration received by Mr. Dodge in 2020 was more of an exception.
DraftKings Making New Hires to Expand Legal and Compliance Teams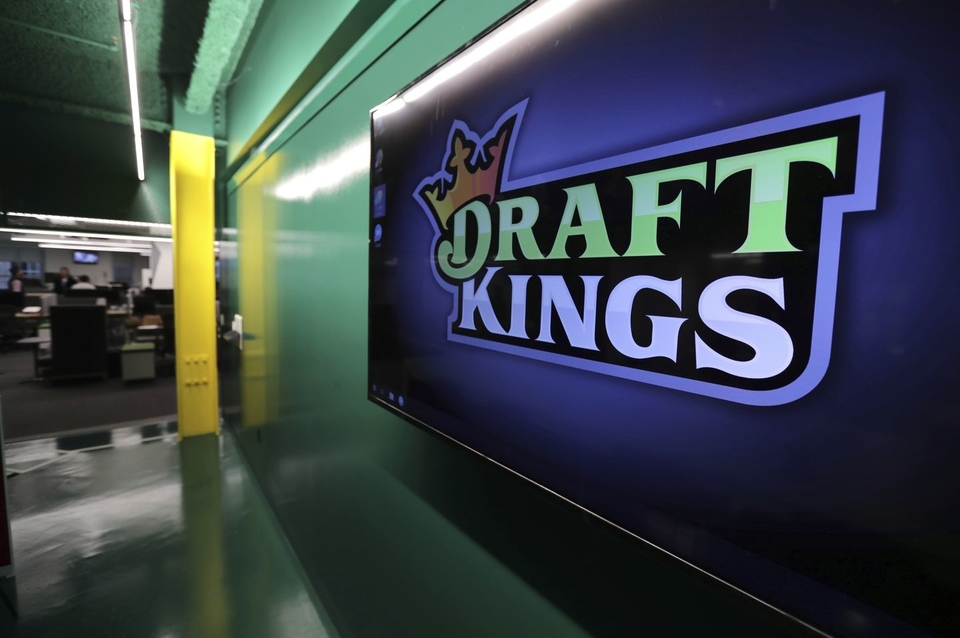 According to data provided by Bloomberg, for the time being, R. Stanton Dodge owns DraftKings shares estimated at almost $7 million. As securities filings show, Mr. Dodge has sold off over $39.4 million in DraftKings stock within the past year.
As previously reported by CasinoGamesPro, DraftKings is currently one of the several gambling operators that compete in the newly-legalized sports betting sector of the US, with local sports leagues eagerly looking for sponsorships that would bring them more money. On the other hand, media companies are also pushing into the sector, as an increasing number of states have already legalized the new form of gambling, despite some hurdles or regulatory delays on their way.
Both DraftKings and its major rival, FanDuel, have been recruiting lawyers over the past year as part of an effort to expand their legal and compliance teams. February 2022 saw DraftKings hire John Nucci and Thomas Fulford, a pair of new litigation counsels, both of whom previously worked as associates at Nystrom Beckman & Paris and Prince Lobel Tye, respectively. In 2021, the company also added corporate counsel Nicholas Maida and John Mohrmann, a government affairs counsel.