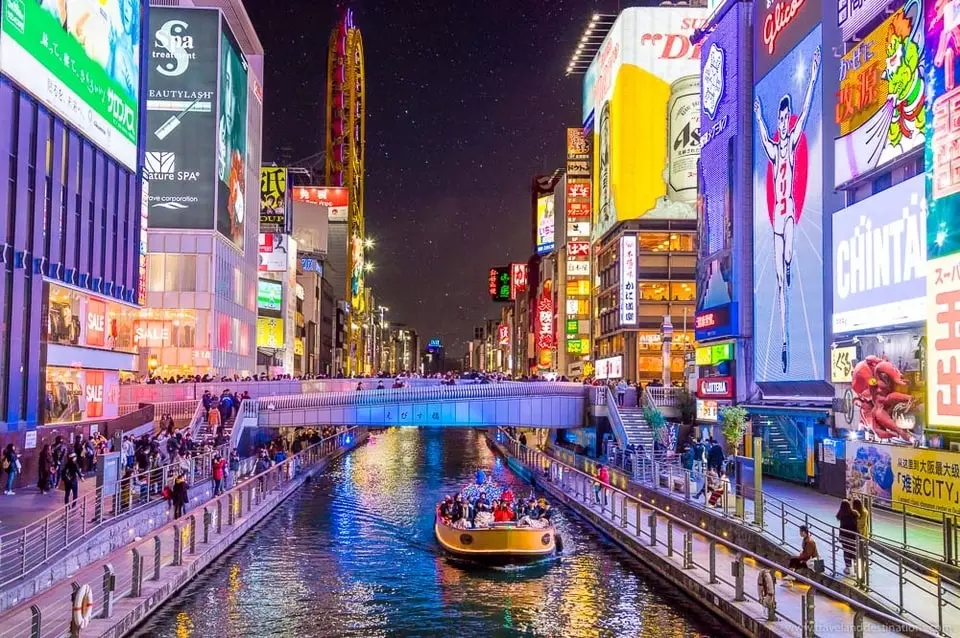 MGM Resorts has confirmed that it wants to get a part of the newly-legalized casino industry in Japan. However, the company still remains unsure whether it would like to participate in a sector that has already been considered a stale one. That is exactly the reason why MGM Osaka plans to roll out an "escape clause" in case things do not go exactly as planned, a local media hub reported.
As CasinoGamesPro previously reported, MGM Resorts has applied to become one of the three license holders of the so-called integrated casino resorts in Japan, as part of a consortium with its partner ORIZ Corp. Under the application requirements, all overseas companies that applied for a casino gambling license must do so as part of a collaboration with a local commercial partner.
A local media hub revealed that the aforementioned "escape clause" would apply only in case the Japanese Government certified the Osaka application for an integrated casino resort later in 2022.
MGM Resorts has announced that three specific conditions would have to be met by the Central Government of Japan so that the escape clause may remain inactive. The US gambling operator would like to see reasonable reassurances that the country's tourism sector will experience will return to growth, considering the negative consequences faced by the industry and the entire country as a result of the coronavirus pandemic.
Initial Plans for Establishment of Integrated Casino Resorts Seem More Distant Now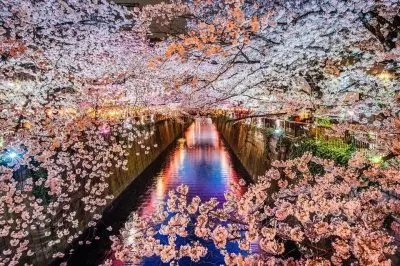 MGM Resorts further noted that demands for additional research will be made to ensure that the future framework adopted by Japan's Casino Regulatory Commission would guarantee that the project remains competitive on a global scale. The American gambling giant also explained that it will seek a guarantee that the potential soil contamination of the site of Yumeshima Island that is set to host the integrated casino resort can be addressed properly.
Both MGM Resorts and its Japanese commercial partner ORIX Corp confirmed that they will work independently to assess whether the proposed integrated casino resort is viable. The two companies also want to make sure that all their conditions for participation have been met.
As the two companies revealed, their consortium will have to communicate any decision on the project to Osaka officials within 60 days of certification.
The consortium announced that, at this point, it will forward a fee worth ¥650 million (about $5.6 million). According to preliminary estimates provided by market experts, the expected cost of the construction of an integrated casino resort is expected to be in the range between $10 billion and $12 billion. According to a Japanese media hub, the fact that MGM Osaka is seeking special clauses does not speak well for the viability of the country's ambition to expand its gambling sector by the addition of integrated casino resorts, which was once outlined by the country's former Prime Minister Shinzo Abe.
As CasinoGamesPro previously revealed, a total of 3 operating licenses are set to be granted to integrated resorts operators by the country's Government. However, the initially announced timeline for 2024/2025 no longer seems possible.