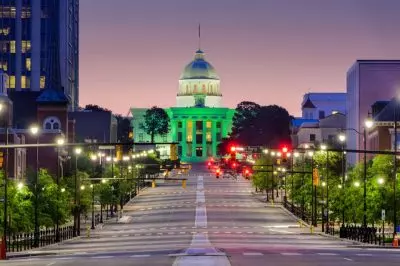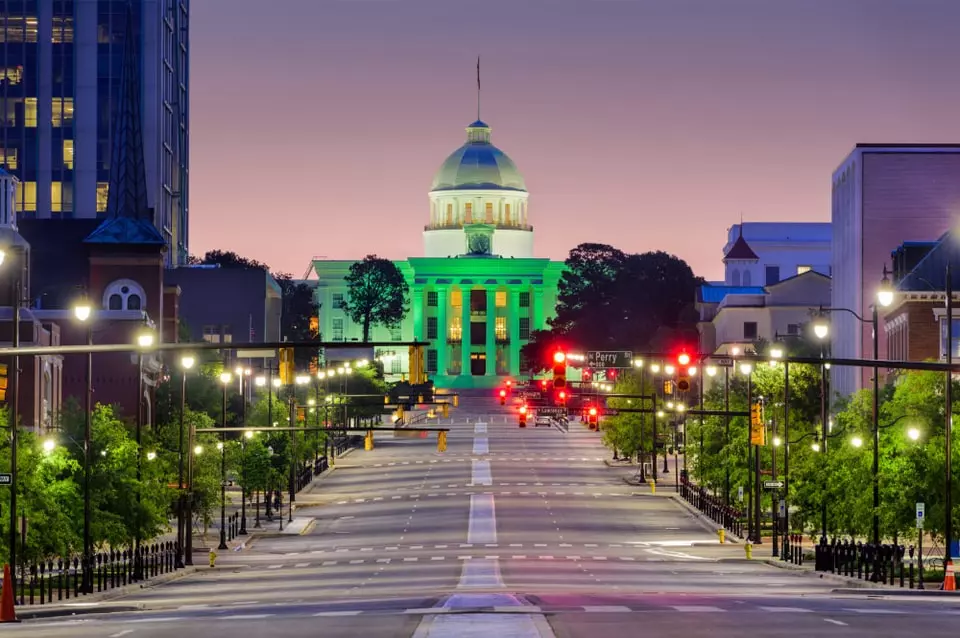 One of the top leaders of the Senate has shared that he is prepared to roll out a piece of gambling legislation in the days to come, although he remains unaware if Alabama Legislature is willing to pass such legislation in the second half of the current election year session.
In an interview for Alabama Public Television's Capitol Journal, Senator Greg Albritton spoke about the aforementioned gambling issue and explained that he has prepared three separate pieces of legislation dealing with the gambling election in a different manner each. However, he has not yet decided which one of them to introduce, as he does not really know what is the local Legislature's opinion about such legislation.
Senator Albritton explained it is not a package of gambling bills what he has in mind, but three separate bills addressing the issue in a different manner. He shared that he had the vehicle for further changes in the Alabama gambling industry should the local Legislature be willing to move it along. He further shared that he also had the necessary votes in both the state's House and Senate to pass the bills but the actual problem was getting them through the process and this is the issue Alabama lawmakers had fallen short of in the House every time.
The author and supporter of the three separate bills also revealed that Alabama house leaders have told him not to bring the matter up because they would not deal with it by the end of the year. Senator Albritton shared that was a serious hurdle to overcome.
Proposed Gambling Legislation Failed Reaching a House Vote in 2021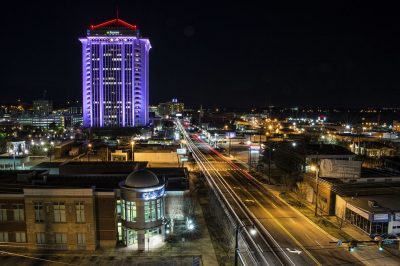 In 2021, the Alabama Senate gave the green light to an extensive gambling plan that involved expanded casino operations, the legalization of sports betting services, and the addition of a state lottery. However, the gambling legislation failed to reach a vote in the House before the beginning of the regular session.
The last few years have seen the attempts to pass lottery-only legislation be unsuccessful so far because of the conservative opposition to gambling services, combined with long-time disputes regarding electronic gambling and the use of lottery revenue.
Currently, Alabama is one of the five states – along with Nevada, Alaska, Utah, and Hawaii – that do not have a state lottery.
When asked about the costs that gambling for the local society, Senator Albritton explained that the state of Alabama also has a functioning gambling industry that needs to be better regulated. He reminded that gambling is already present in the state, with all of its issues, harms, and problems but the state Legislature and authorities need do not have full control over it. According to Senator Albritton, it is high time for Alabama to take control of the industry and the aforementioned bills would help the state do so.