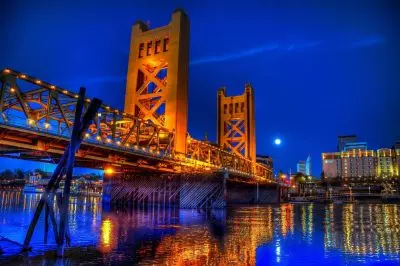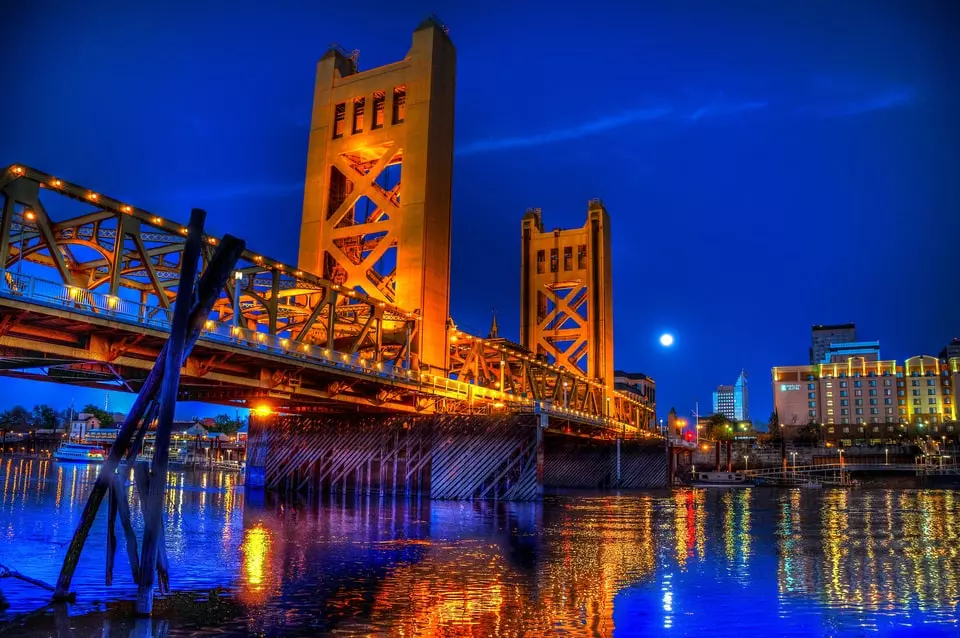 The Supreme Court of California has decided not to suspend a November ballot measure that has been sponsored by Native American tribes seeking to expand their tribal casinos' gambling options by the permission of in-person betting on sports. The tribes are also seeking to add some roulette and dice games to their casino offerings.
The initiative, which has managed to qualify for the state ballot in November after gathering over 1.5 million signatures, was challenged in court by two licensed cardrooms – Cal-Pac Rancho Cordova in Sacramento County and the Los Angeles County-based Hollywood Park Casino.
The legal action of the two cardroom operators claimed that the ballot measure backed by the Tribes breaches the state Constitution due to the fact that multiple subjects such as roulette games, dice games and sports betting, are covered. The two cardrooms also protested against one of the provisions, under which the Native American tribes can start legal action, in the name of the state, against other parties that breach other gambling limits under the existing California laws.
For the time being, the Private Attorneys General Act gives the right of private citizens to take violators of certain state laws to court and receive 25% of the monetary penalties, while the state gets the other 75%.
According to the legal representatives of the Hollywood Park Casino and the Cal-Pac Rancho Cordova, the authorization of private enforcement lawsuits and the gambling expansion through the legalization of roulette and dice games are serving special interests that are not related to the authorization, taxation and regulation of sports betting in the state.
Two Cardrooms to Refile Their Lawsuit in Los Angeles County Superior Court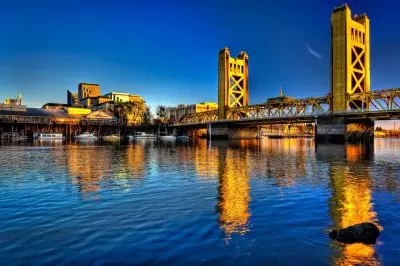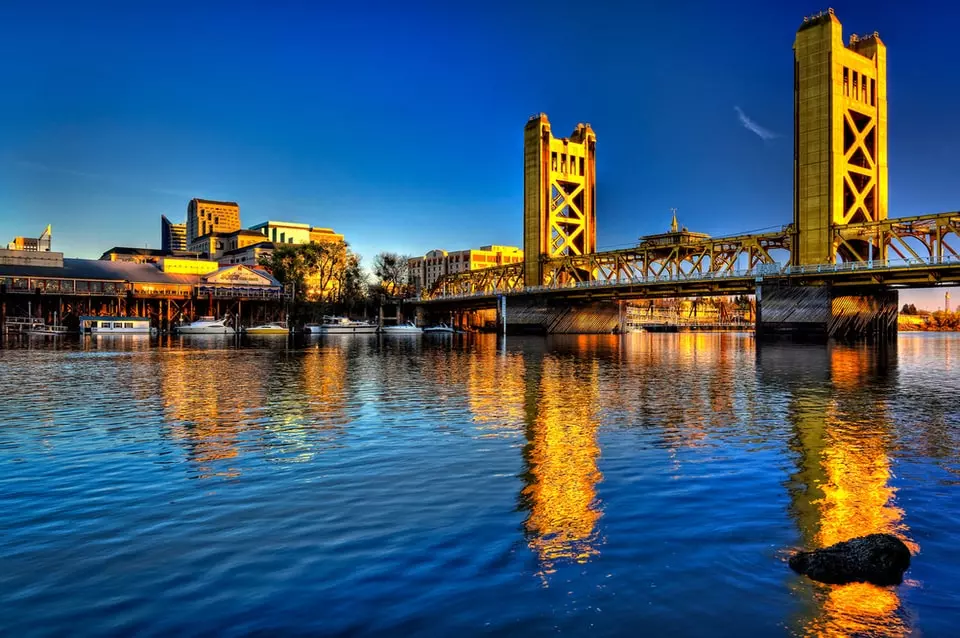 So far, the Supreme Court of California has rarely disqualified ballot measures because of allegations of covering a number of subjects. Usually, it has upheld former initiatives whose provisions were somehow associated with a more general topic. Earlier this week, the court rejected a hearing on the lawsuit filed by the aforementioned cardroom operators, in a one-line order that gave no indication of any disagreement between the six justices.
The Native American tribe commented that it was satisfied with the ruling but was not surprised that the Supreme Court had decided to reject the cardrooms' request to eliminate the ballot measure. They have described the cardroom casinos as the main opponents of the proposed initiative and shared hopes that California voters would manage to see through their "wasteful" and "deceptive" tactics and continue to support local Native American tribes.
The plaintiffs, which in December 2021 filed their case directly with the Supreme Court now plan to refile it in Los Angeles County Superior Court hoping to get a more favorable ruling as the case proceeds.
Meanwhile, the tribal measure is still on the November ballot. A number of rival measures have been proposed, but they have still not qualified for becoming part of the ballot.